ITALY – Colle di Val d'Elsa
best bakery
Mario Barone
I like dipping one of their sugar doughnuts in my cappuccino for breakfast. Their cantucci (little biscotti) are amazing, and you can buy them by the bagful. If you're here on November 1st, try their Pane dei Santi, a raisin and nut bread they make specially for All Saint's Day.
(closed Mondays)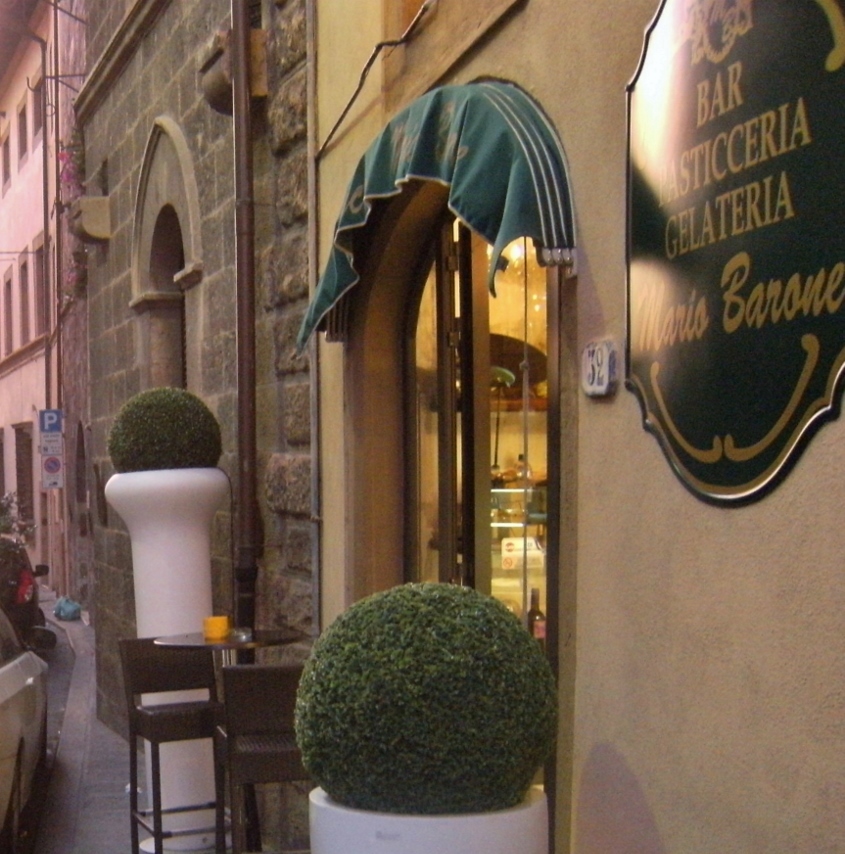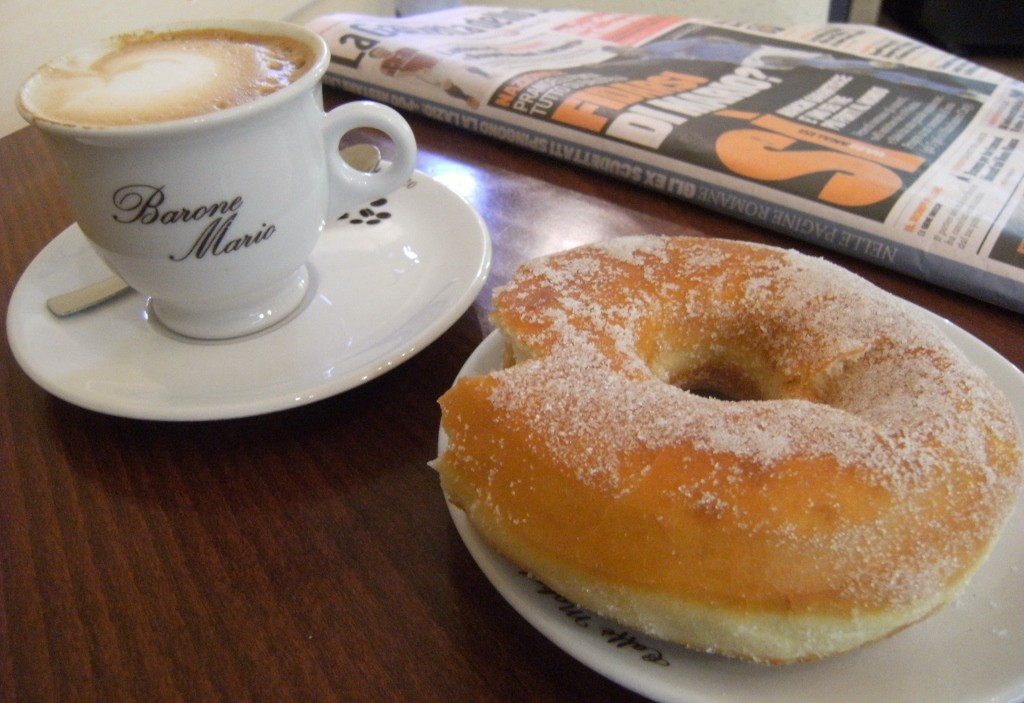 Via Gracco del Secco, 32
+39 0577 921768

best bar
Bar
It's as simple as the sign over the door, "bar," two small rooms with bright colored walls, wood floors, and some Beatles pop art, but it's a nice local hangout. There's a glass fridge full of artisanal beers you can grab or a handful of games if you want to play jenga with friends. You'll find most of the customers standing outside on the street, smoking and drinking.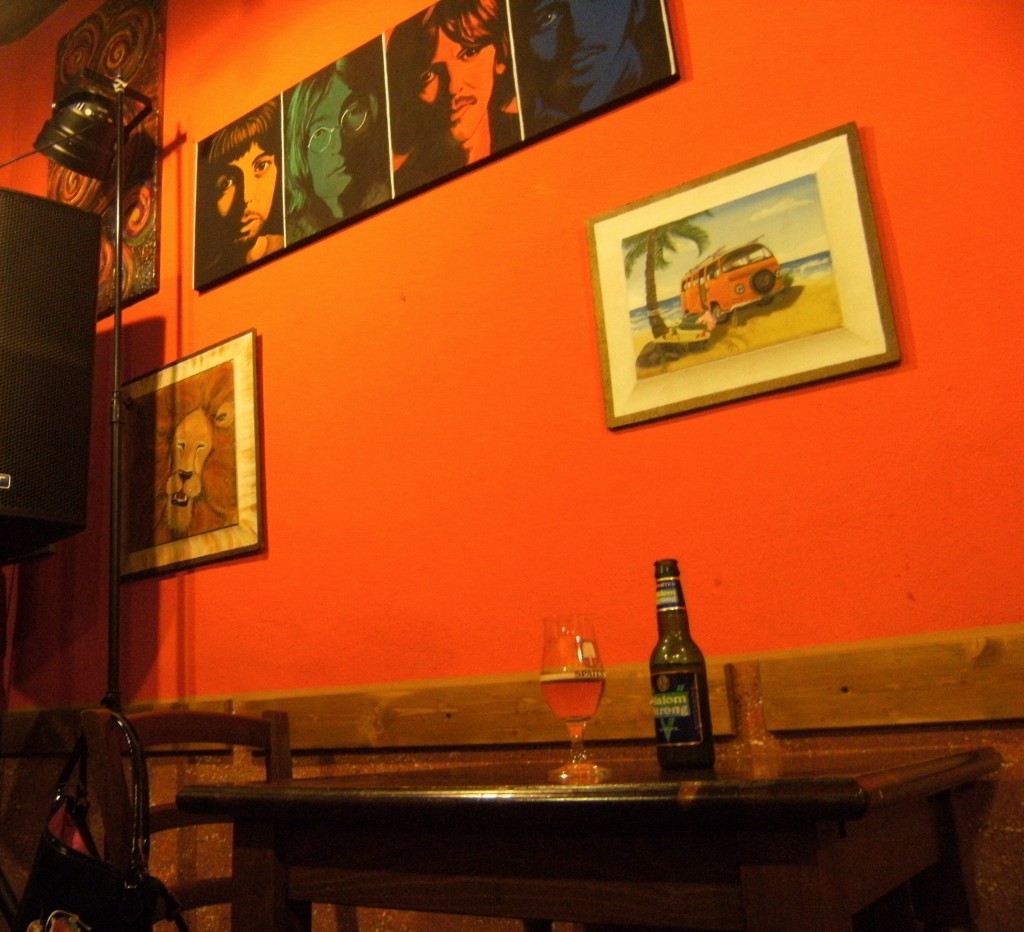 Via Francesco Campana, 2 (across from the small piazza)

best restaurant
L'Officina della Cucina Popolare
All bias aside, it really is the best restaurant in Colle. The pici, a thicker spaghetti-like pasta, is rolled by hand, one noodle at a time.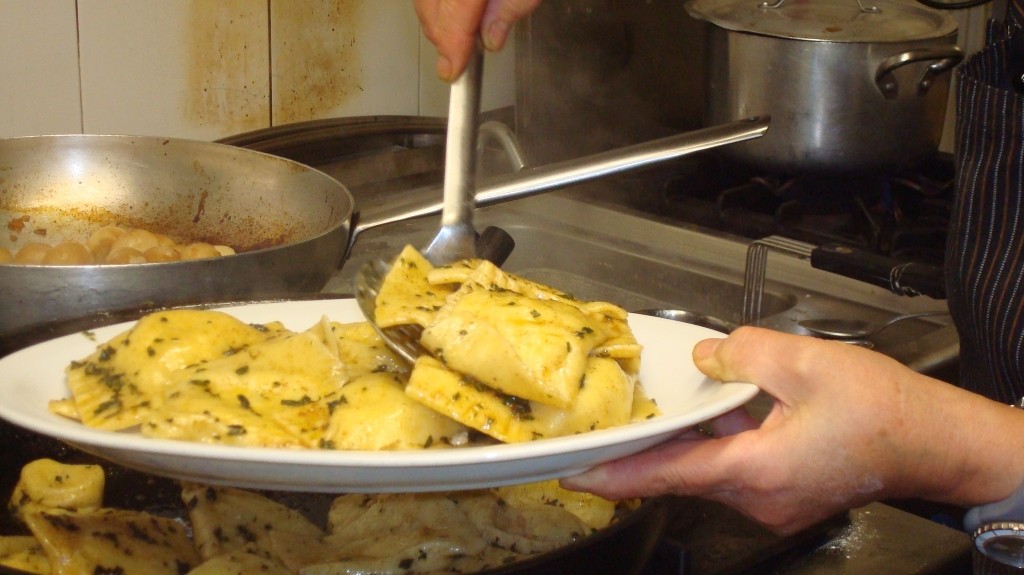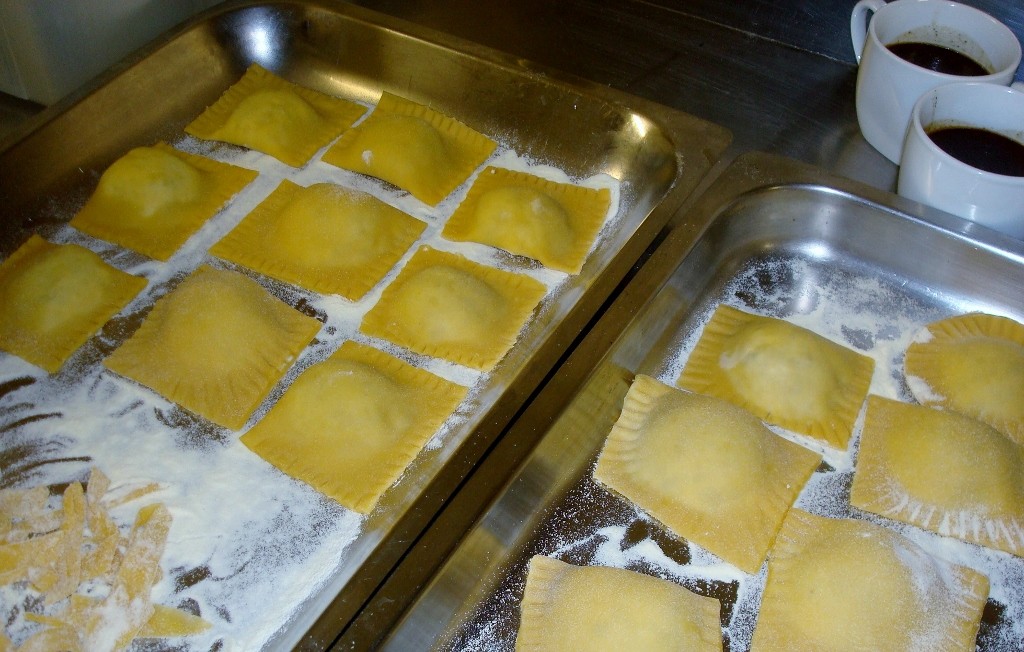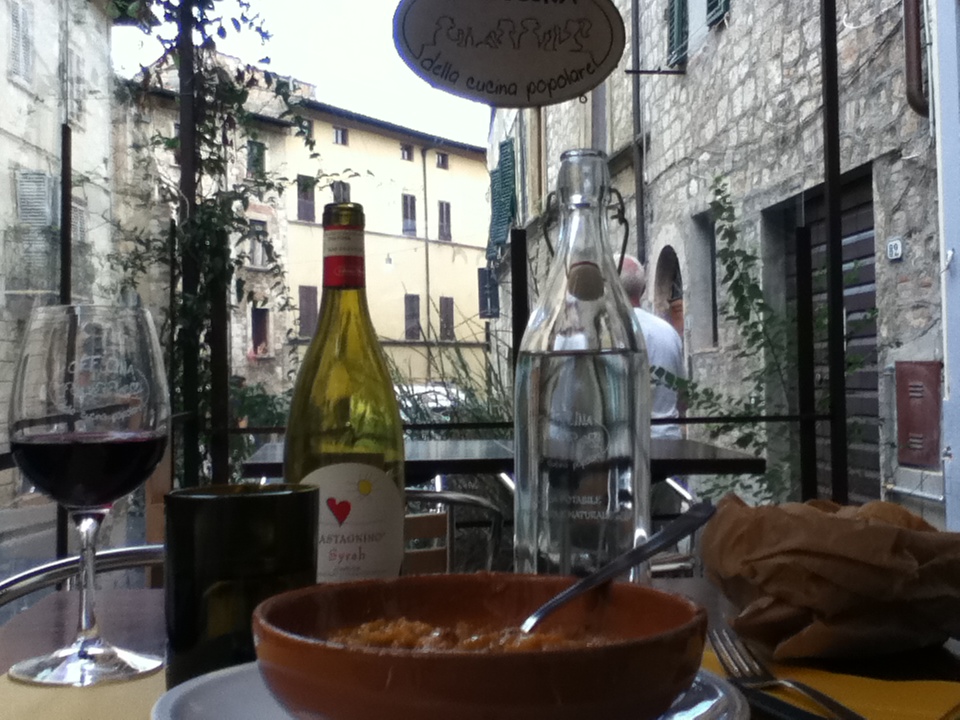 Via Gracco del Secco, 86
+39 0577 921796

fanciest restaurant
Arnolfo Restaurant
It's a Michelin 2 star and part of a B&B. It's the kind of place you'll want to make a reservation for.

Via XX Settembre, 50-52
+39 0577 920549

worst pizza
Gimmy Gio'
I believe the owner realizes just how gross this pizza is because after I pay, he looks disheartened and says to me, "How about some free grappa?"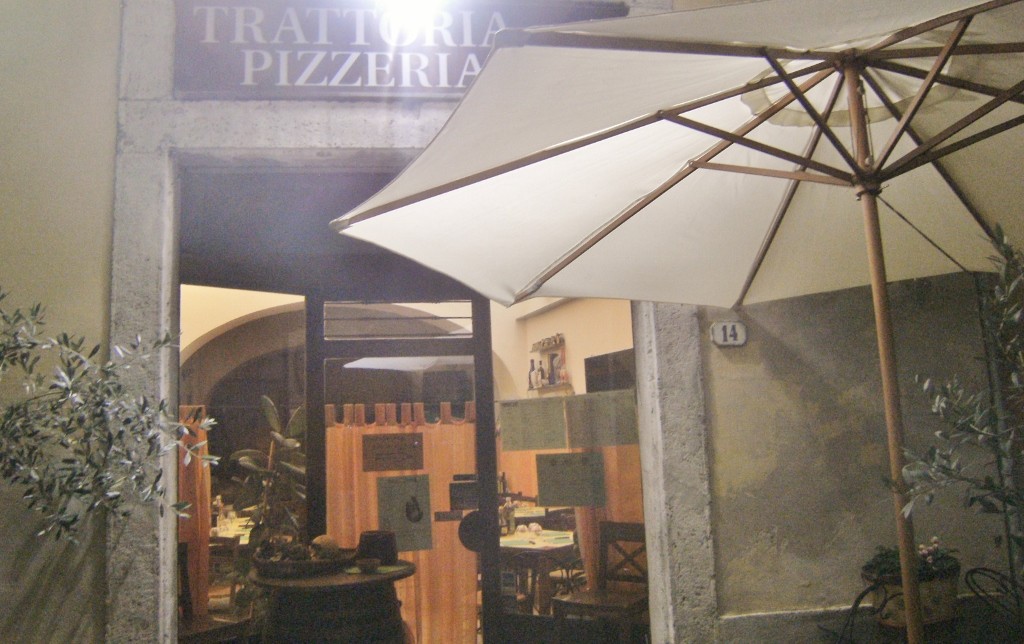 Via Giuseppe Garibaldi, 1416
+39 0577 923523

better pizza
Ristorante La Venezia
The only place I've found that sells microbrew. It comes in near growler-sized bottles.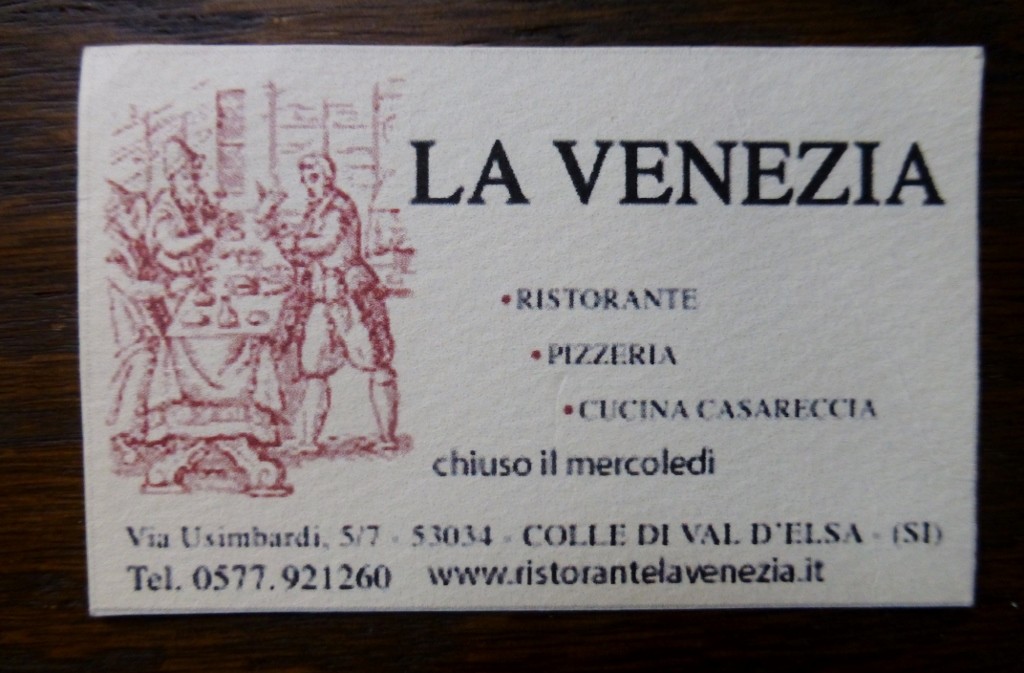 I like to get a pizza and beer to go and sit up on the edge of the Baluardo, overlooking the valley. It's no Neapolitan pizza, but it's better than Gimmy Gio'.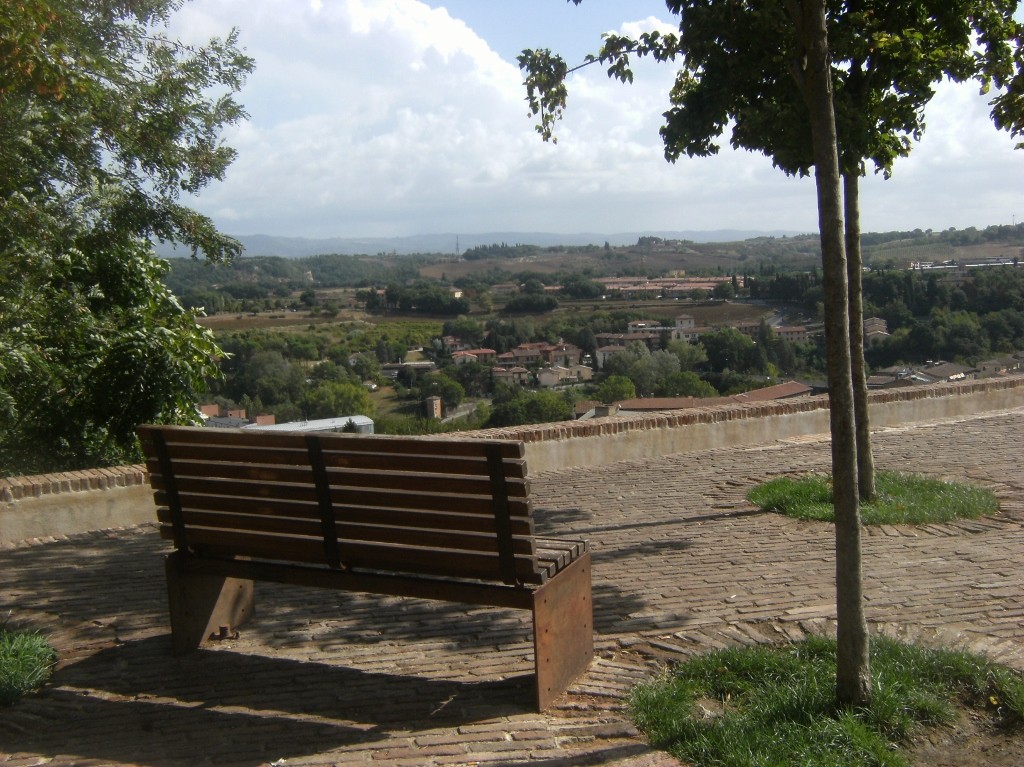 Via Usimbardi, 5
+39 0577 921260

best/worst ethnic food
Doner Kebab
This is an easy one. Kebab is really the only non-Italian food in Colle. This place also wins the sketchiest award. The man doesn't turn on the kebab's heat lamp until you walk in. He scoops up some extra fries laying around the machine to stuff in your sandwich, then returns next door to the internet café through a door in the back. Of the four kebab places here (all within a minute of each other), it's the most edible.

Via Giuseppe Garibaldi (near Piazza Arnolfo)

best café to skype
Milleluci
The back room is quiet, unless you go on a Saturday night in the summer when they have "live entertainment," i.e. a man who sings Justin Timberlake to a karaoke machine. The manager/barman, Gabriele, is really nice. He always gives me the I-see-you-here-a-lot 1 euro discount. They have some fancy drinks and affogatos, served in 2 ft tall glasses. I try a new one each time.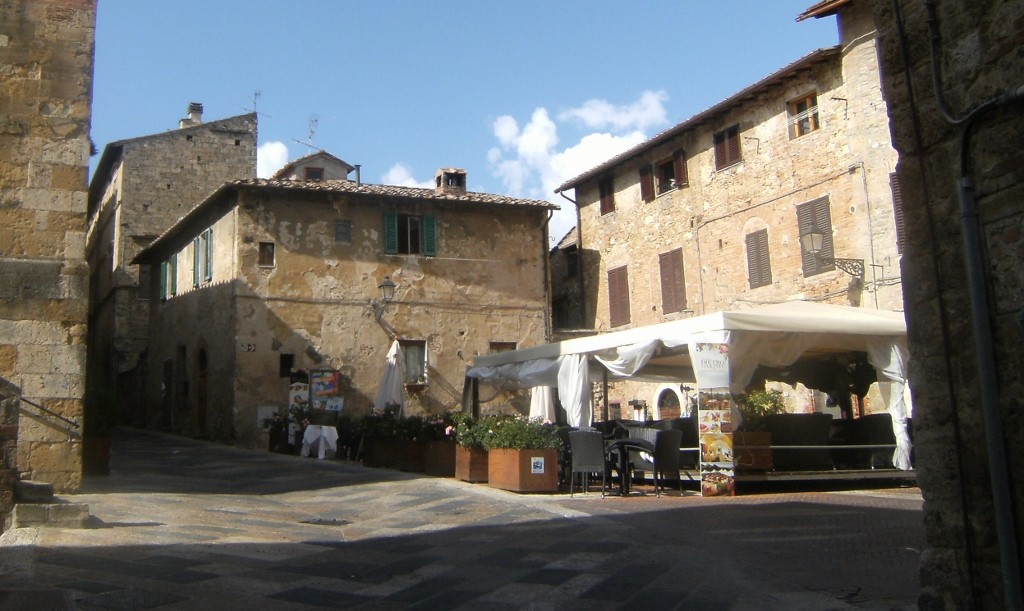 Piazza Canonica, 2
+39 0577 920458

best wine store
Enoteca
Not only is this the best wine shop in Colle, the owner, an older gentleman, is the best dressed man in Colle. He's easy to spot around town in orange pants, an eggplant sweater, and polished leather shoes. He tells me it's a good season for Montalcino wines, so I get a Brunello and a Rosso di Montalcino to compare. His desk is cluttered with books and papers. The wooden shelves are full of different selections with no more than a few bottles of a particular wine on display. And in the brick cellar is a tasting room.

Via Gracco del Secco, 31
+39 0577 926983

best couple to meet
Gigi and Nina
His wife's a fine Italian cook (homemade olives, sopressata, and roasted peppers to name a few) and Gigi is the sweetest old man you'll ever meet, often wandering the streets around midnight after playing bocce or cards, or early in the morning on the way to his garden. I don't think he ever sleeps…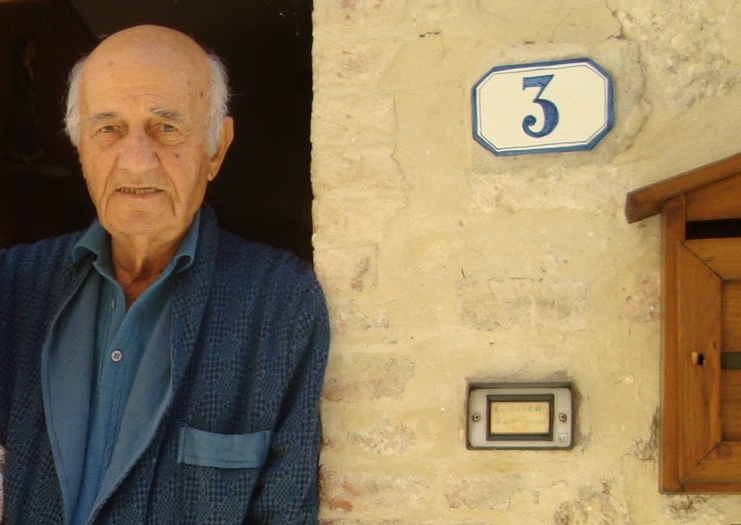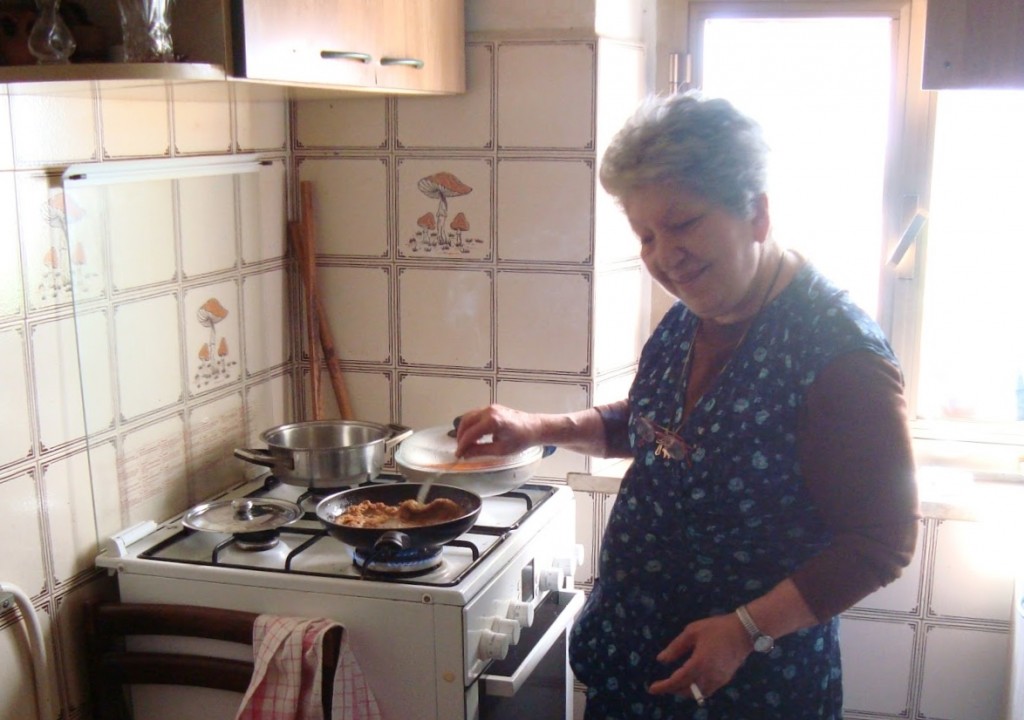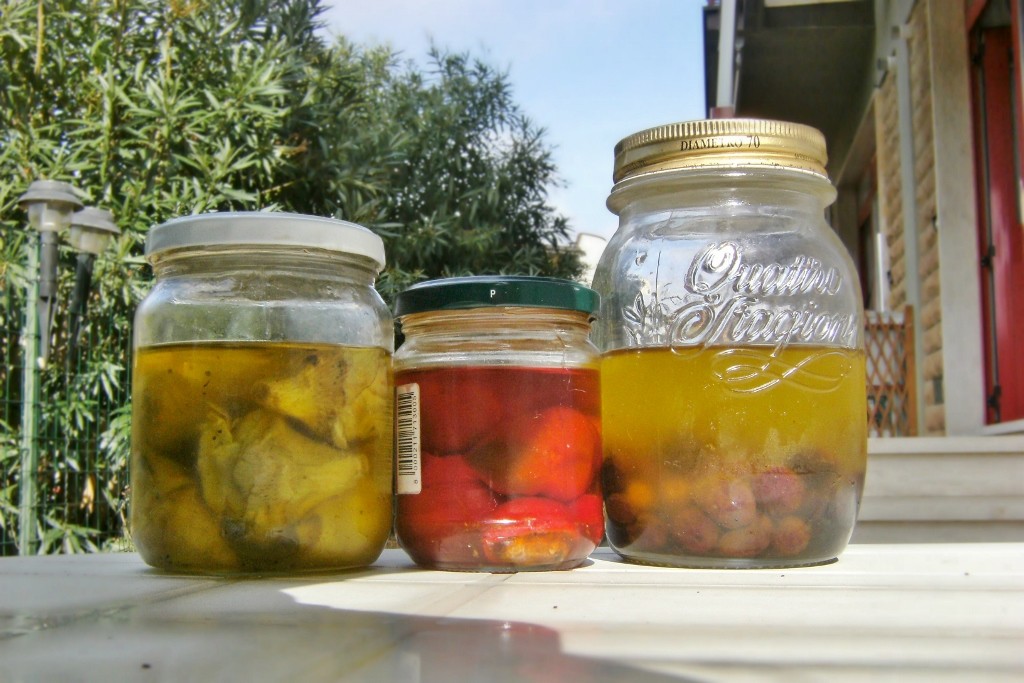 ---
colle chestnut festival
A fire pit and some stick fencing has overtaken the wedge-shaped piazza outside of Alessandro's mini mart for Colle's annual chestnut festival.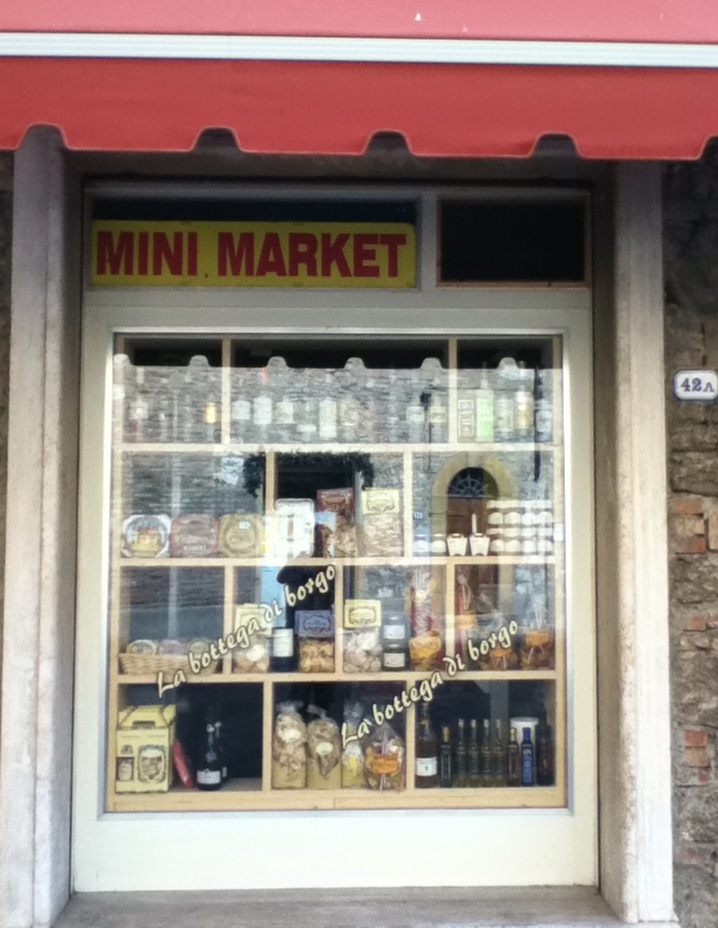 Chestnuts roasted over an open fire really is the way to go. I've never been a fan of chestnuts, trying them as a paste in crepes and as a jelly candy, but hot from the fire on a cold day with bits of toasted burnt flavor, they're not too bad. You should try one. The festival runs for a few days in the end of October.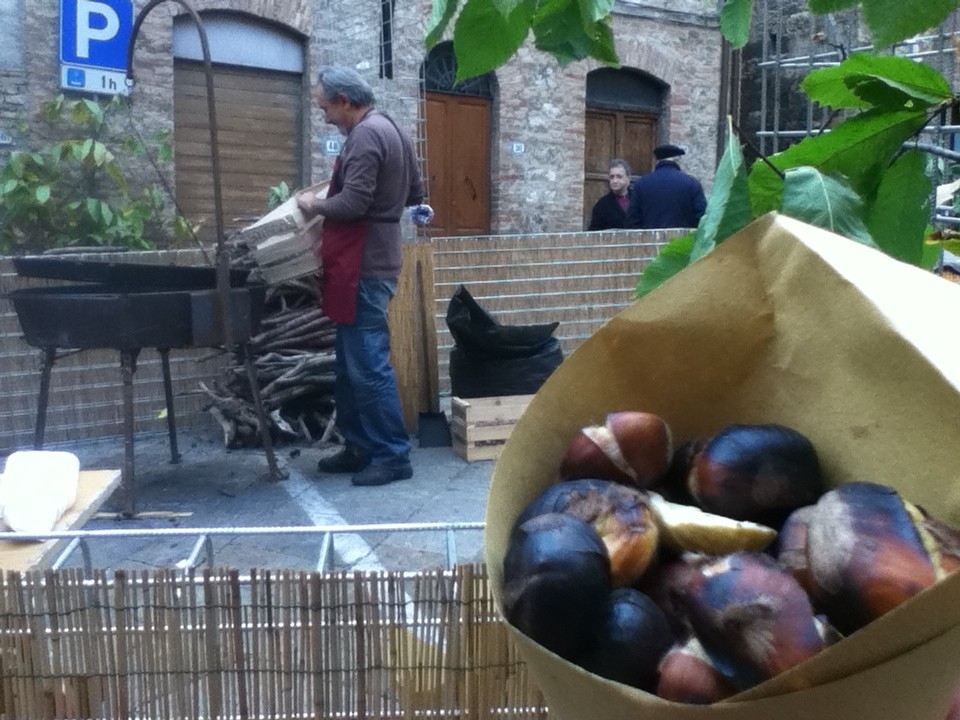 tuscan cuisine
Some Tuscan things besides Chianti
-Chestnuts, saffron (San Gimignano), figs, wild boar (there's a folk song about it), cantucci (think little biscotti), porcini mushrooms, truffles (not as good as Alba's though), pici (thick pasta), prosciutto, vernaccia (white wine mostly from San Gimignano)…
-Hoha Hola (Coca Cola, but they don't pronounce the "c's")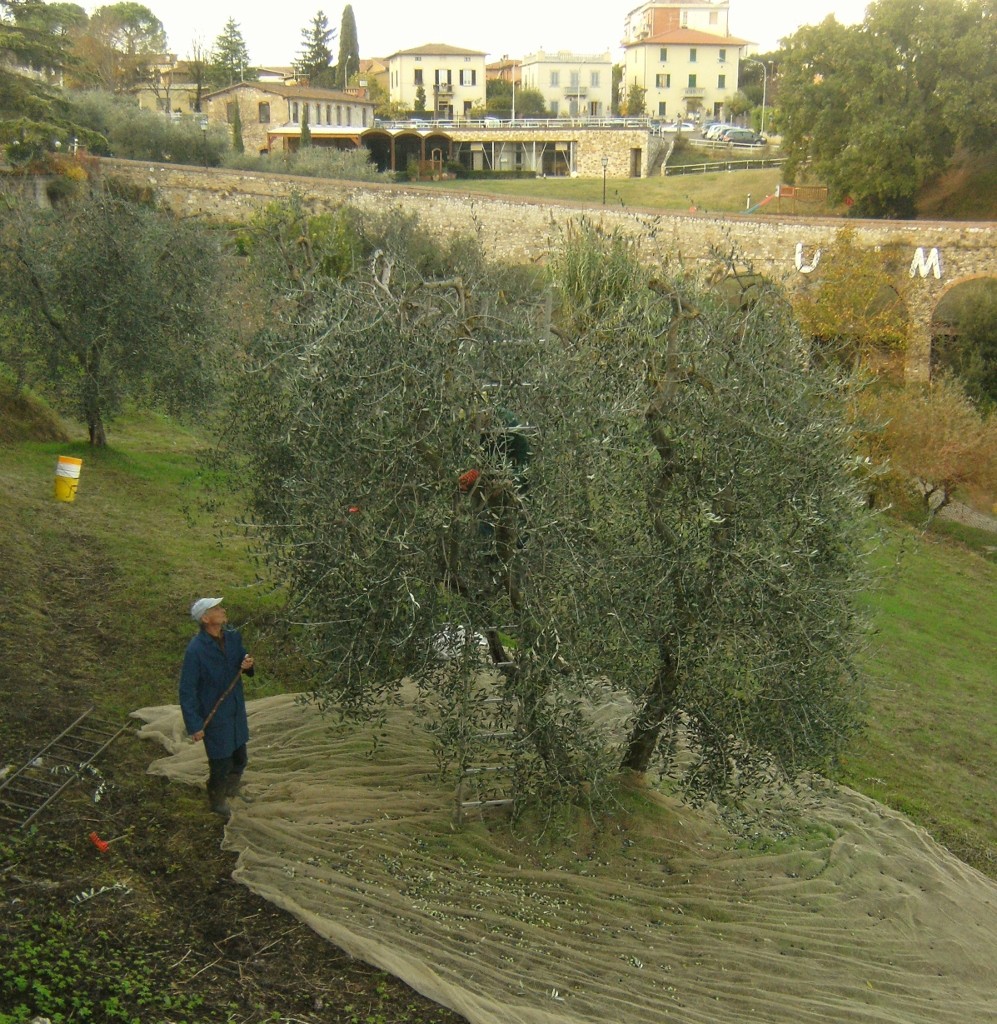 Simplicity and Tradition
It's what makes Tuscan cuisine so great. Take coffee for an example. To the Italians, there are really only three types: a caffè (shot of espresso), a macchiato (shot of espresso with about the same amount of steamed milk in a tiny glass), and a cappuccino (1/3 espresso, 2/3 steamed milk). I don't think they get the flavored lattes or huge coffee drinks, which is probably why you don't see any Starbucks. That and everyone drinks the coffee at the bar. No to-go cups here. They down a shot of espresso in a few seconds, maybe chat a little, then pay and go.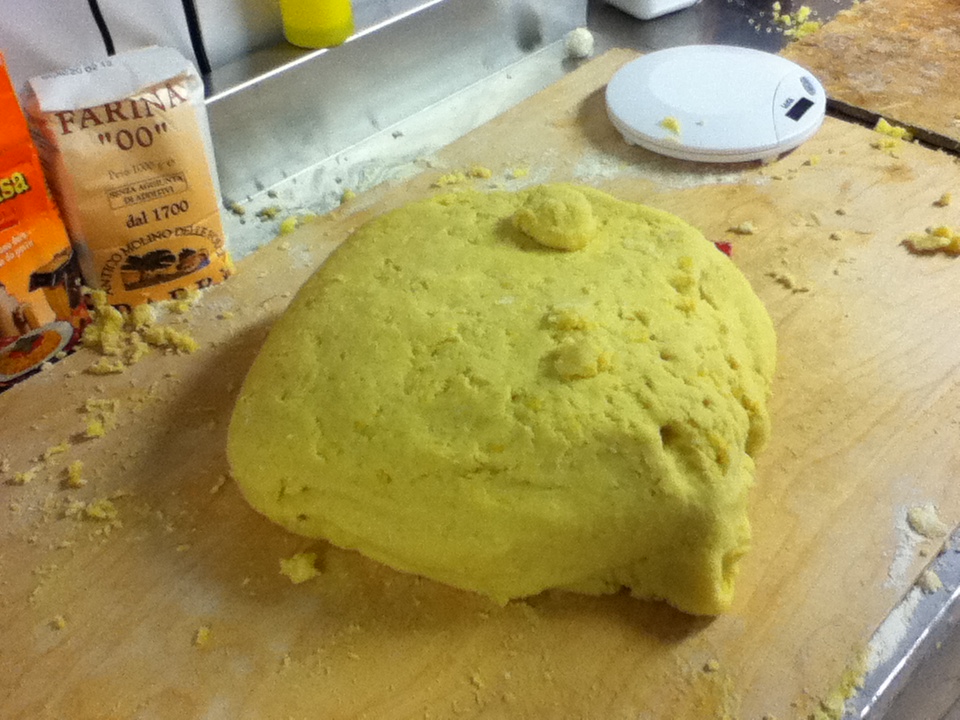 Pasta or Pizza
There are basically two types of restaurants in Colle: a pasta place or a pizza place. You could go into any pasta place order an antipastone, pici al ragù, insalata verde, a glass of vino della casa, and a cantucci vin santo for dessert and chances are it's all on the menu.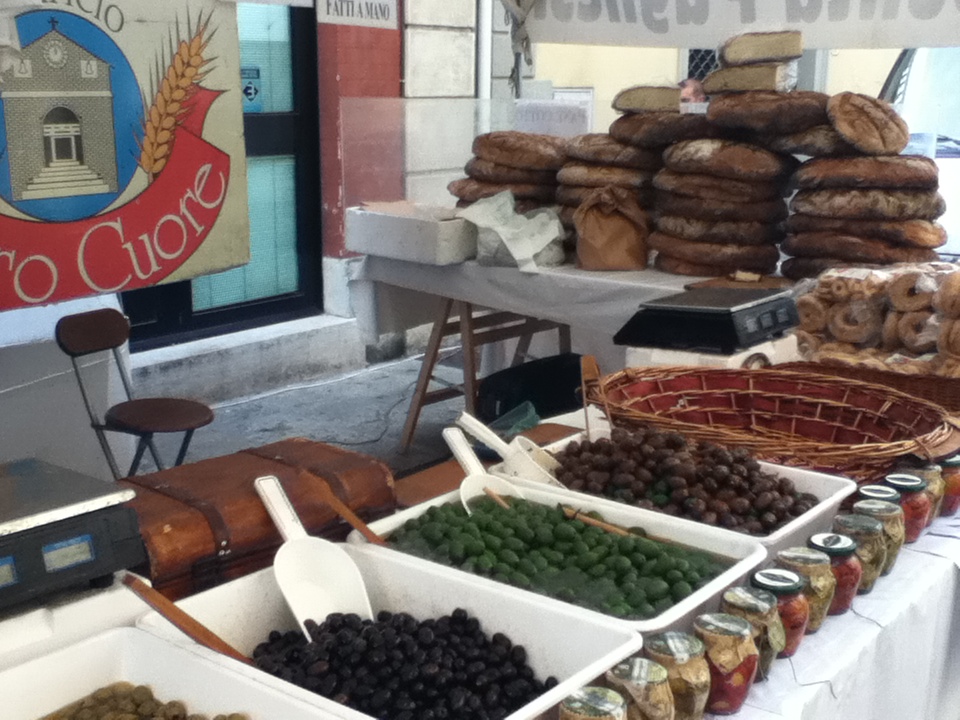 Tuscans are strict about what is Tuscan
You can't make this dish because it's Calabrian or serve that one because it's Sicilian. Sometimes Matteo and Giovanni will argue about a dish because they came from different regions. Something as minute as whether you turn off the flame before adding the cheese or noodles can reveal where you were born.

The Italians have an extensive categorizing system for pasta based on size and shape like spaghetti alla gitara because it looks like guitar strings and is cut using a stringed instrument. I tried calling something a ravioli, but it was a centimeter or two too big for that description. Also, "pasta" is a generic term for a dough-based product. They refer to a doughnut as a type of pasta. That blew my mind.


giovanna's ribollita recipe

Tuscan vegetable and bread soup.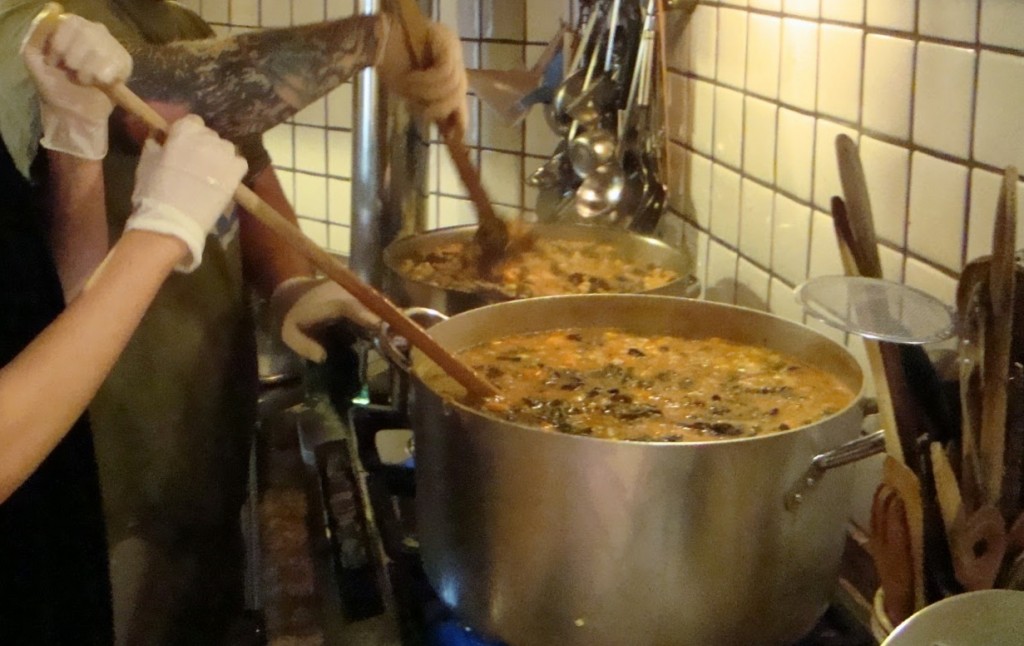 This isn't going to be the type of recipe you're used to. Giovanna doesn't measure anything. Just give it a shot. And let it have time to cook. It's great on a cold, winter day.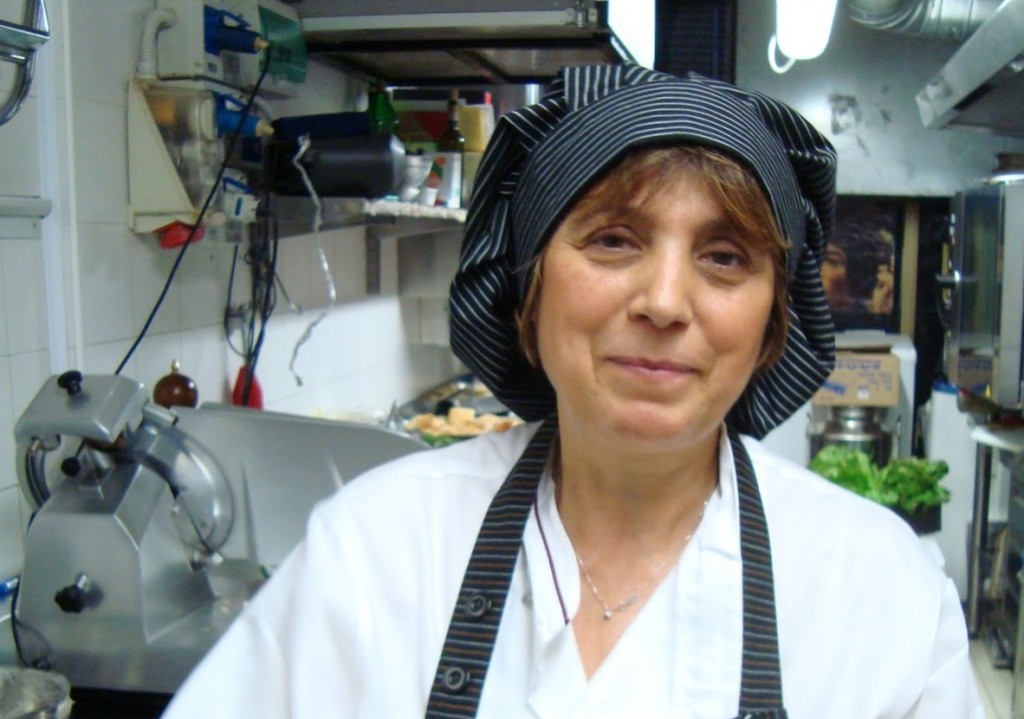 Procedure:
Beans (white or red) – soak overnight then boil for 1.5 hours.
Red Onions – roughly chop and sauté in lots of olive oil with a ham bone (or chunk of prosciutto) and a little water until somewhat transparent.
Add chopped garlic and salt to the pan and continue to sauté.
Cut and wash the verza (savoy) cabbage. Cut out the hard stems and separate the hearts. Add the hearts to the pot first, and then the rest of the chopped cabbage. Cook down.
Wash the black cabbage (kale). Strip out the stems with your hands and chop (not too small).
Add chopped celery (including the leaves).
Add tomato puree (buying canned whole roma tomatoes and pureeing them yourself is better than the pre-pureed stuff). Add a little tomato paste.
Puree half the beans. Add a large scoop or two of whole beans and then the same amount of the pureed beans.
Add medium diced carrots and a little more tomato paste.
Add chopped Swiss chard.
Season with salt, black pepper, and peperoncini.
Pour in lots of water and simmer for 3 hours, stirring every 20 minutes.
To serve the ribollita, thinly slice some bread and line a bowl. Pour in the hot soup and gently incorporate the two, so it's thick. Enjoy.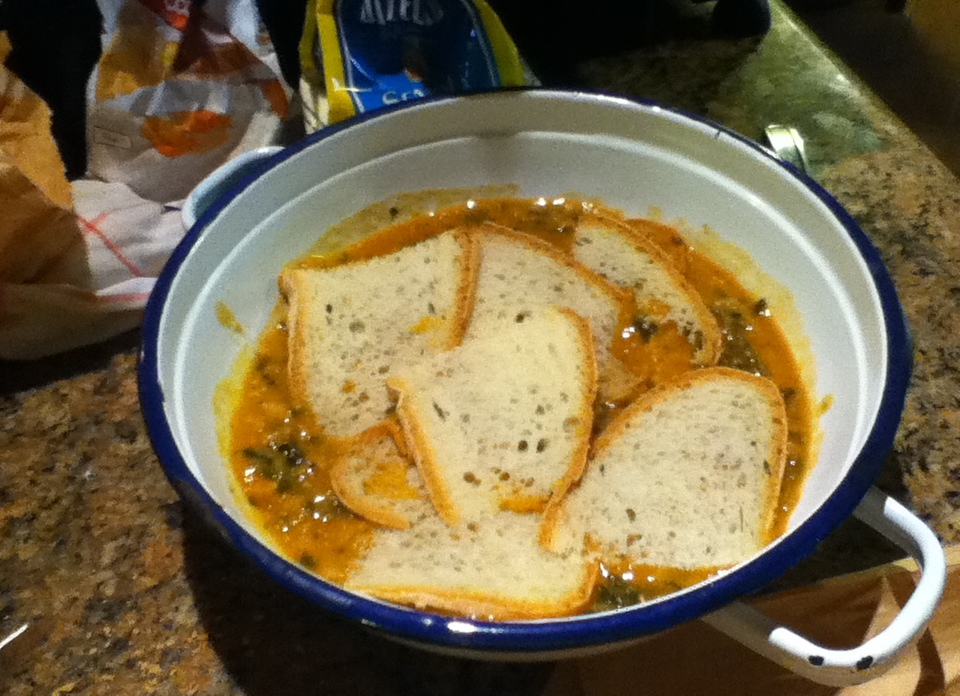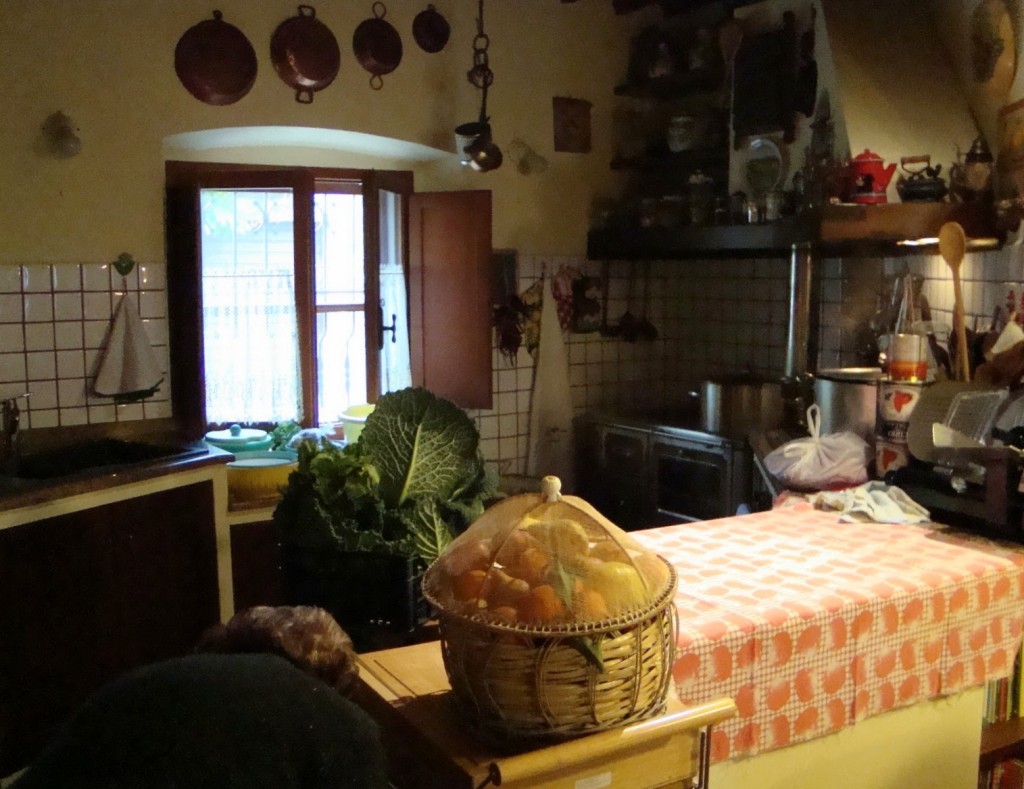 ---
Explore more of Colle di Val d'Elsa
or take the bus to Siena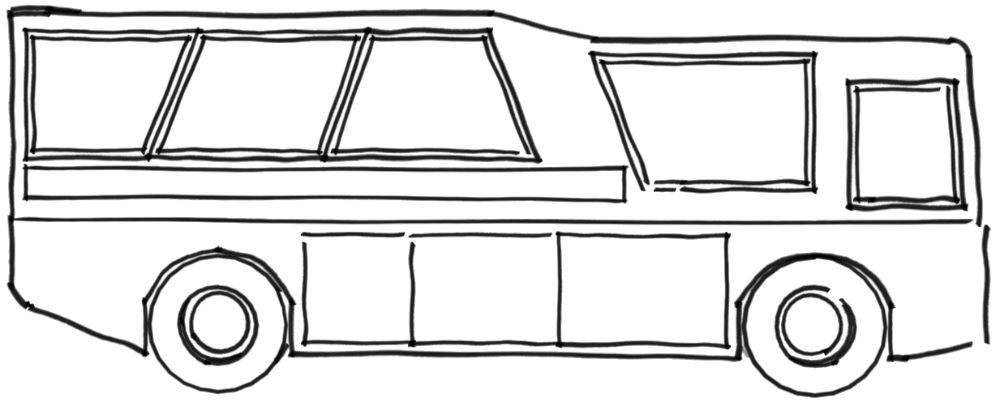 ---
joey@travelto7.com