URUGUAY – Colonia del Sacramento
an old portuguese colonial town
In the morning, we board the Buquebus to Uruguay, an hour ferry ride across the Río de la Plata. The river shimmers with early sun as we funnel into the atrium of the boat where two tango performers warm up. Even the ferries here have tango.

The white lighthouse stands tall in the distance as we disembark. We pass some scooter rental shops, which seem to be the preferred mode of transportation around these parts.

You walk across a draw bridge through the city gate into the historic part of city, and it's like you've walked onto the set of an old movie. The buildings are all beautifully aged, some in mismatched stones, others in bold shades of stucco. Amber street lamps hang off the sides of the one and two-story structures while bougainvillea vines crawl up the walls and fan out like a peacock's feathers. Every corner of this place deserves a picture. It's all so quaint and beautiful.

We meander around the periphery of the town, following the rugged coastline. Across from the pier, we have lunch outside at El Torreón, which occupies a squatty stone lighthouse. We watch the boats bob gently in the water as we munch on grilled steak and recline on the wooden patio chairs.

The town is much more laid back compared to the fast-paced streets of Buenos Aires. On a sidewalk here, we find a stray dog stretched out in the afternoon sun, fast asleep.

Colonia gets quieter as the sun sinks into the river.

We have dinner inside of a parked vintage car down from the Basílica del Santísimo Sacramento – like the interior of the car was converted into a booth you'd find inside of a restaurant. The waiter comes out of El Drugstore and delivers the food through the car window. And we watch the sun set on Colonia in beautiful shades of pink and orange through the windshield.

As we wait for our return ferry inside a small photographer's gallery, Kaitlin has a long conversation with the owner about history and Uruguayan culture while I accidentally take a nap in the old recliner by the fireplace.
Sat, June 5
---
Explore more of Colonia
or take the ferry to Argentina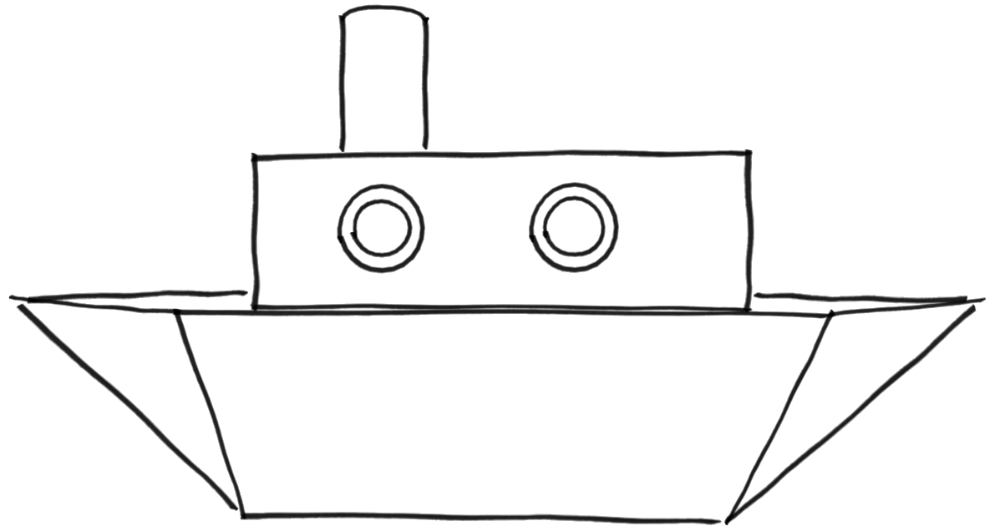 ---
joey@travelto7.com