URUGUAY – Colonia del Sacramento
el torreón
We have lunch outside at El Torreón, which occupies a squatty stone lighthouse.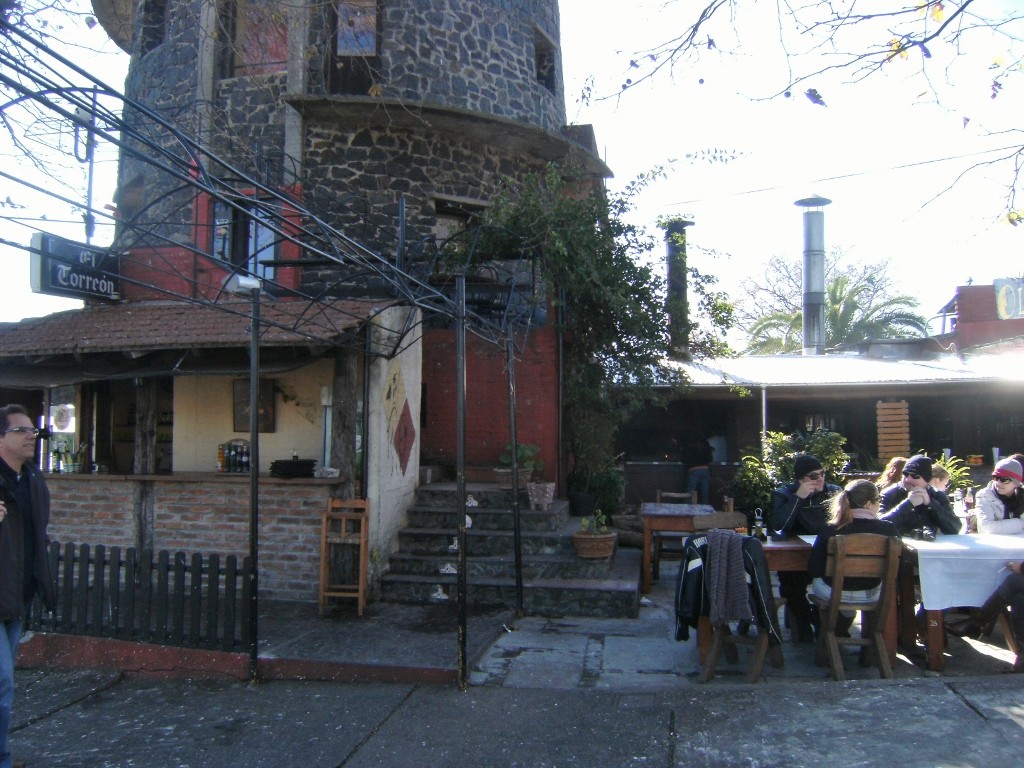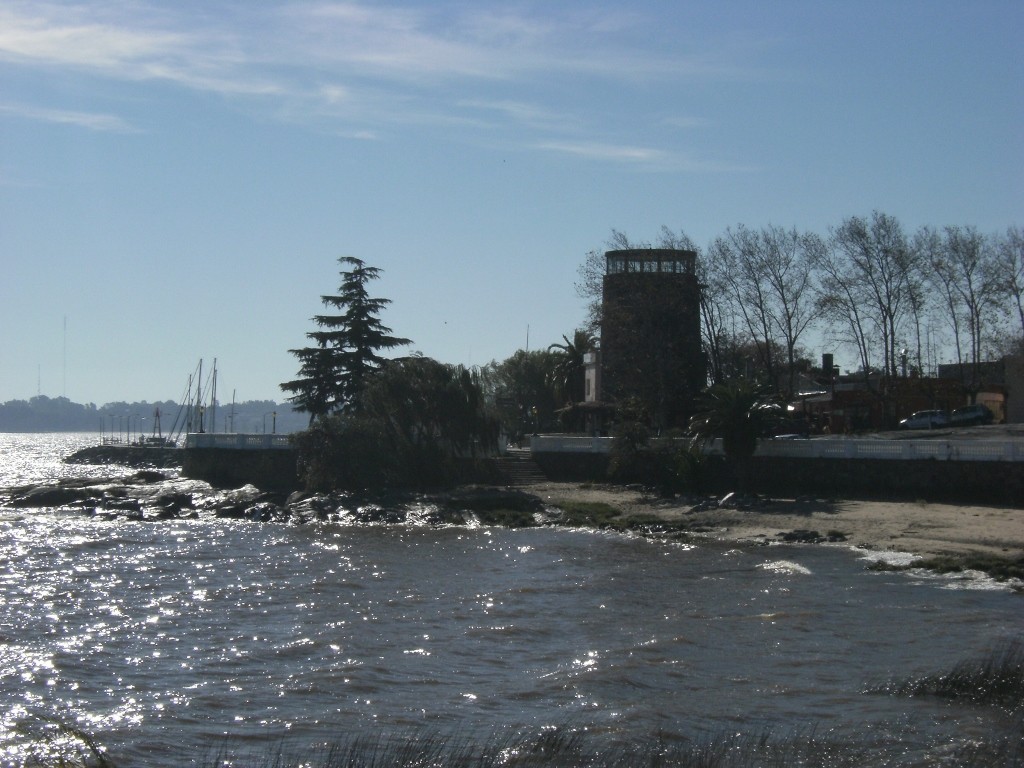 De San Pedro (Colonia's so small the addresses don't even have street numbers, just the street!)
ganache café & pastelería
It was called Il Più when we went, and we stopped for ice cream. But looks like it's now a cool coffee shop.
Real
+598 4522 6386
el drugstore
The drugstore's actually a restaurant, and the car parked out front is actually a table you can eat at. You get to take home the engraved mate gourd as a souvenir.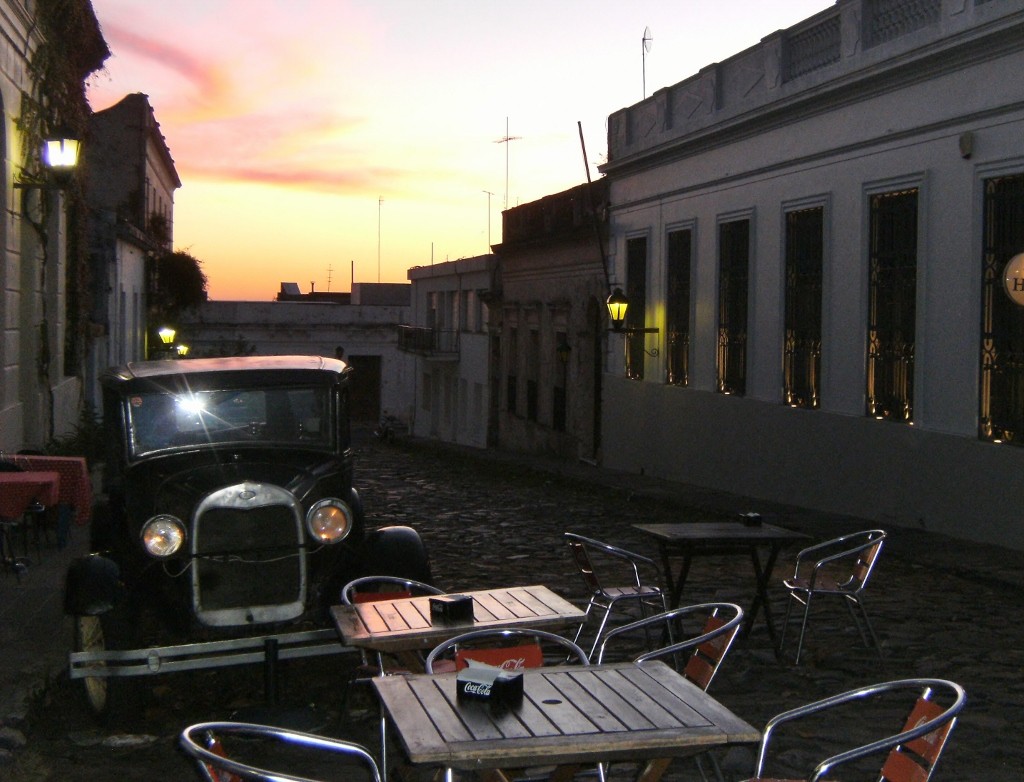 ---
Explore more of Colonia
or take the ferry to Argentina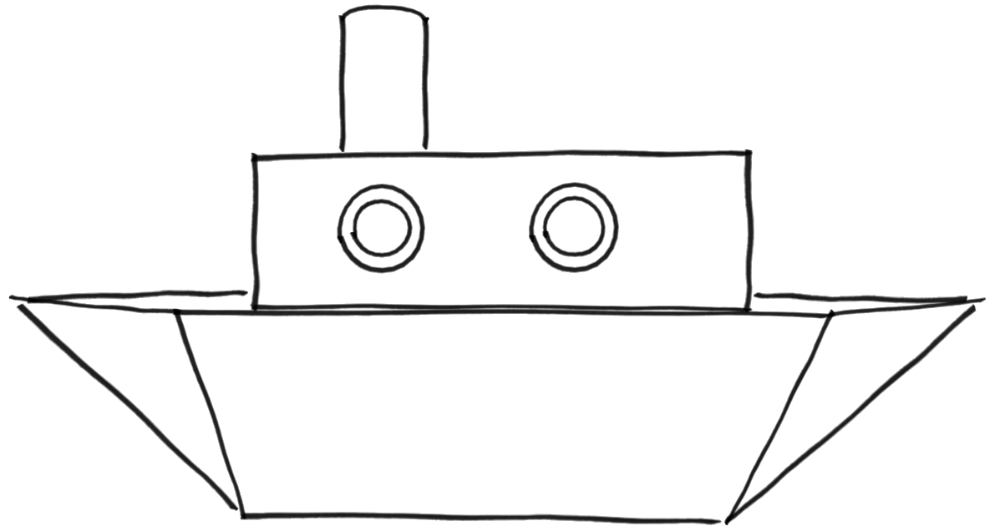 ---
joey@travelto7.com