RUSSIA – Moscow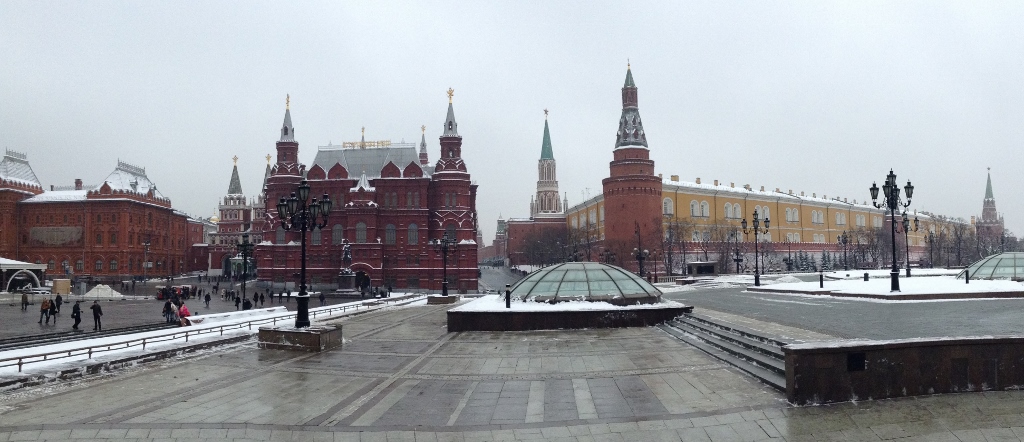 st. basil's cathedral
Just as spectacular during the day as at night.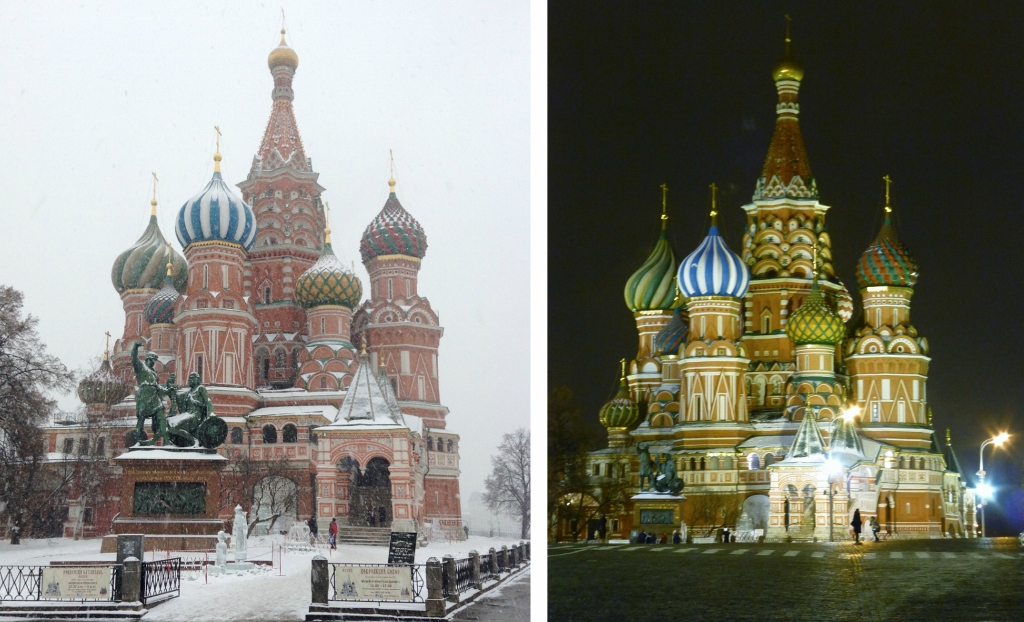 Built in the mid 1500s, it used to be a Russian Orthodox church, now it's a museum. Ivan the Terrible commissioned the building after capturing Astrakhan (a city we're going to later). Currently, they have an ice sculpture of St. Basil's cathedral at St. Basil's cathedral. Sooo meta. (metro: Ploshchad' Revolyutsii)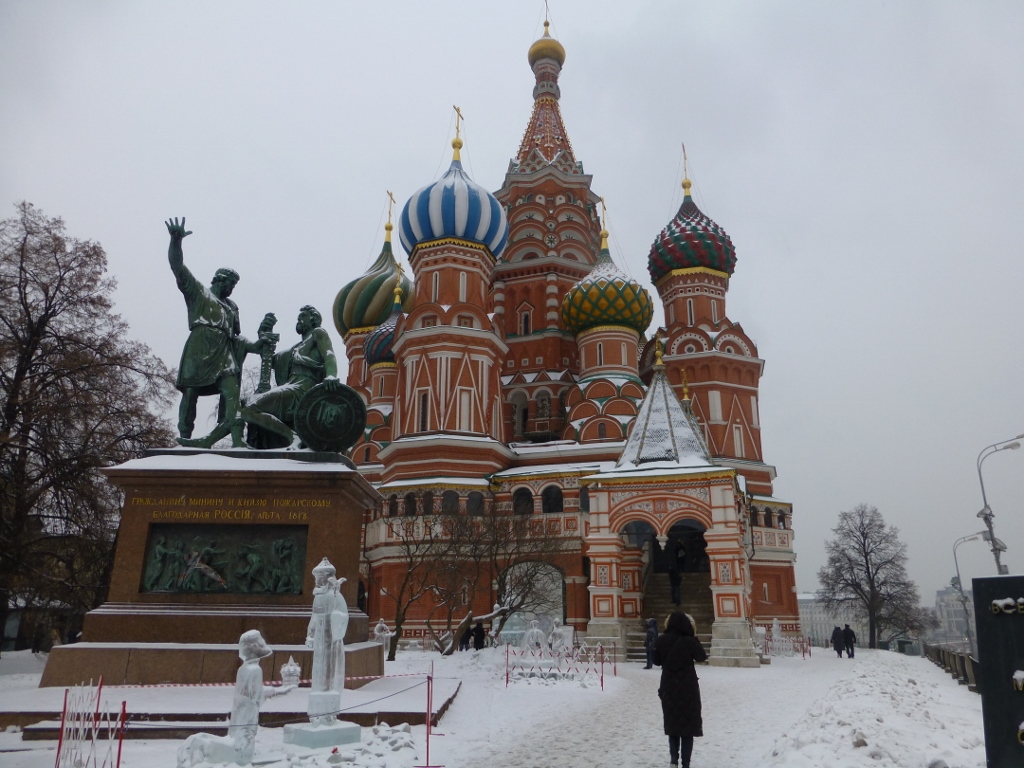 red square
A long rectangular plaza in the center of Moscow near the Moscow (Moskva) river.





On one side is the famous GUM mall, and on the other side is the Kremlin. And then at the two ends are St. Basil's and Kazan Cathedrals. Those are some pretty good anchor tenets.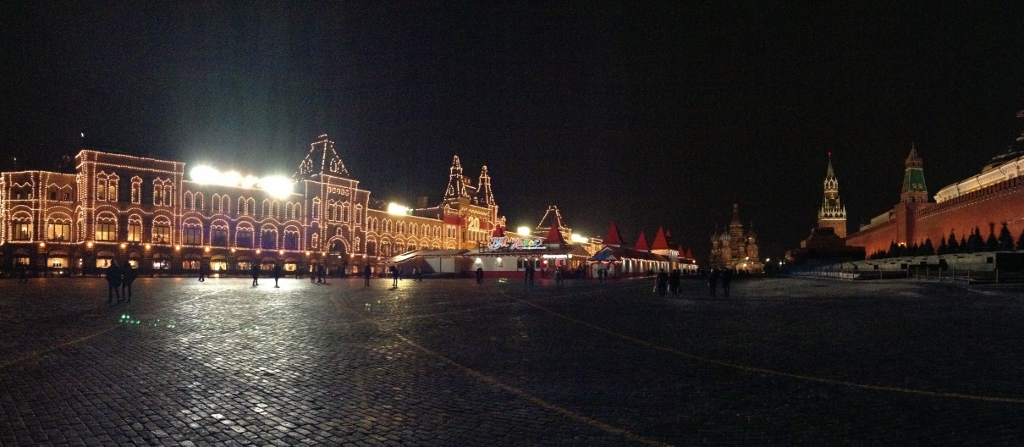 For winter, they built an ice skating rink in the center next to Lenin's Mausoleum. If you only have a couple hours to spend in Moscow, come here. (metro: Ploshchad' Revolyutsii)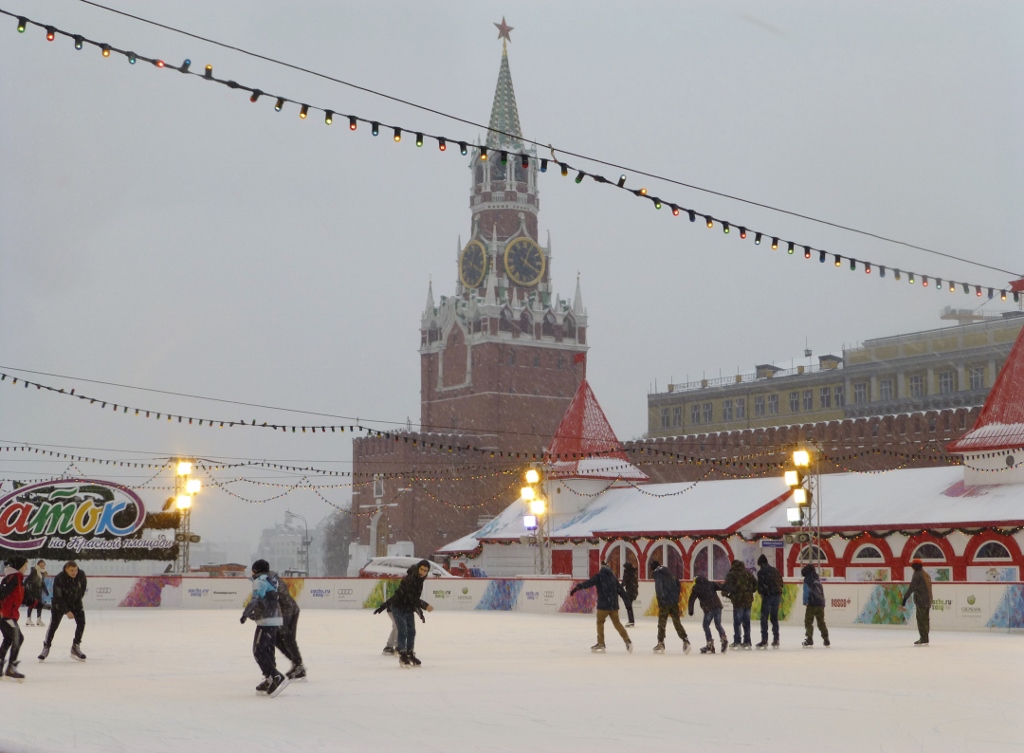 kremlin
The Kremlin's a huge triangular complex with multiple cathedrals, museums, palaces, a clock tower, and some government buildings.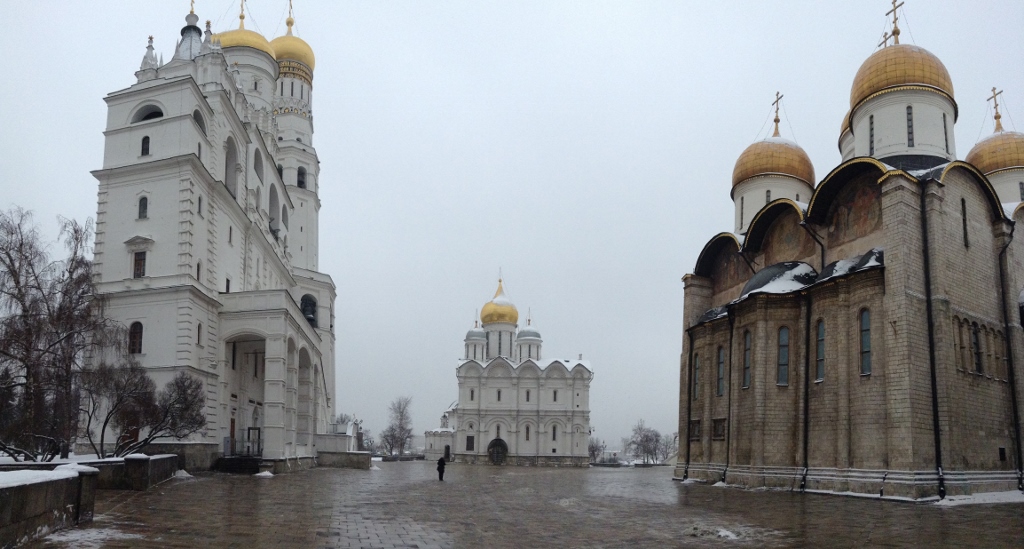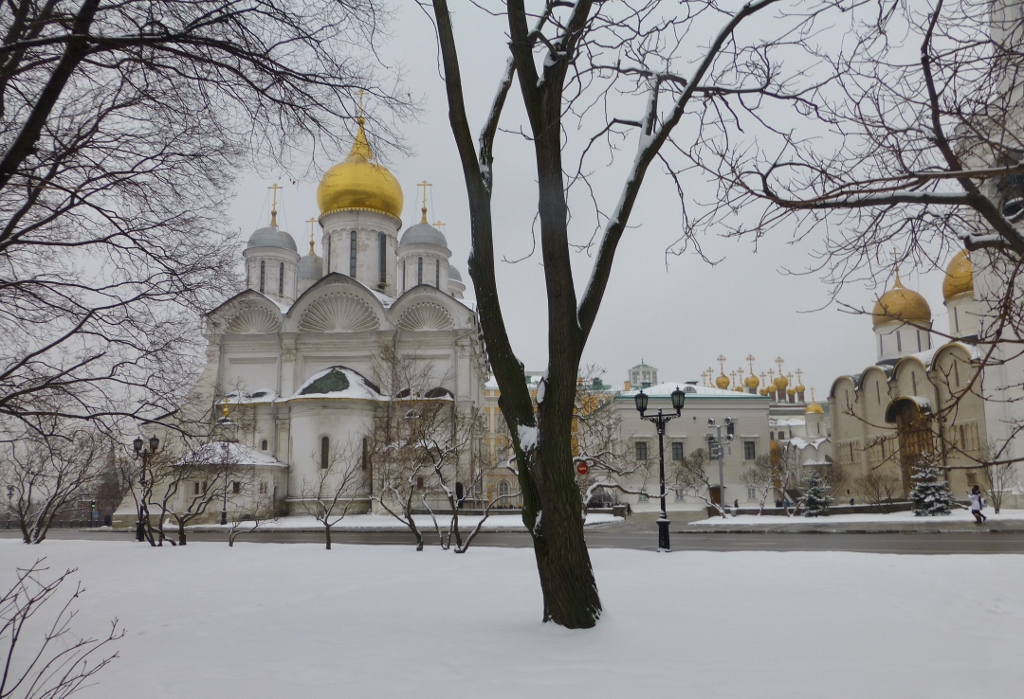 A massive red brick wall surrounds the Kremlin, and you need a ticket to get in. But it's definitely worth going inside.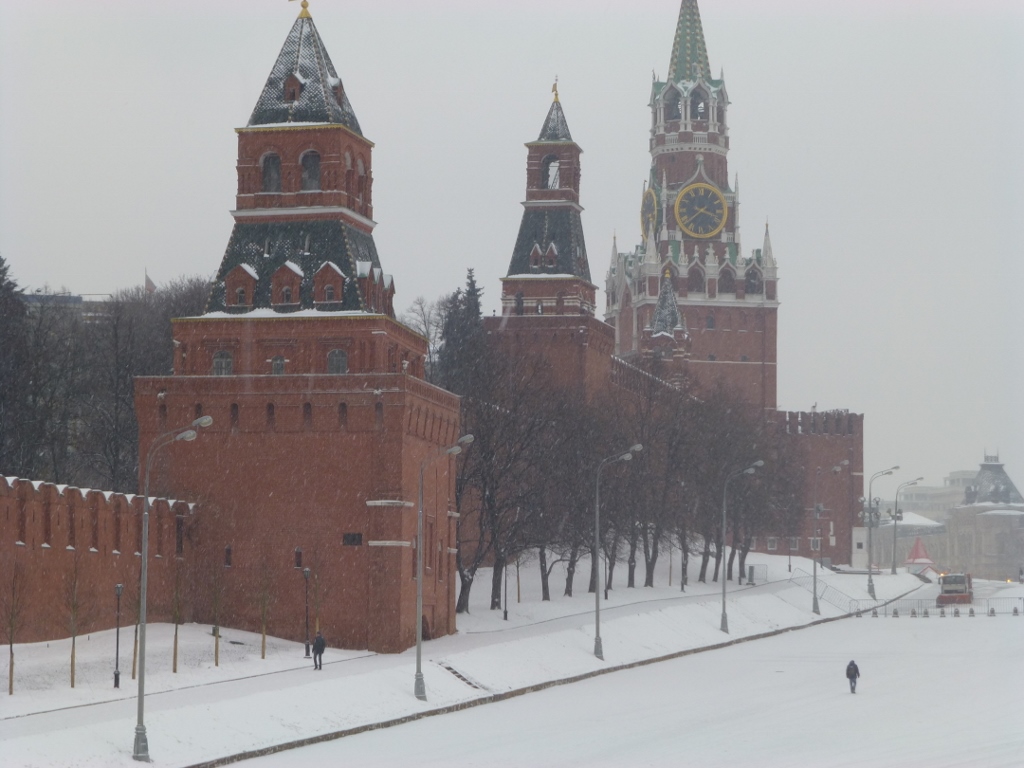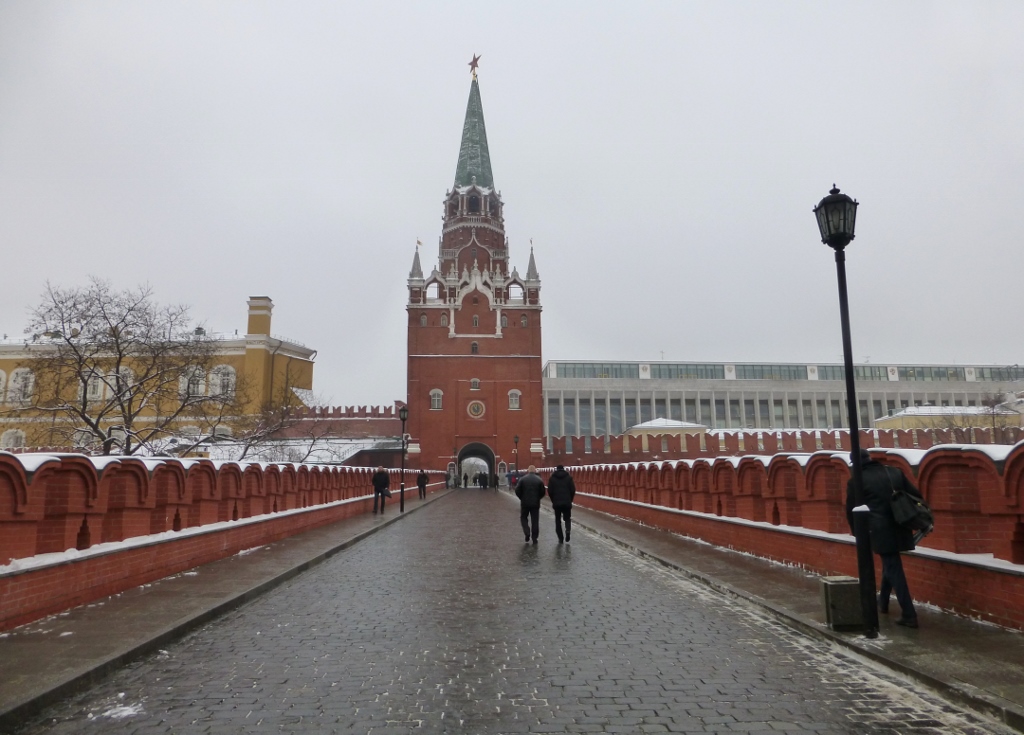 The President's primary residence is the Kremlin Senate on the north side. But unlike the White House, Putin's house doesn't offer any tours. (metro: Biblioteka imeni Lenina)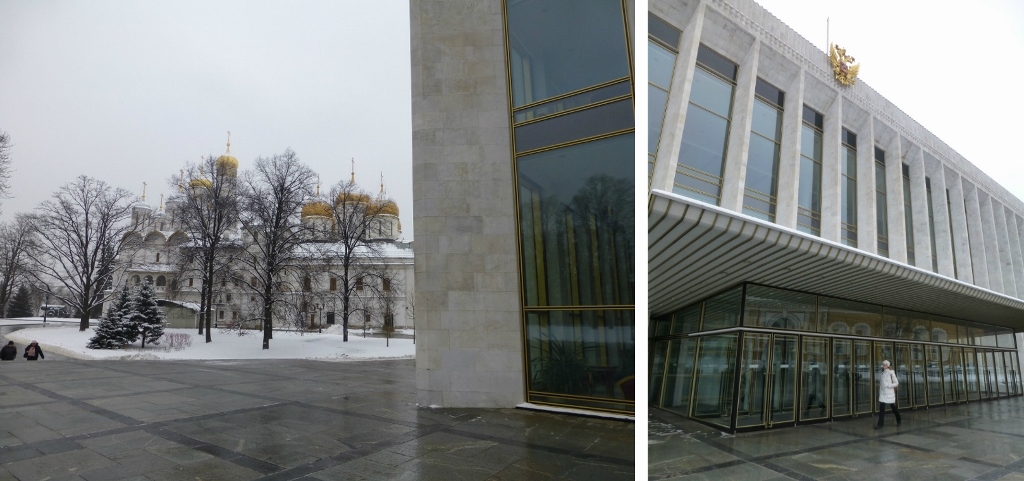 alexander gardens
The Kremlin's "lawn." The Alexander Gardens are free and don't require a ticket.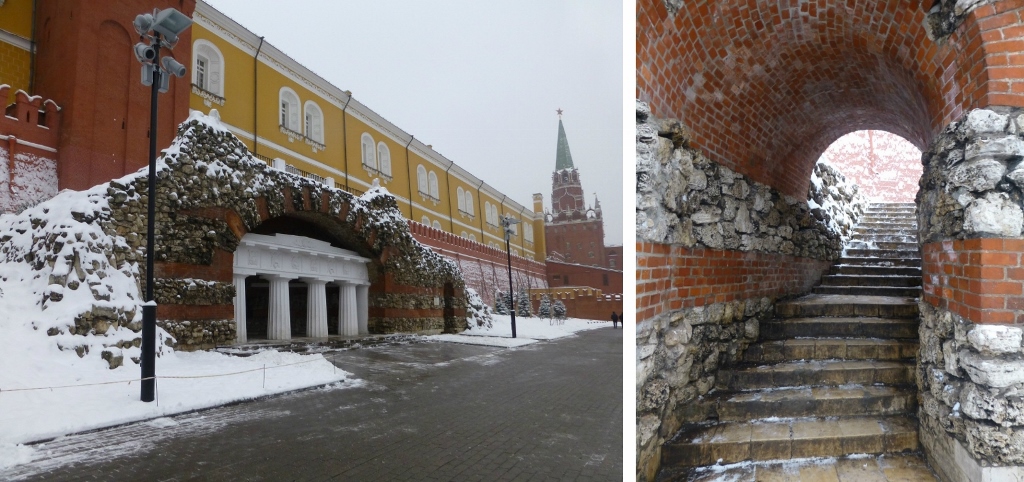 Inside the park, the eternal flame burns beside the Tomb of the Unknown Soldier, a WWII memorial. (metro: Biblioteka imeni Lenina)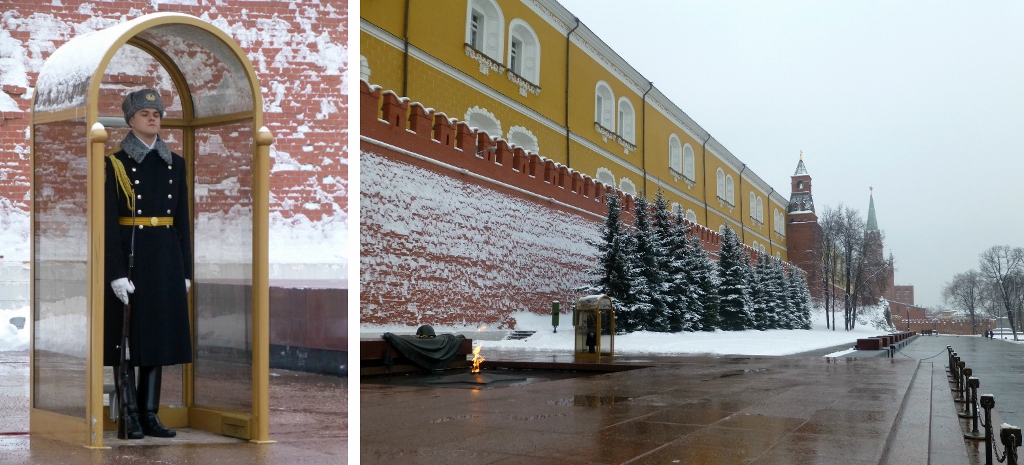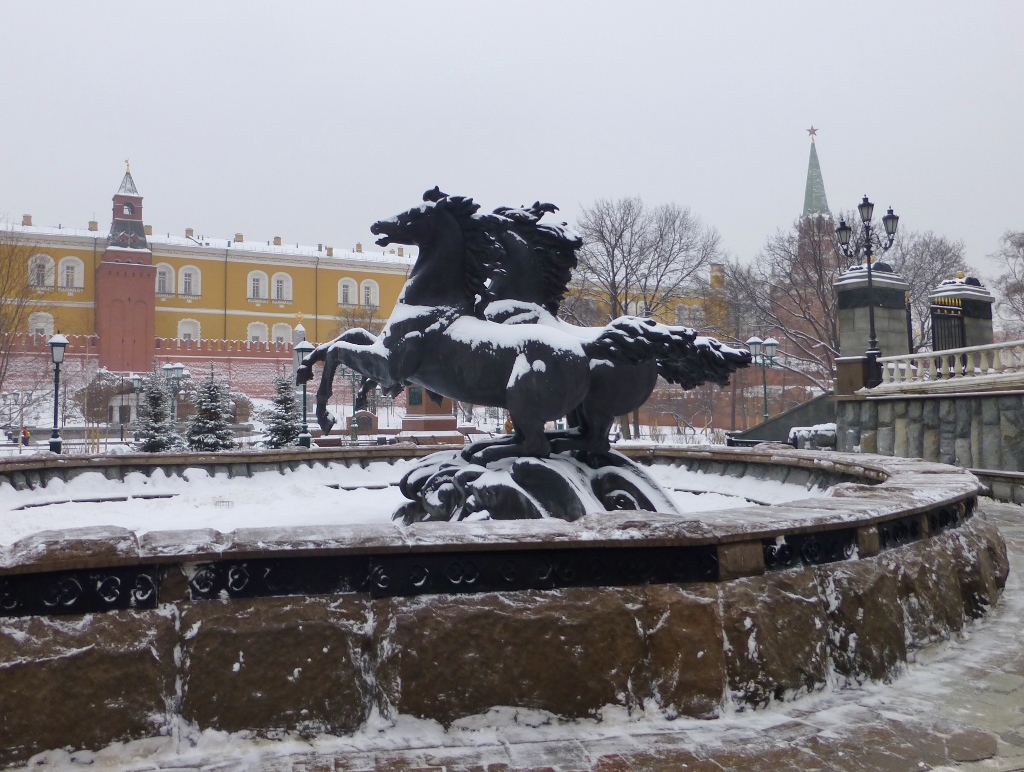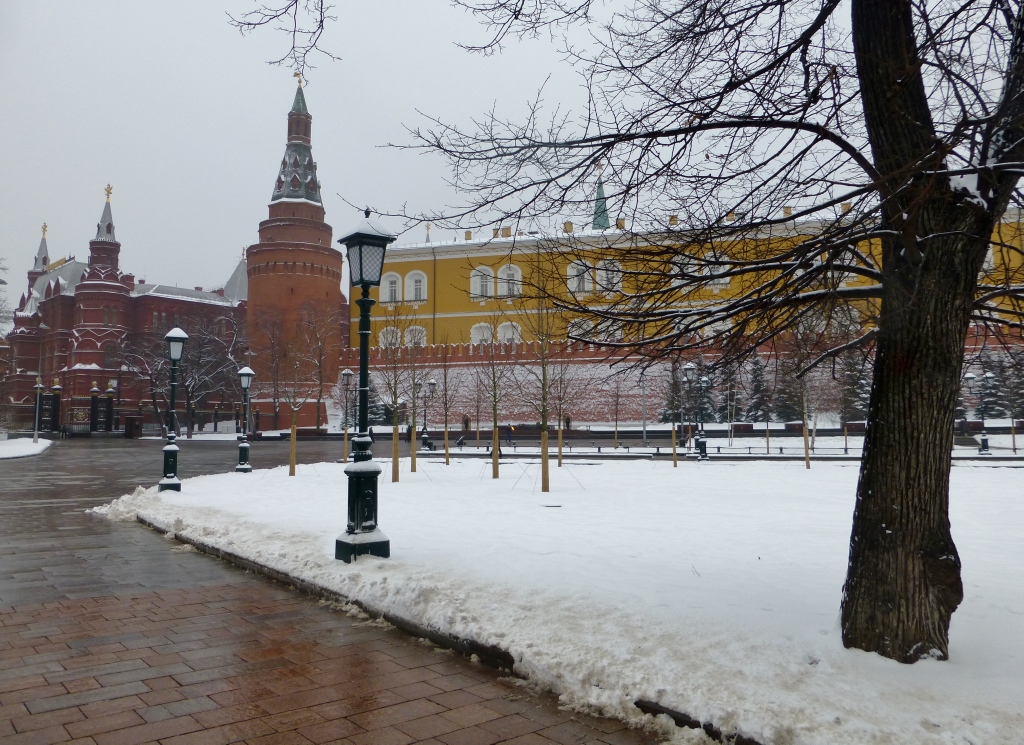 GUM
Russia's Mall of America. At one point, it was state run, and called the "State Universal Store" but now it's like any other luxury mall and they refer to it as the "Main Universal Store." Fortunately, the Russian words for "state" and "main" start with the same letter, so they didn't have to change any of the "GUM" signs. (metro: Ploshchad' Revolyutsii)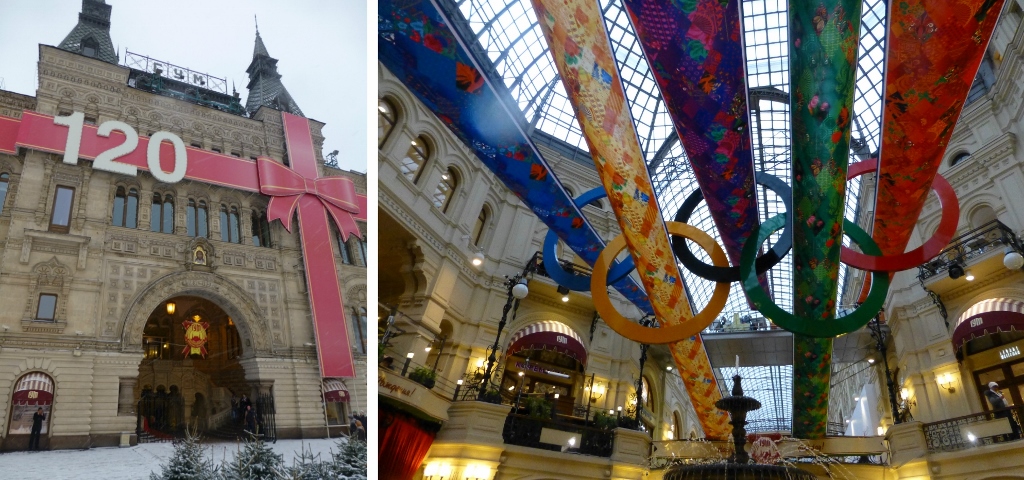 bolshoi theatre
"Bolshoi" means "big" or "great" in Russian. This is where they do the ballet. (metro: Teatralnaya)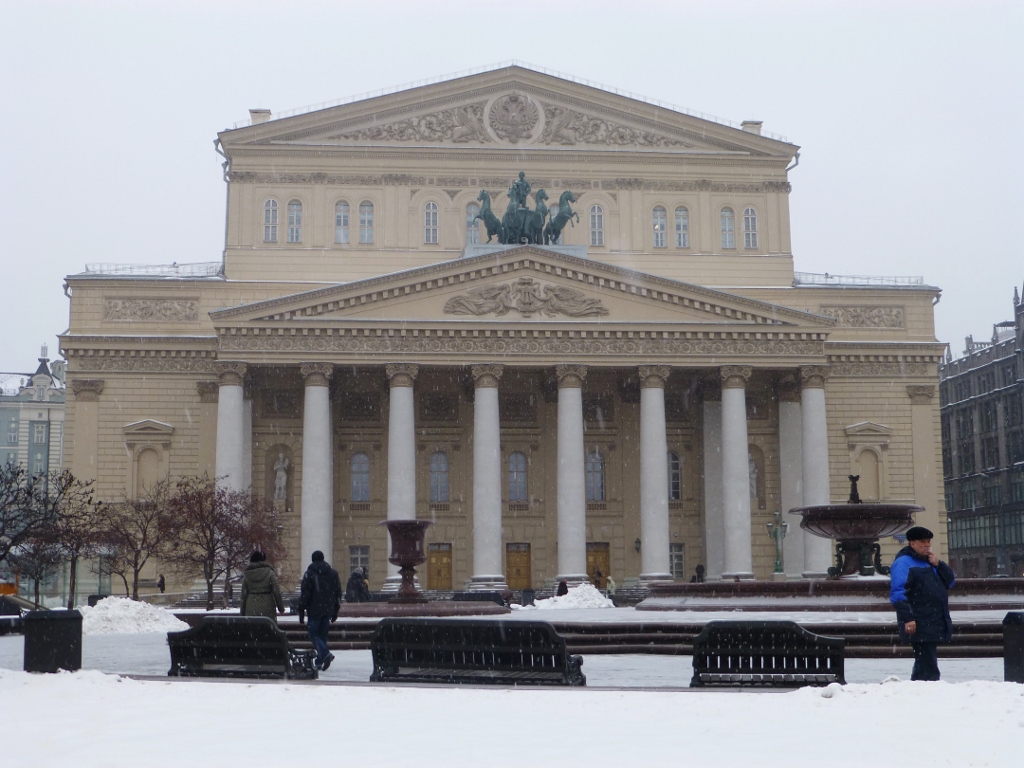 moskva (moscow) river
Not the most creative name. Huge shards of ice float on top of the nearly frozen river.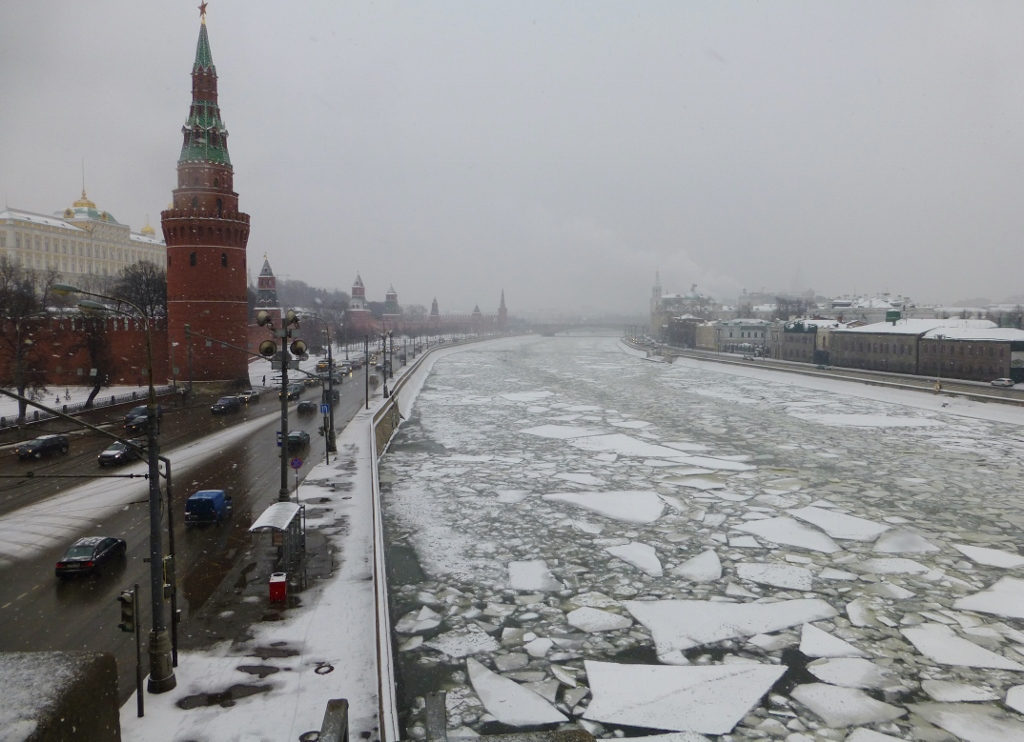 shuba (fur coats)
In Moscow, women wear fur like motorcycle gangs wear leather. Furs are everywhere.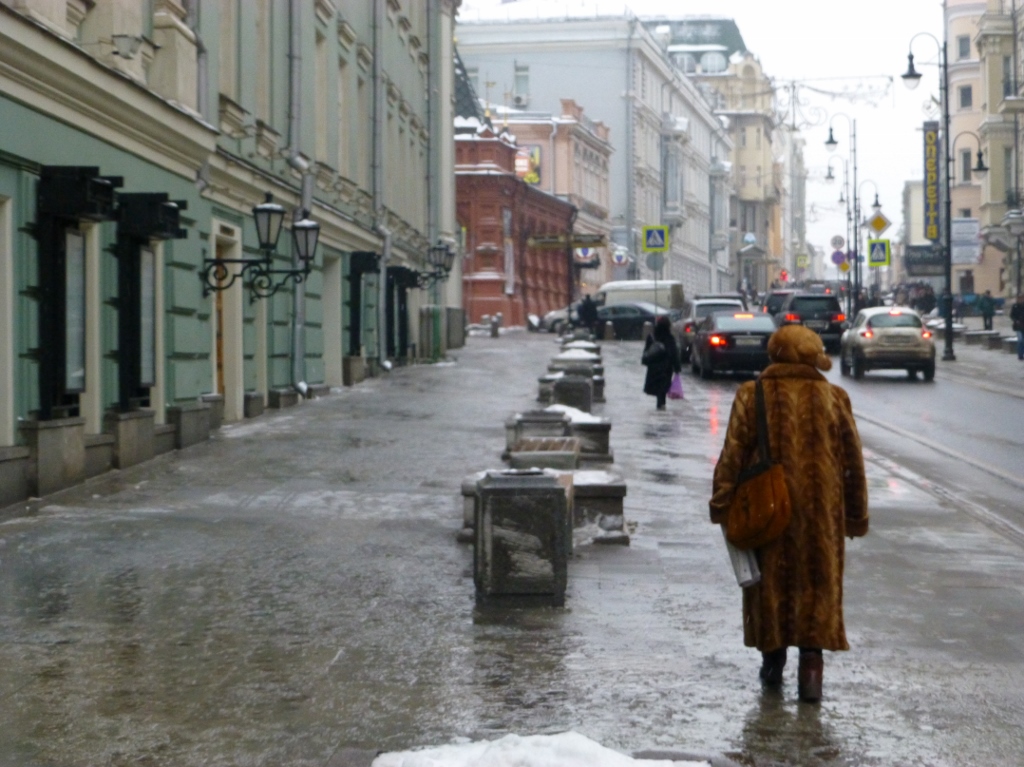 PETA would hate Moscow.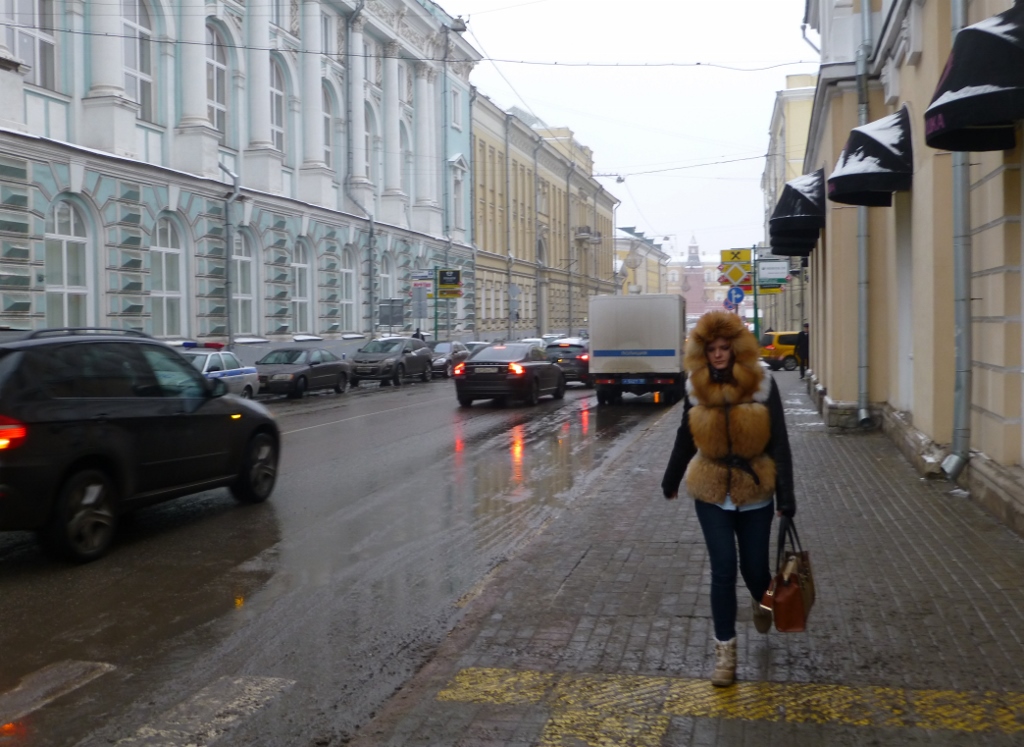 cathedral of christ the saviour
A massive Catholic church on the bank of the Moscow River. (metro: Kropotkinskaya)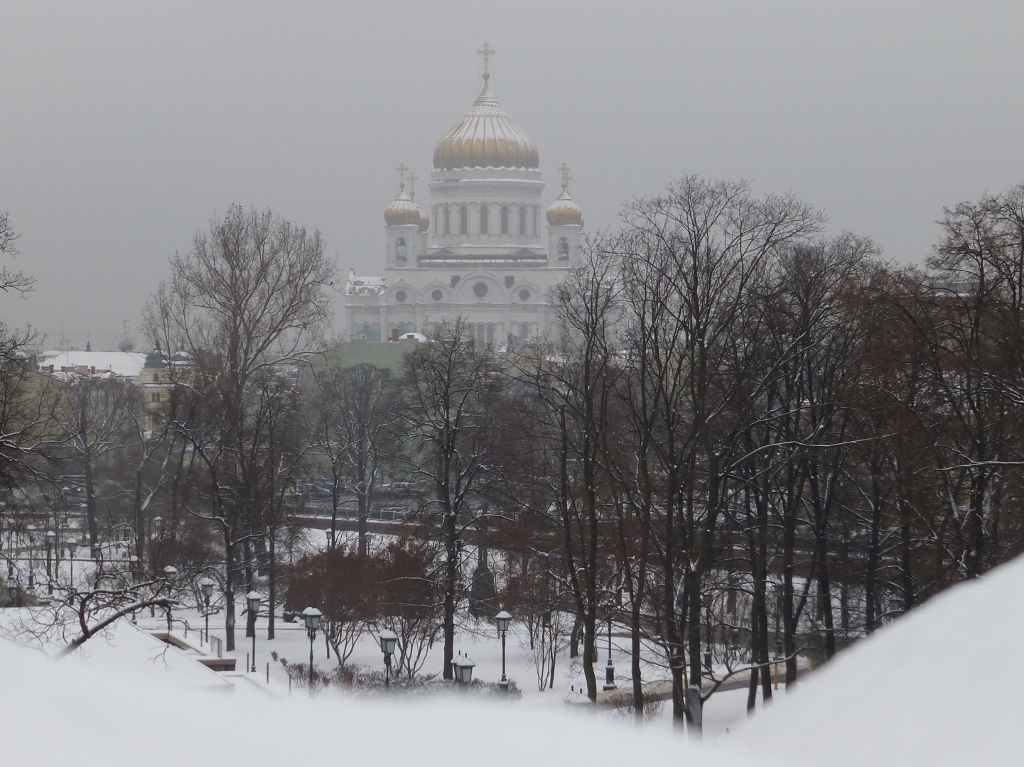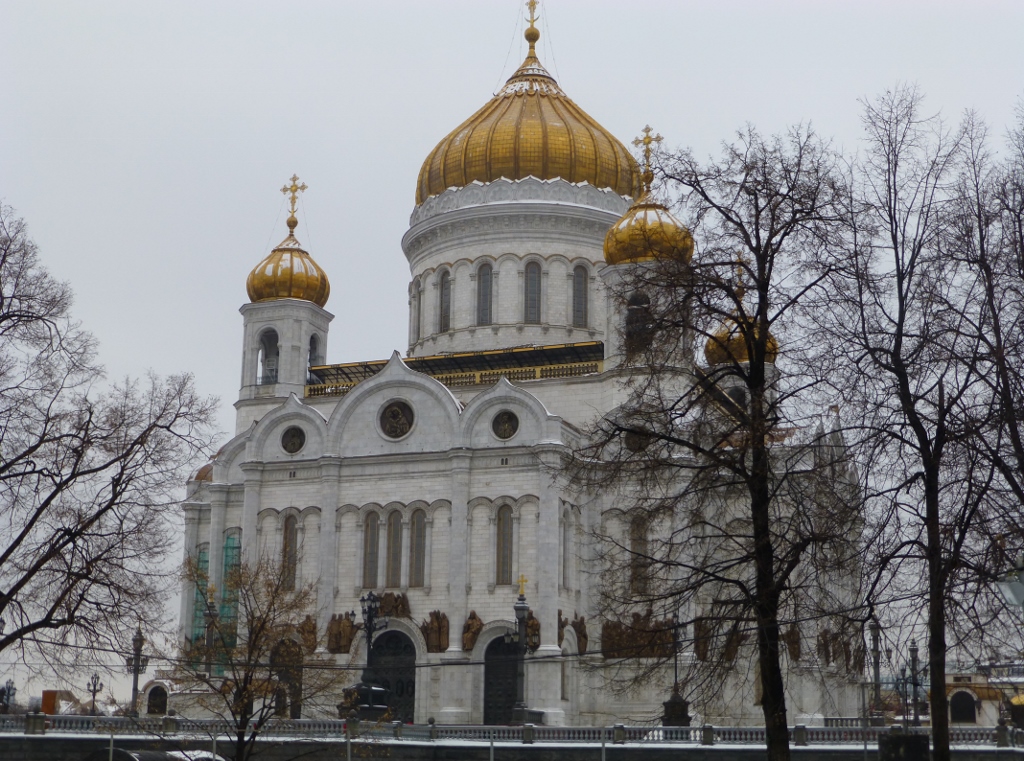 around town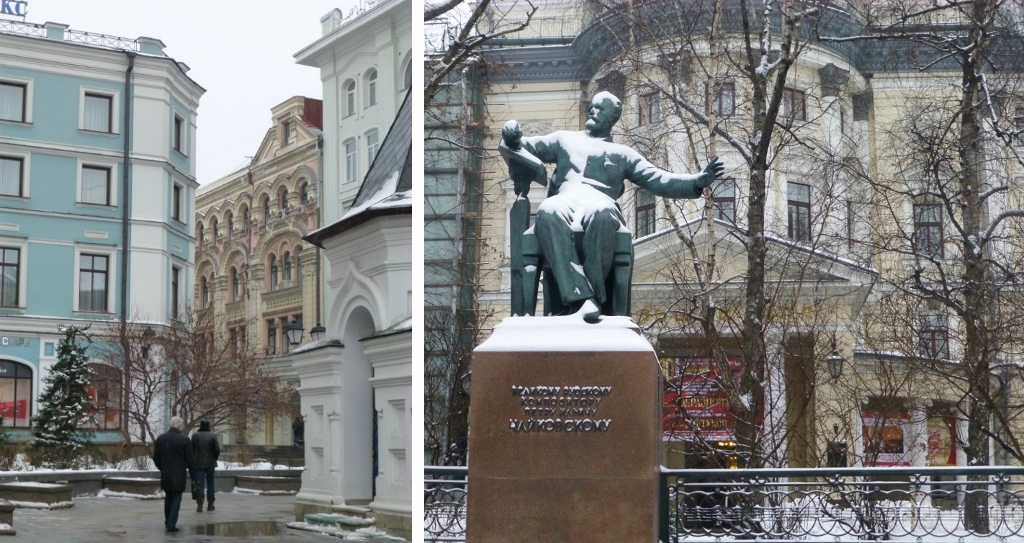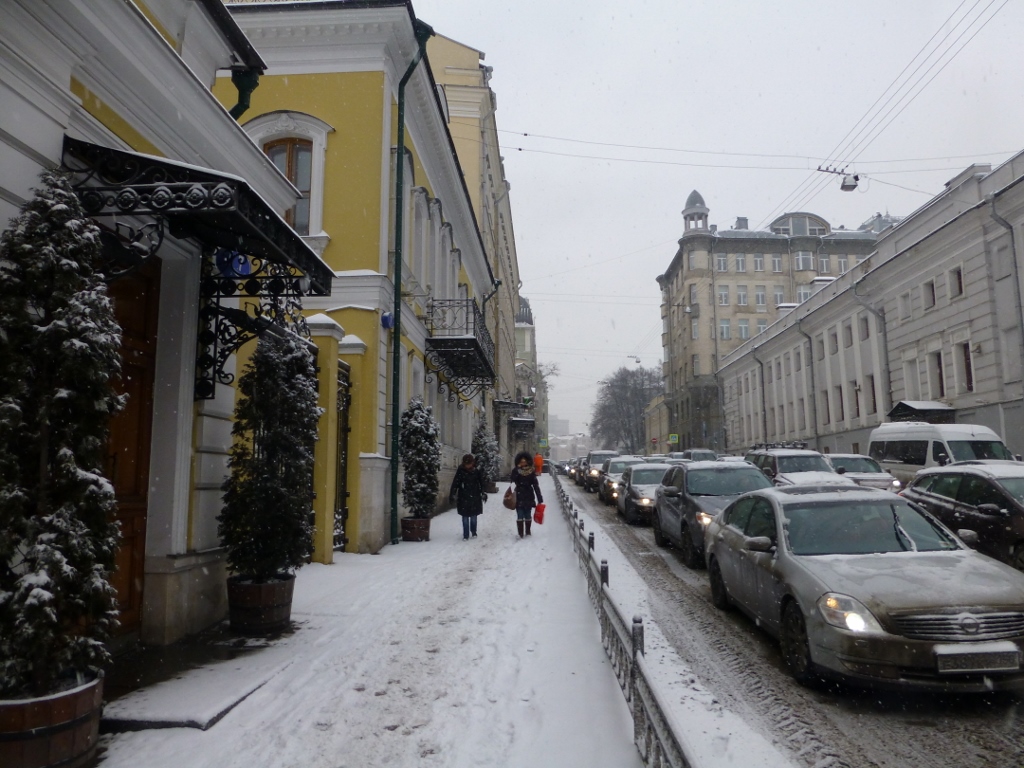 ---
Explore more of Moscow

or fly to Sochi

---
joey@travelto7.com