ITALY – San Gimignano
towers
Back in the day, the elite built them to display their wealth. At one point San Gimignano had 72 towers, but only 13 remain today.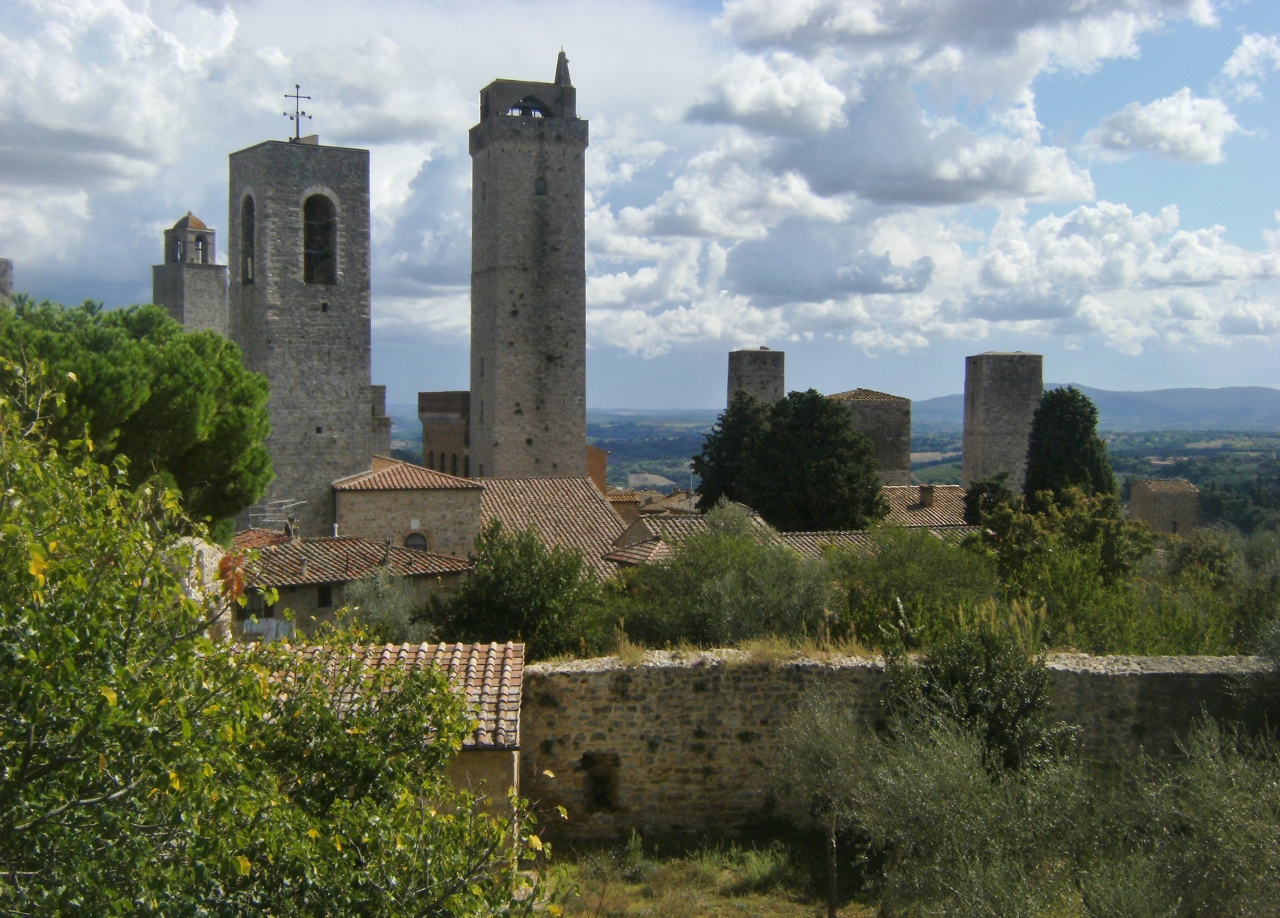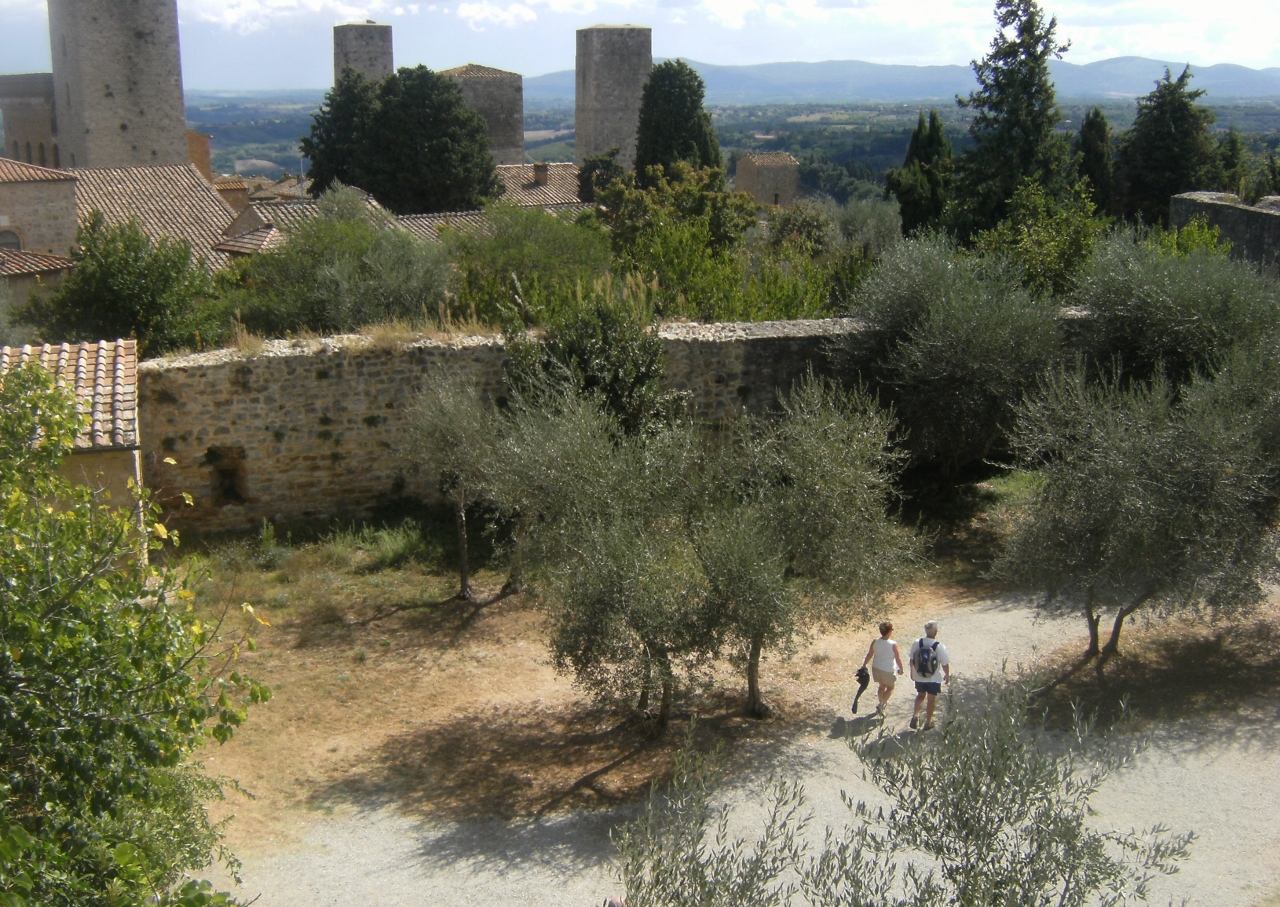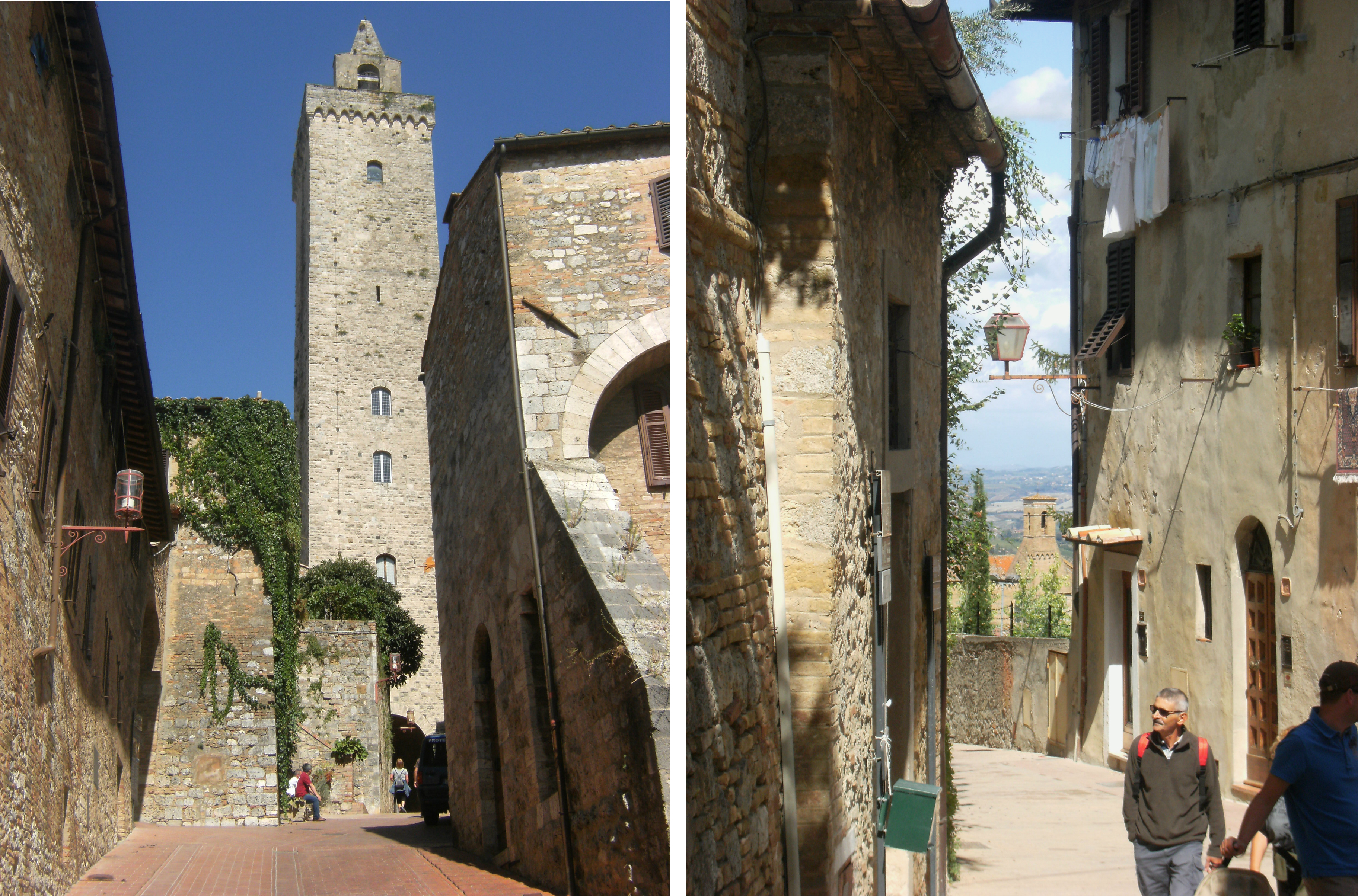 piazza della cisterna
The main square. There's a well in the middle.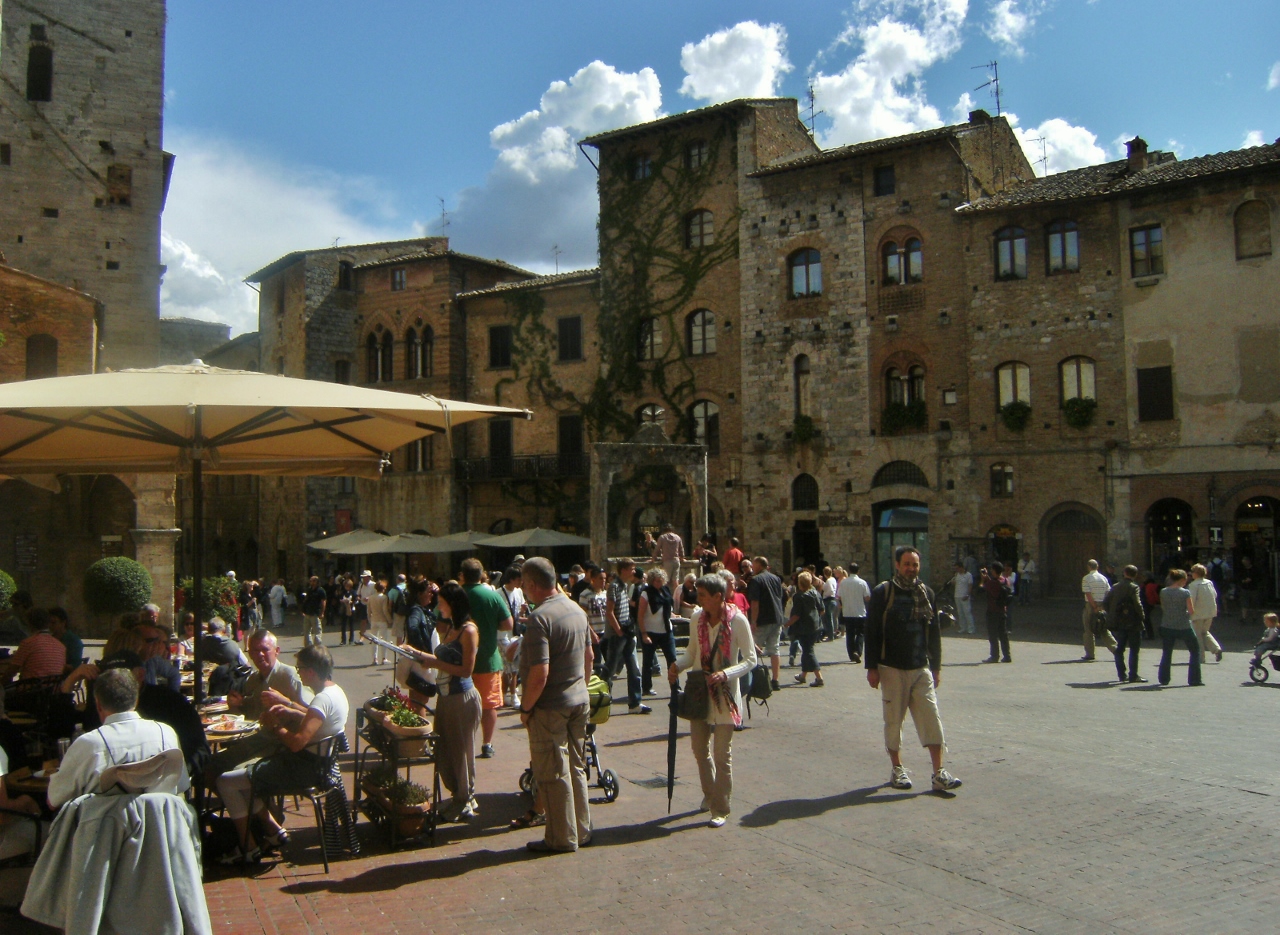 city gate
Porta San Giovanni is the city's main entrance. The buses drop you off just south of here.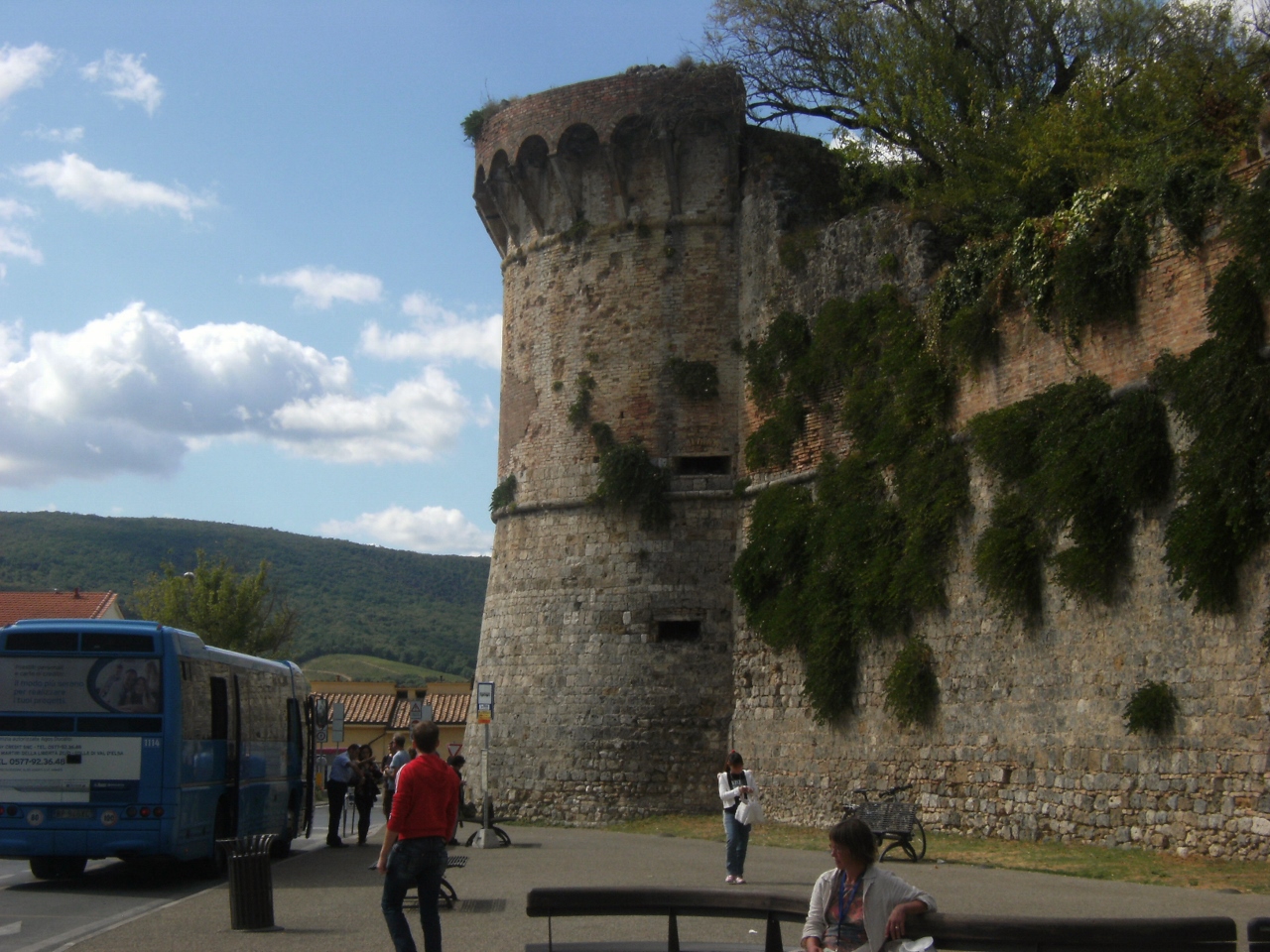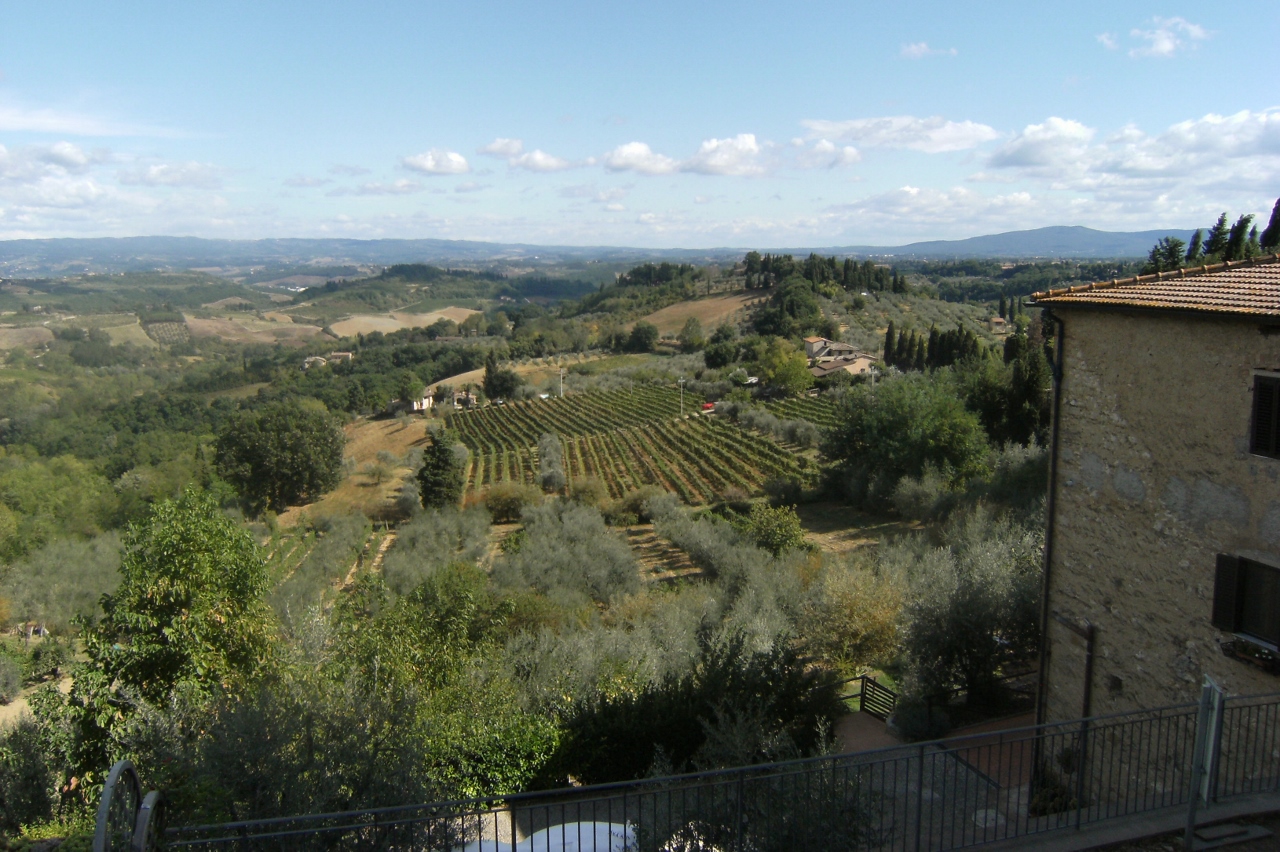 vespa
You can rent a Vespa from Bruno Bellini and take it through the countryside. His auto shop's just a short walk from the bus stop. (Remember to pick up a international driver's permit before you go).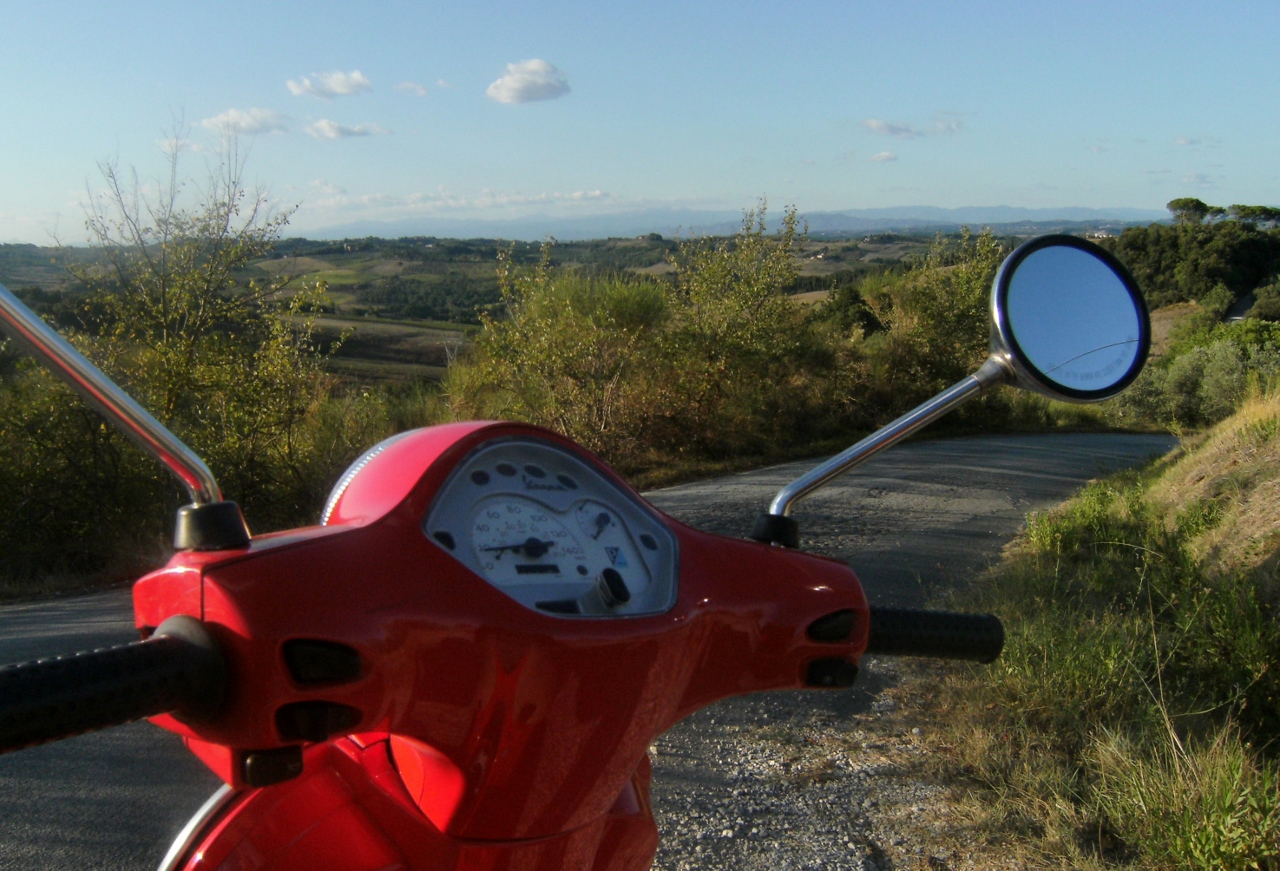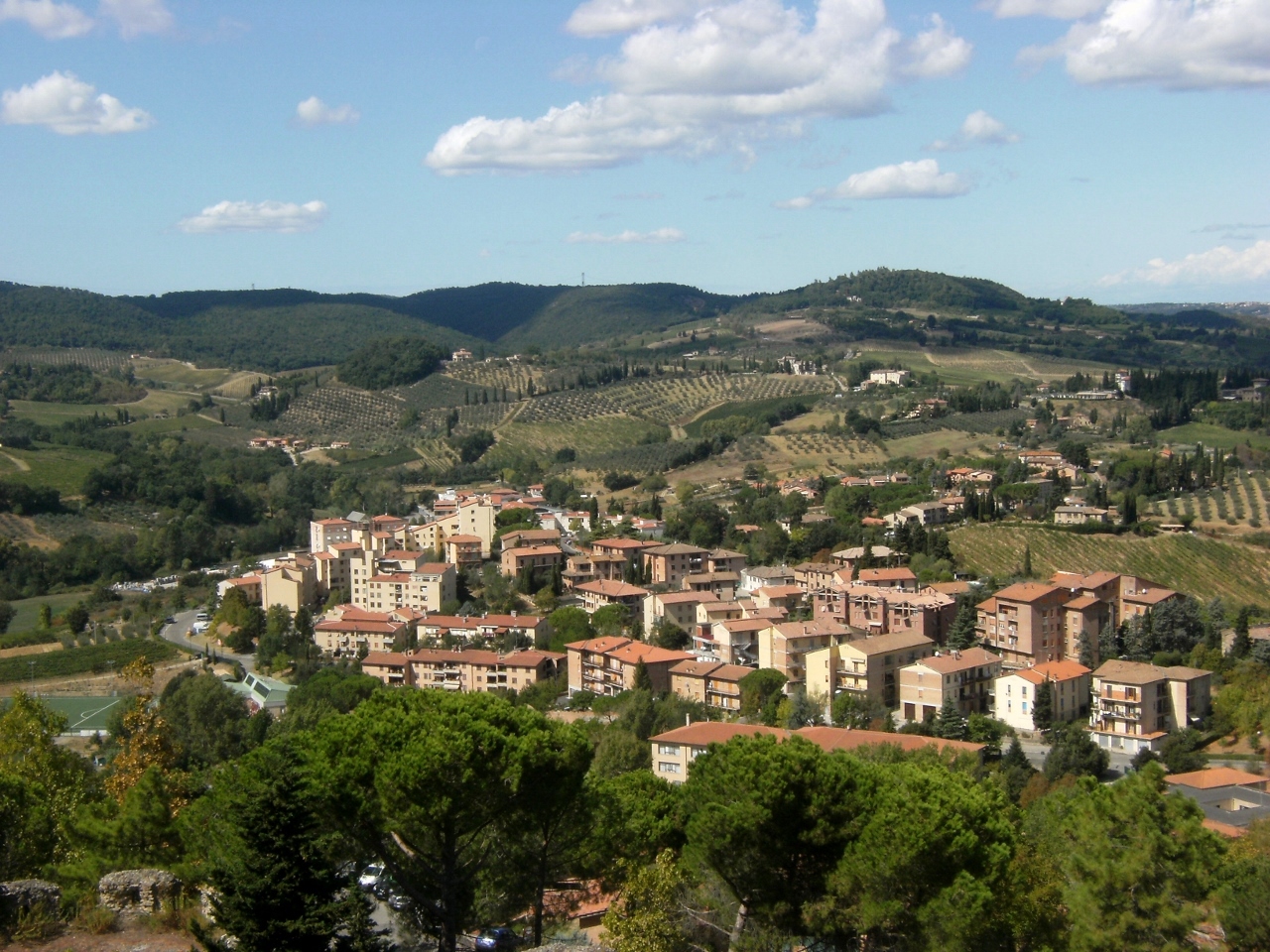 ---
Explore more of San Gimignano
or take the bus to Florence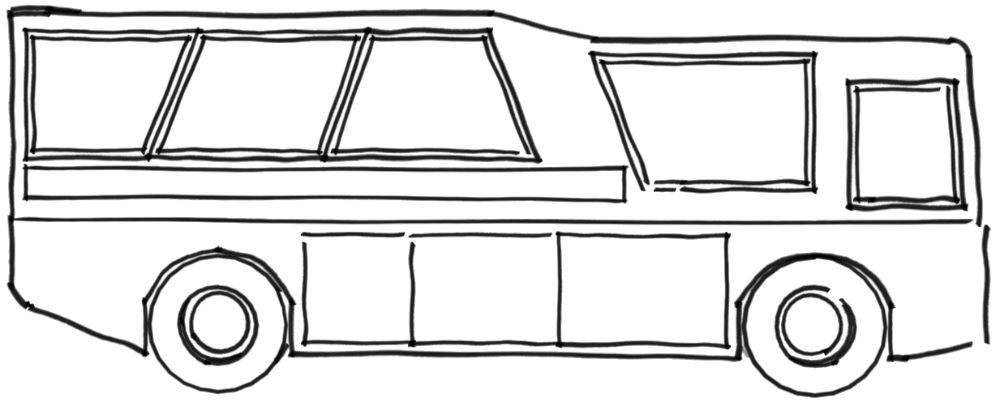 ---
joey@travelto7.com