FRANCE – Paris
i'll take le poulet and a nap
I check the menu of Le Sauvage before heading in. When I sit down, the waiter tells me the menu outside is just an example. You pay by the number of courses and the rest is "le choix du chef." I have no idea what to expect, but the "mille-feuilles" of fresh mozzarella with layers of thinly sliced eggplant, zucchini, and tomato drizzled with pesto is the creamiest, freshest thing I've ever tasted. It's my first night, and I think this makes the trip right here. While I'm waiting for my check, the jet lag, the four hour stroll through Paris, and the glass of wine start kicking in, and before I know it, the waiter is nudging me with the bill, "Monsieur, uhh, Monsieur." My first night out in Paris and I fall asleep at the table.
Aug '11
blind date
So apparently my Great Aunt Eleanor goes to church with this lady in Texas, who has a granddaughter, Jessica, that's a pastry intern in Paris at the Four Seasons Geroge V. Did you get that? Don't worry, I thought we were related at first. I guess we're not. Anyways, we're meeting up for the first time today.

We're supposed to meet at the entrance to the St. Augustine metro at 2pm. As I'm leaving the hotel, I get a message, "Just realized we have no idea what the other looks like, so I have blondish-brown hair, normal height, I'm wearing a light grey sweater, fringy boots, and black purse." It feels like maybe our grandmothers set us up on a blind date.

Inside the Tuileries Gardens, we get some glace. Right after ordering a double scoop of mango and speculoos, a sudden downpour has us running for cover under the mini Arc de Triomphe by the Louvre. For about 15 minutes, the two of us and half of Paris are huddled all together, eating our ice cream as it rains.

Jessica's been in Paris for a while, and I spent 5 weeks here in college, so we've both been to the major monuments. We take line 1 of the metro east to where it ends at Château de Vincennes and spend the afternoon touring the old castle there. It's a beautiful and quiet space. There aren't many people around besides a couple taking their wedding photographs. The chapel floor has been overtaken by an art exhibit – regiments of small, uniform bird statues.

Right down the street, southeast of the château, is Parc Floral, a botanical gardens. It's mostly parents and their kids walking around. The kids like to run (or roll) down the grassy hills. We see some cool, exotic flowers I've never seen before. But then the rain returns, and this time we have to take cover in one of the plant pavilions. While we wait for the downpour to subside, I ask Jessica more about life as a pastry intern. She says it's hard work because of the volume of pastries they have to make for the hotel, but a once in a lifetime experience working in Paris.
---
Explore more of Paris
or take the bus through the Loire Valley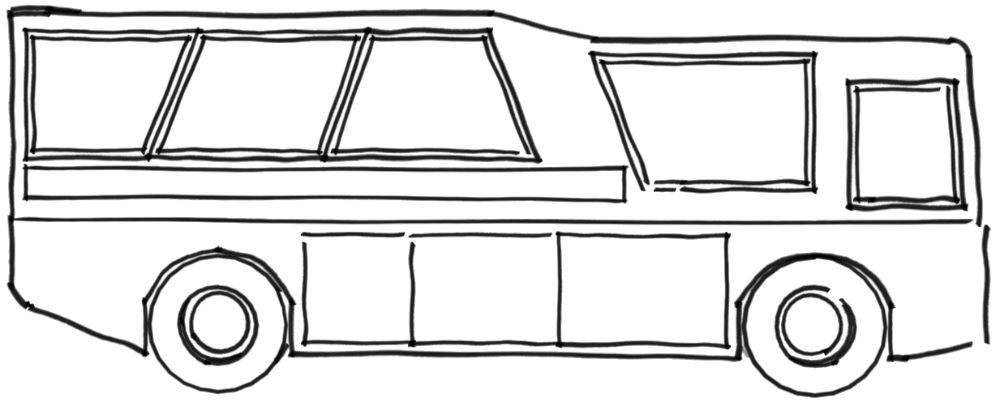 ---
joey@travelto7.com