CHINA – Hong Kong & Macau
Hong Kong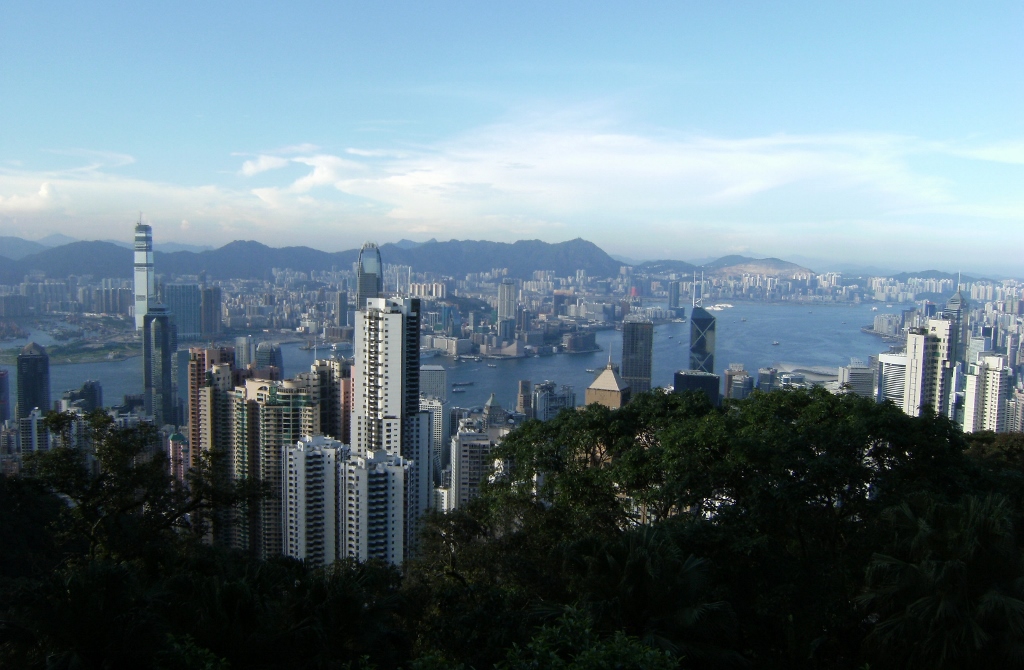 Ting Kau Bridge
Bridge on the way from mainland to Hong Kong.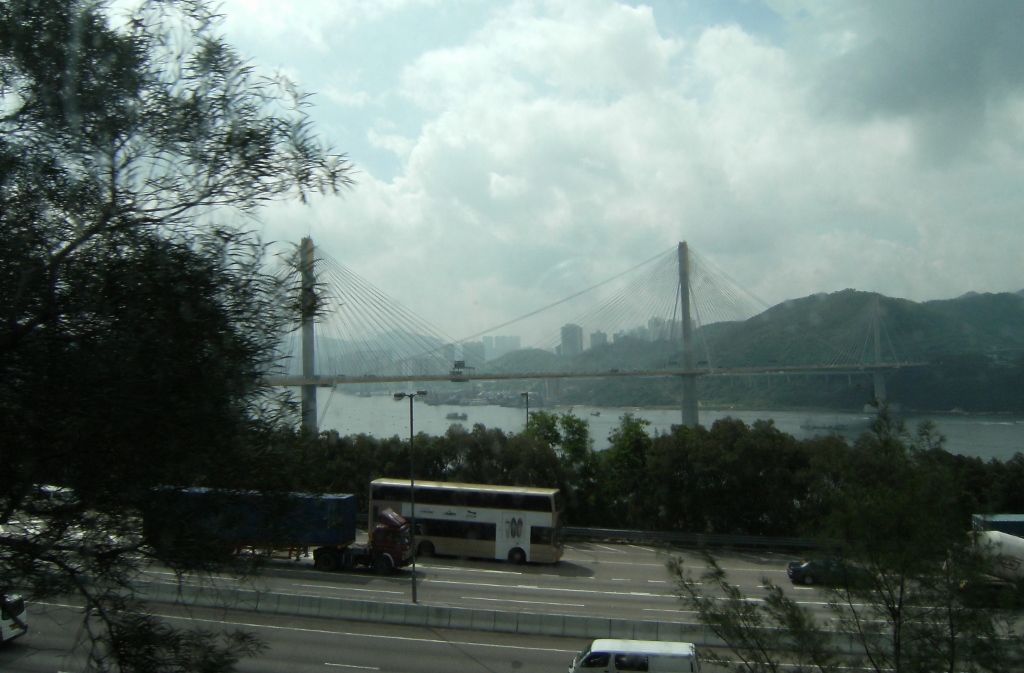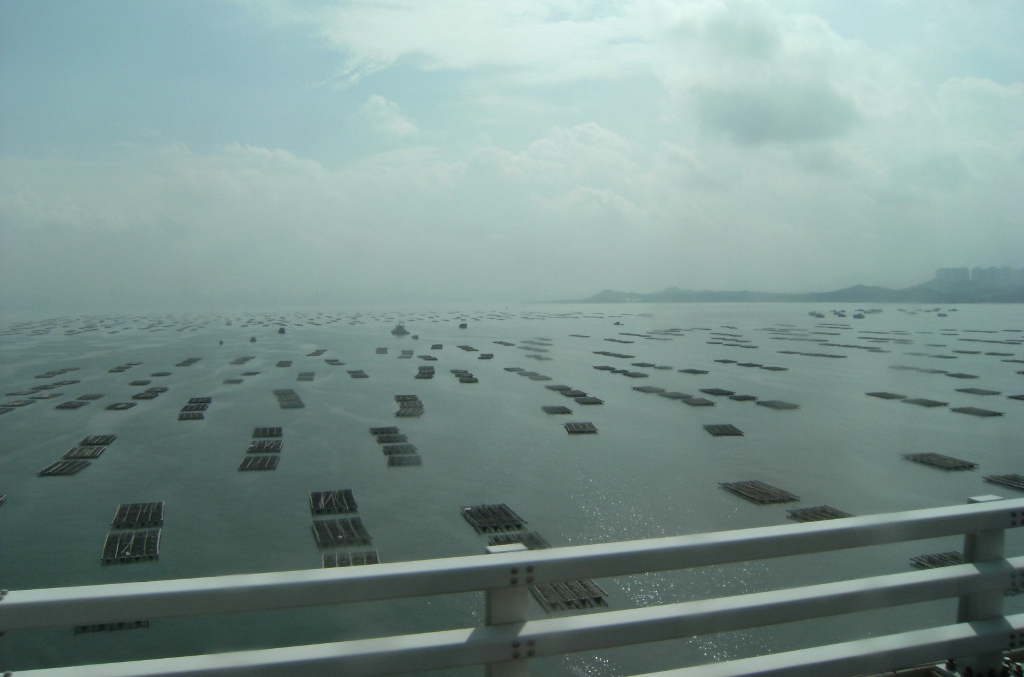 Victoria Peak
Mountain with the best view of Hong Kong.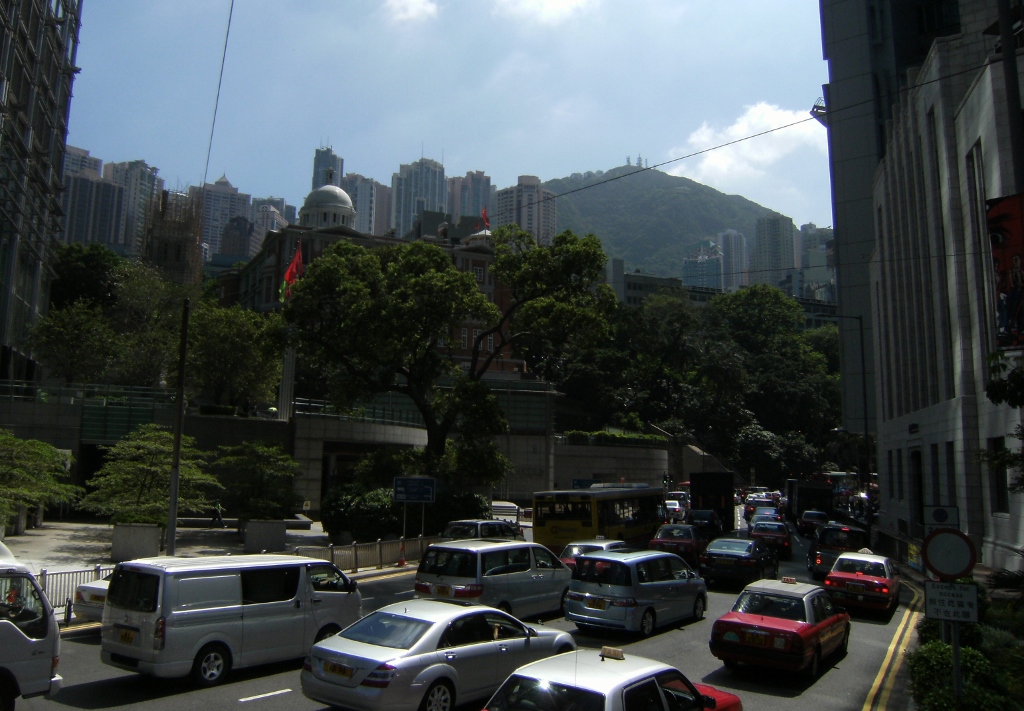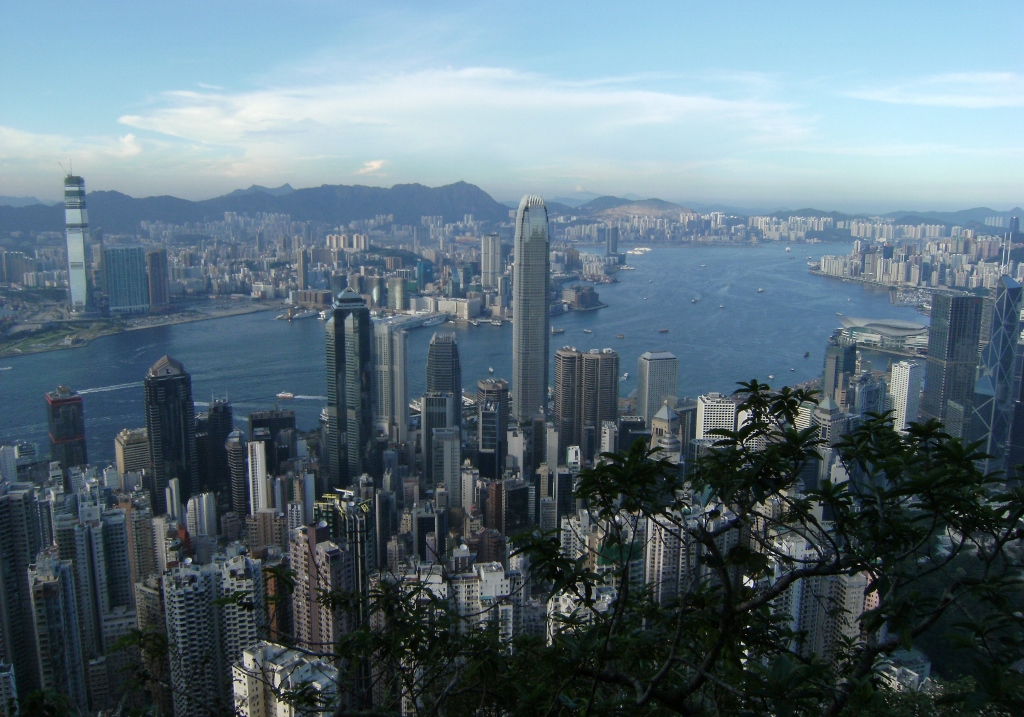 Victoria Harbor
From Central Pier No. 10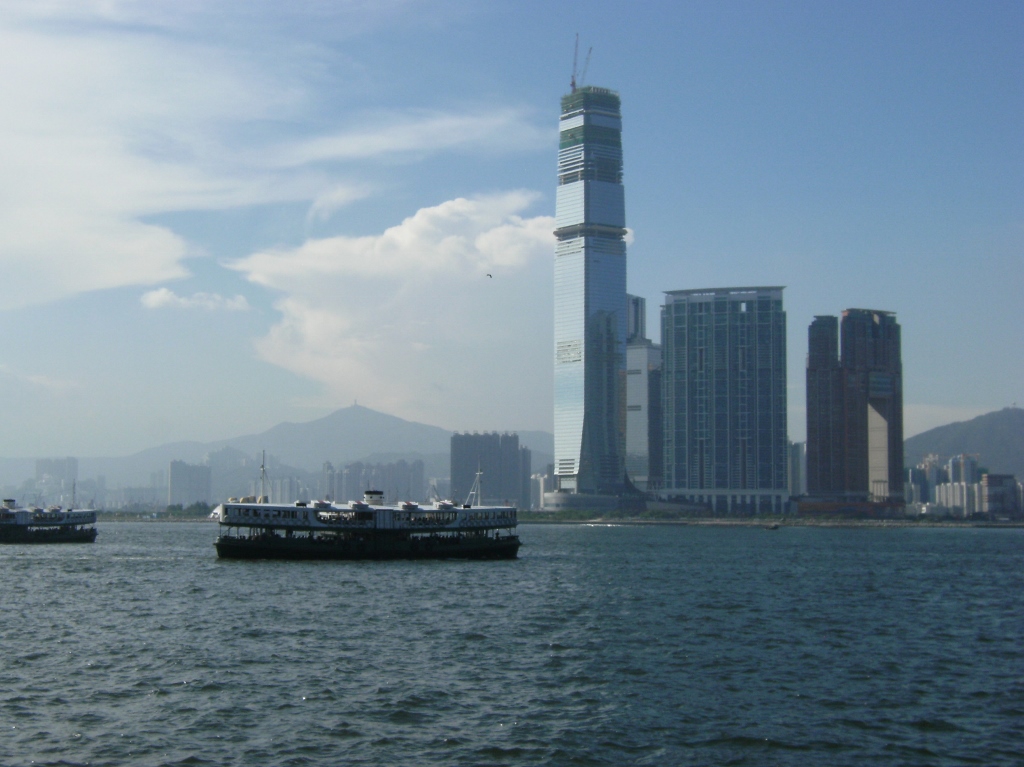 Monetary Authority
You can come here to see the Hong Kong polymer note under plate glass. Or you can go to an ATM, make a simple withdrawal, and hold the real thing in your hand. Your call.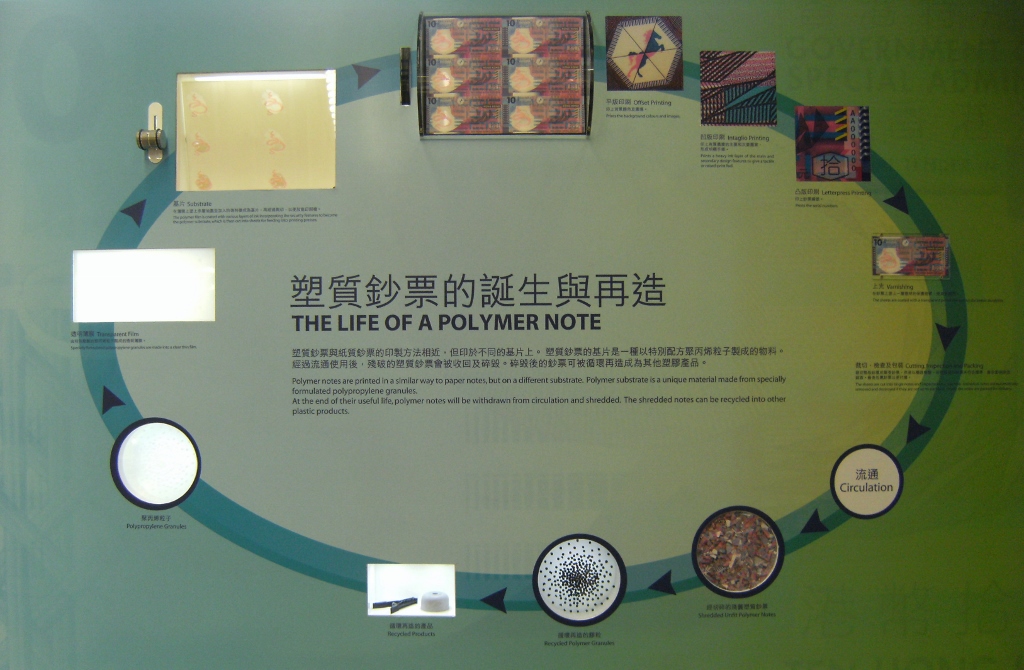 Bank of China Tower by IM Pei
1 Garden Road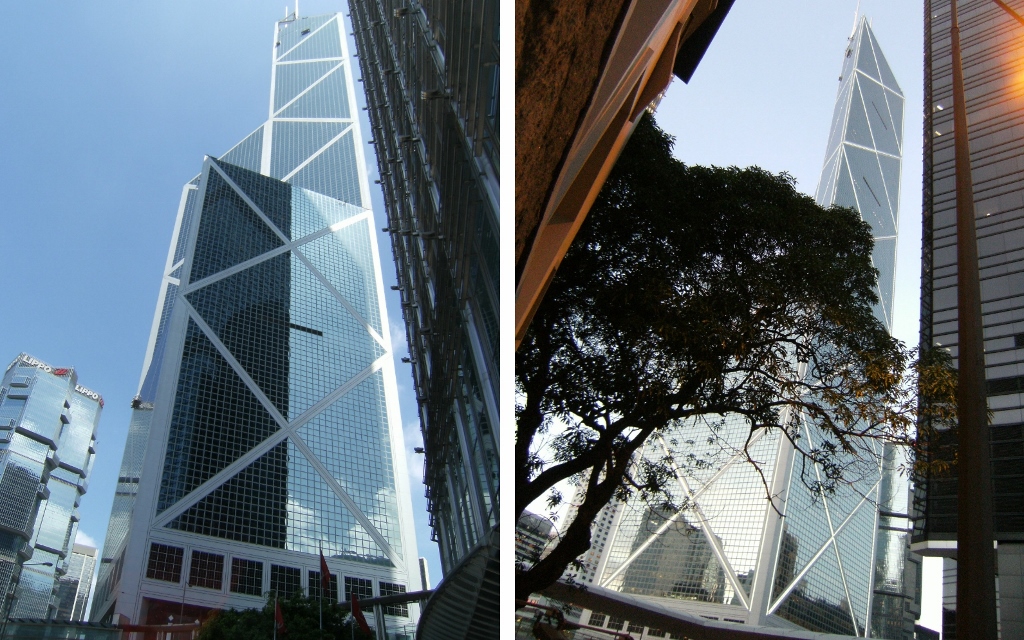 HSBC by Norman Foster
1 Queen's Road Central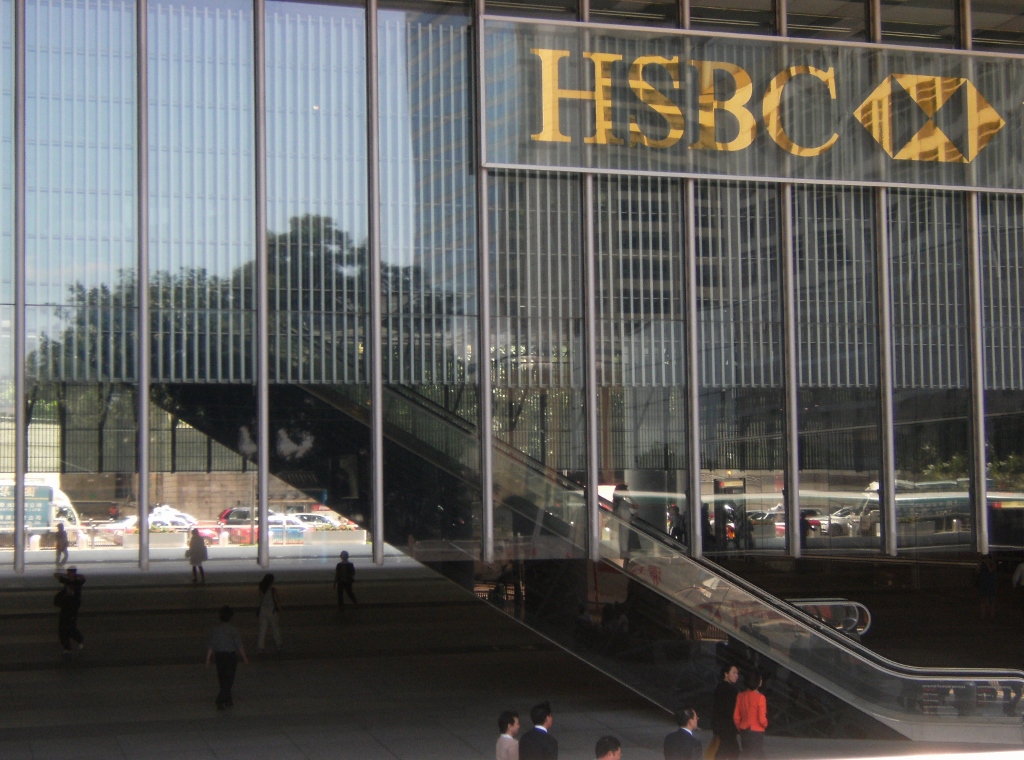 "A Symphony of Lights"
Take a cruise to see Hong Kong's nightly light show. The show starts at 10:00pm and runs about 15 min.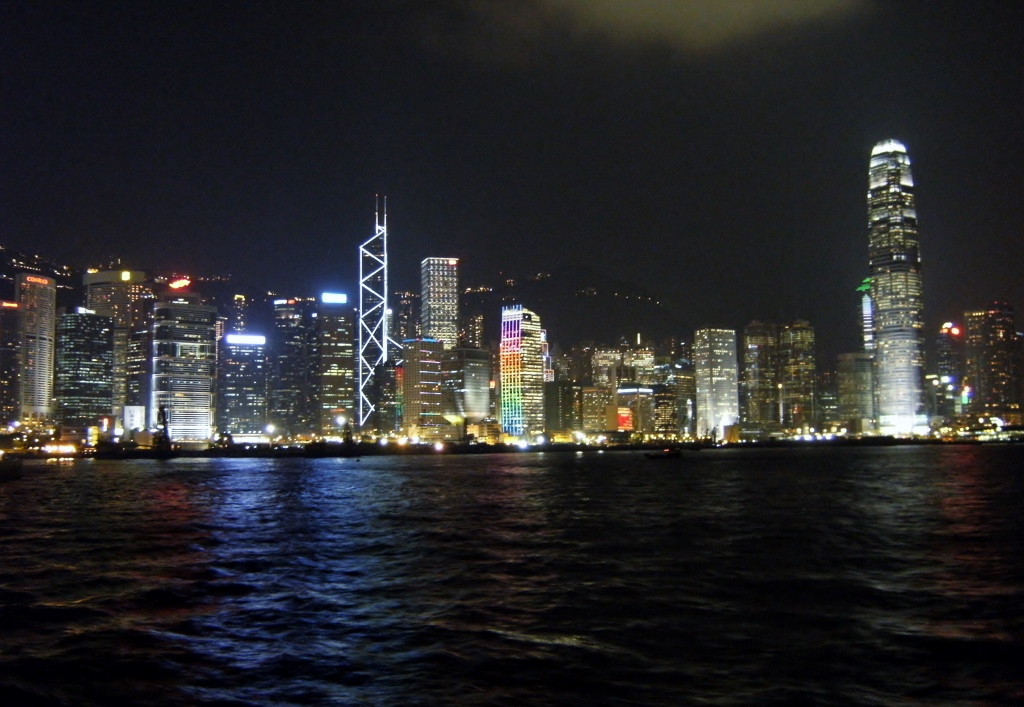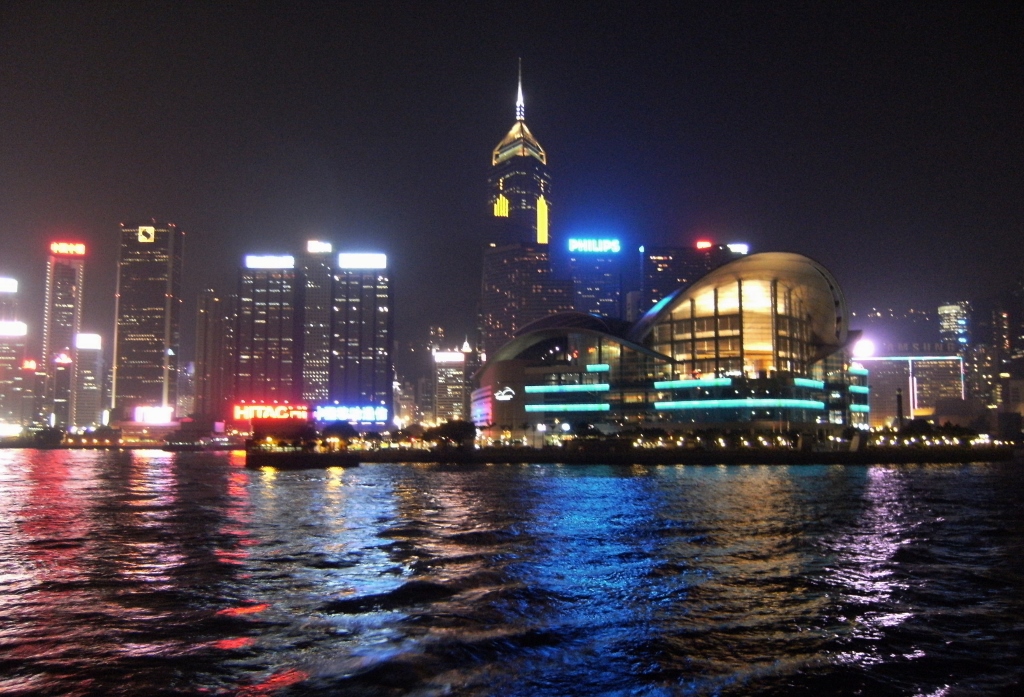 Streets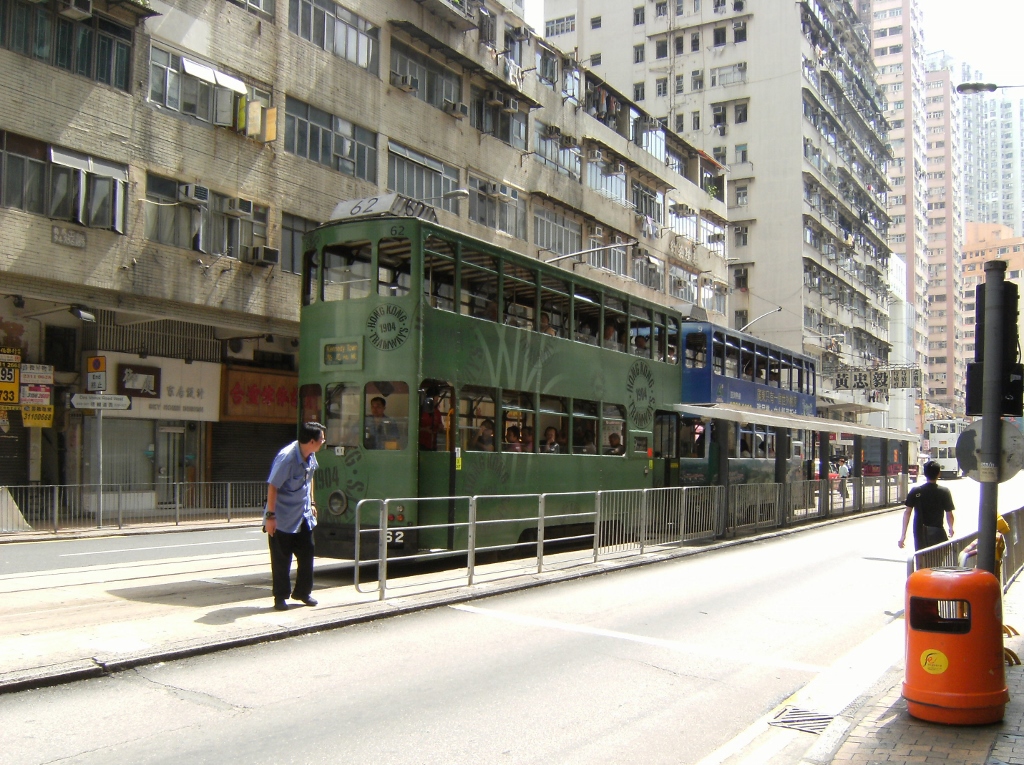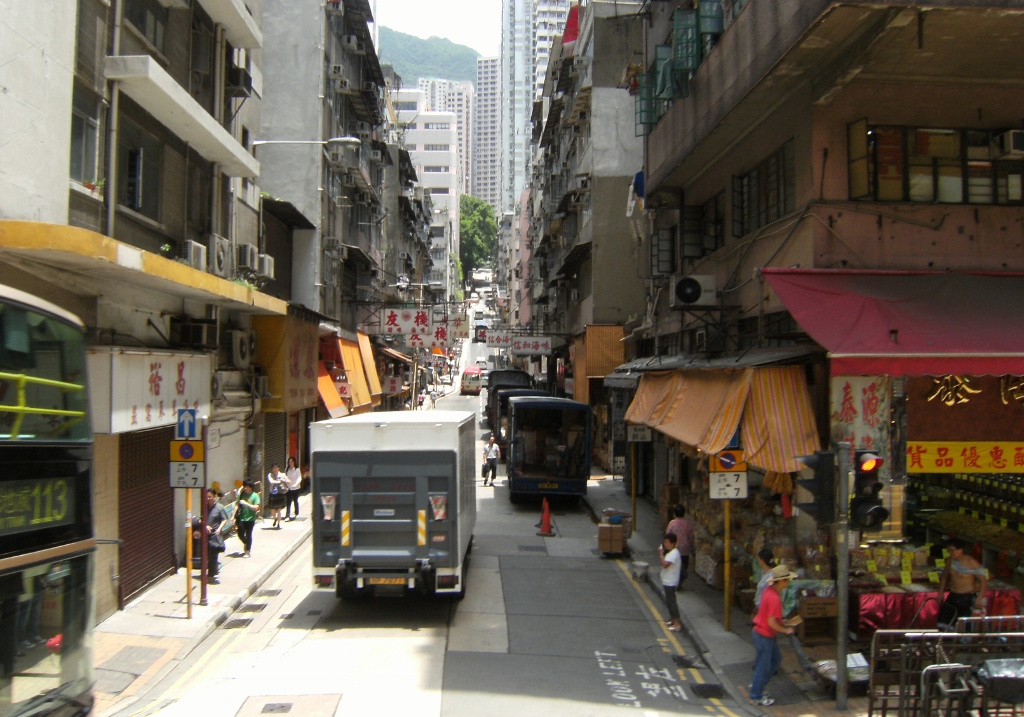 Macau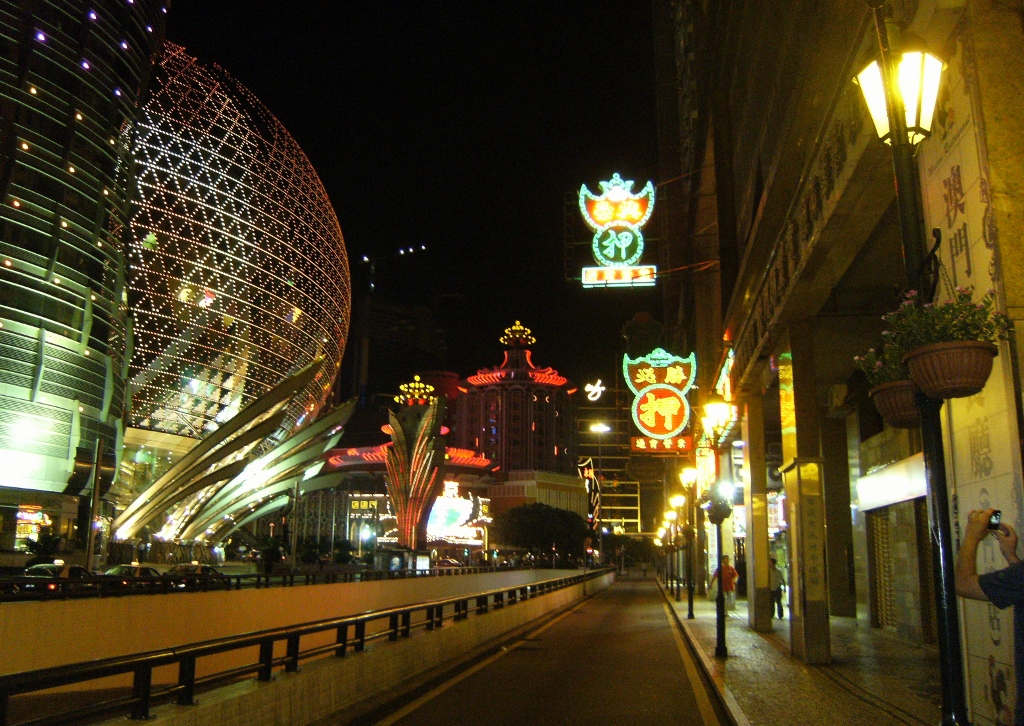 Casino Lisboa
Macau's oldest casino.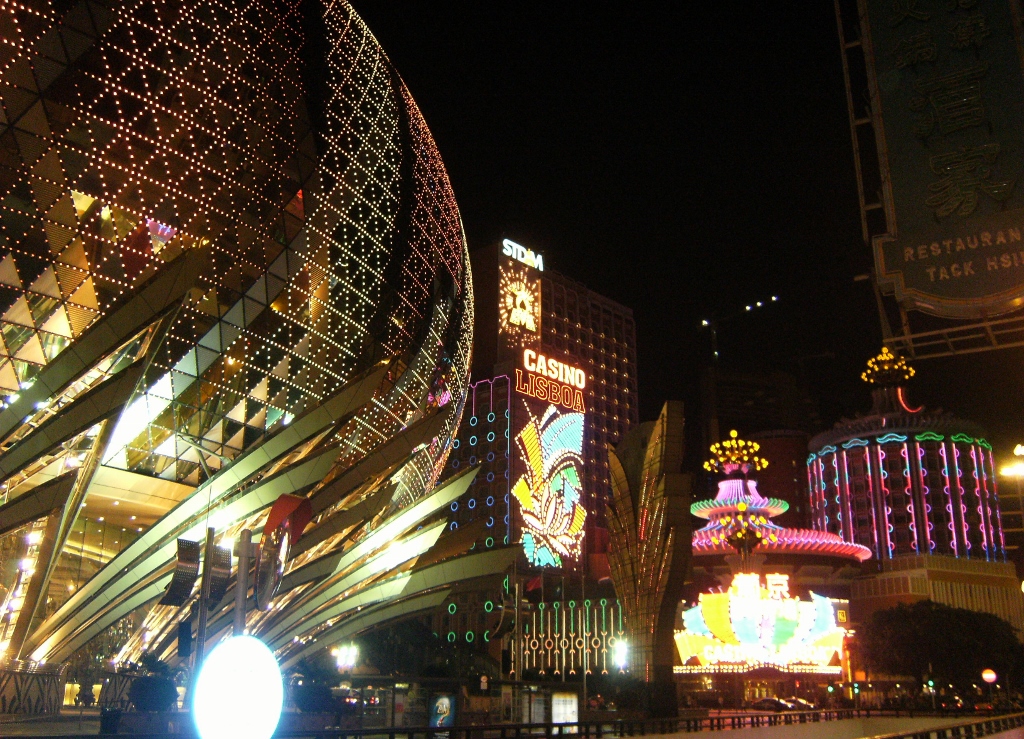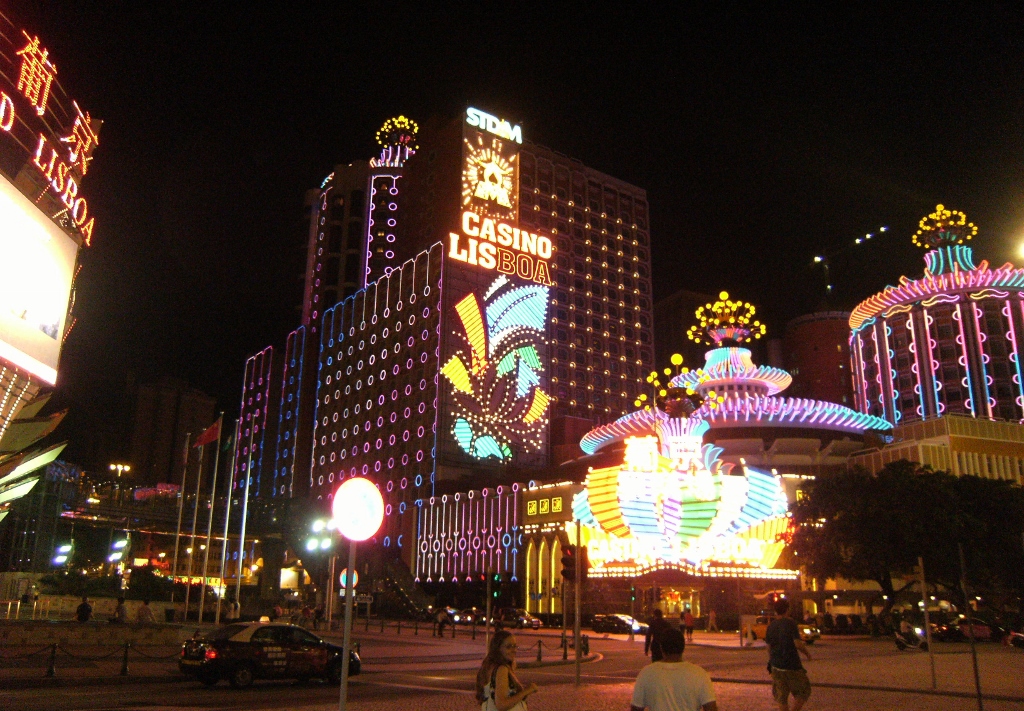 MGM
Kind of like the one in Vegas.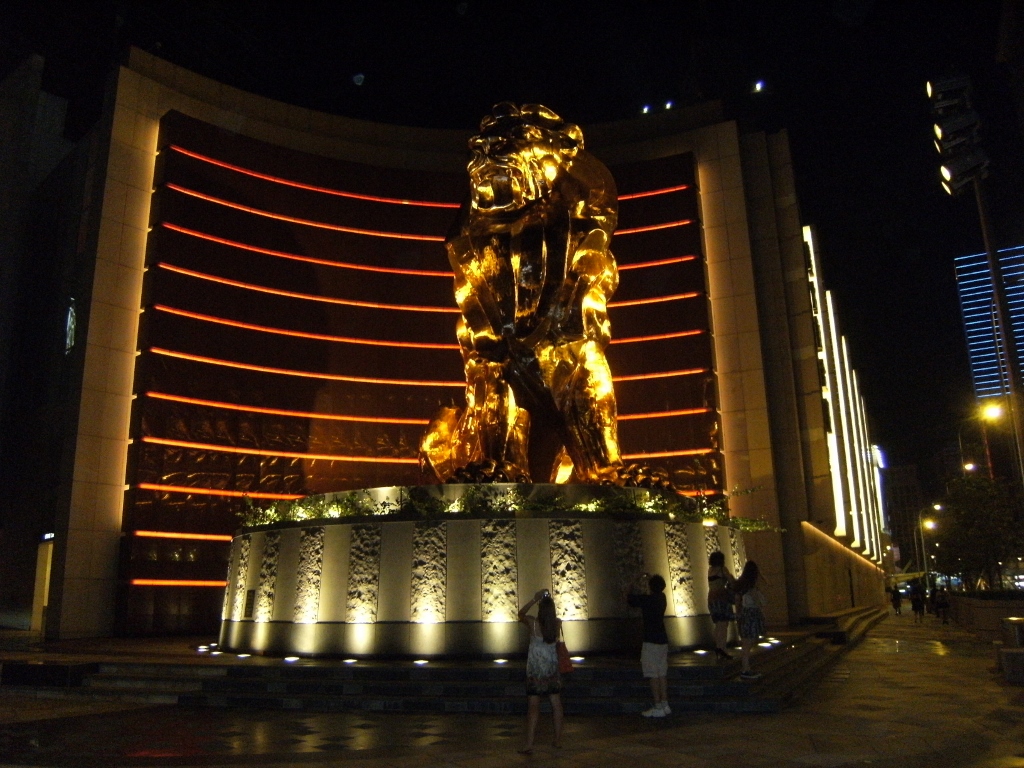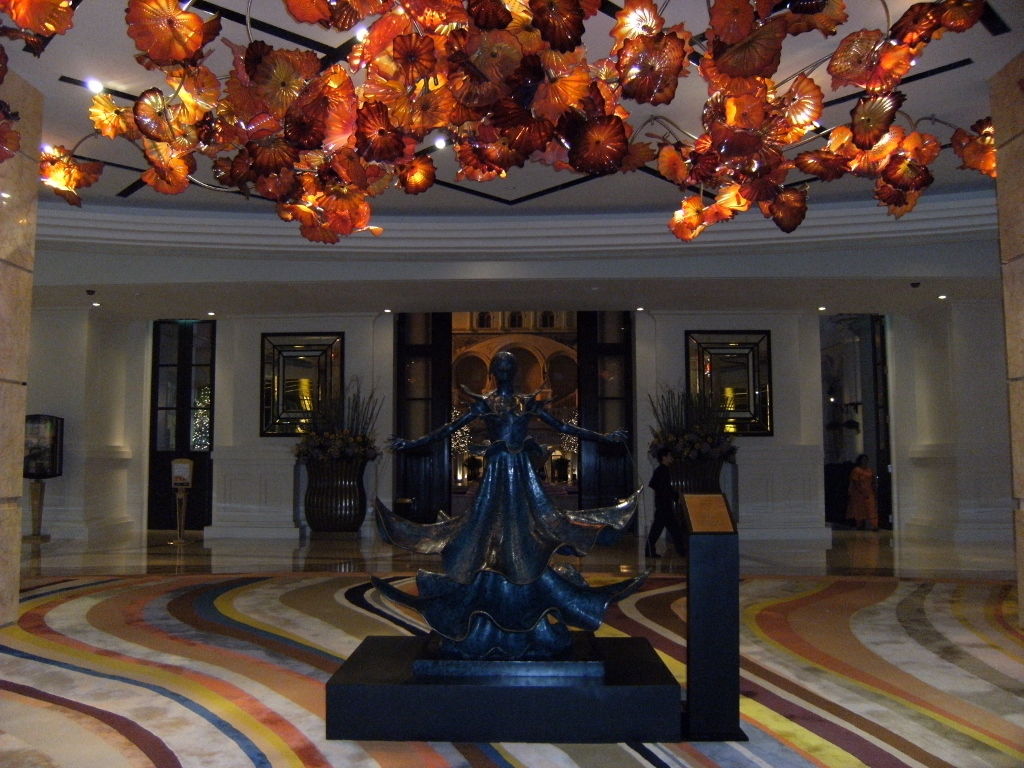 Hac Sa Beach
Black sand beach at sunrise.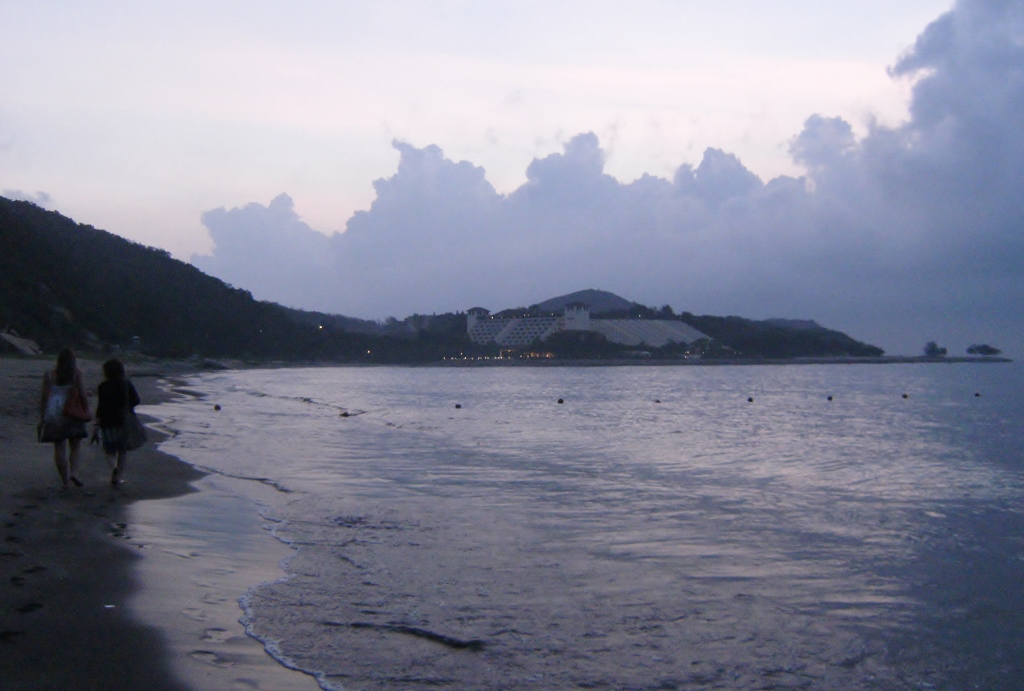 ---
Explore more of Hong Kong & Macau
or fly to Beijing

---
joey@travelto7.com