CHINA – Hong Kong & Macau
dim sum
Lin Heung Tea House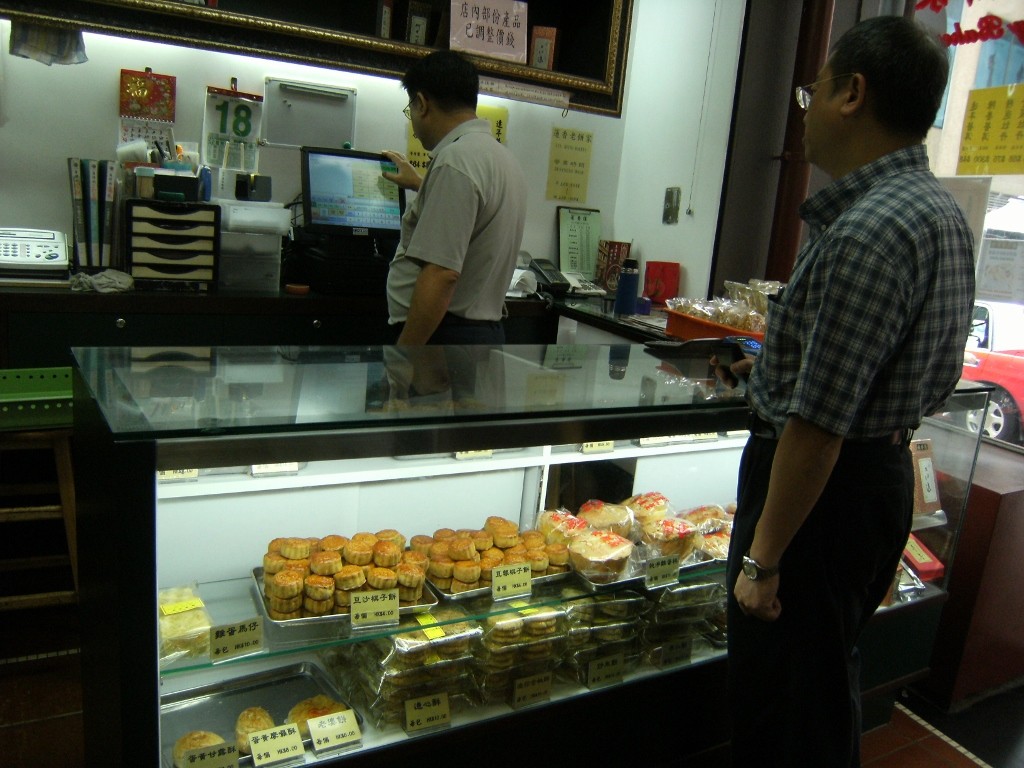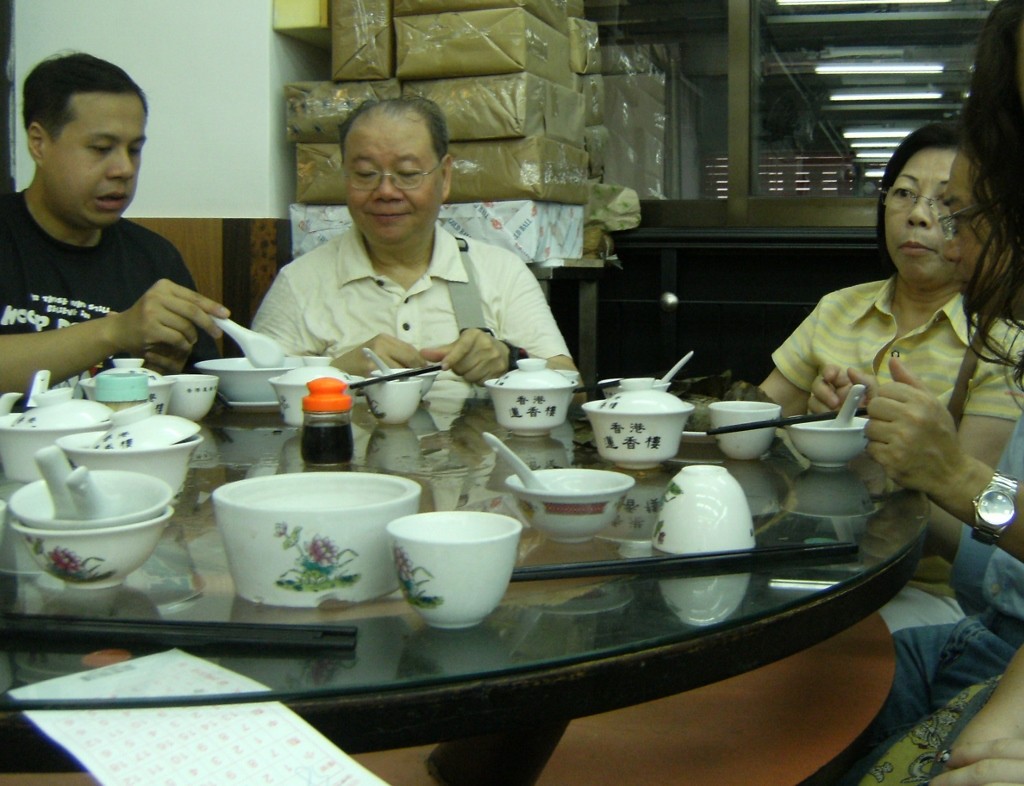 160-164 Wellington Street | Hong Kong
+852 2544 4556
street markets
Besides produce, there's lots of dried seafood in Hong Kong like white squid, shrimp, and fish jerky.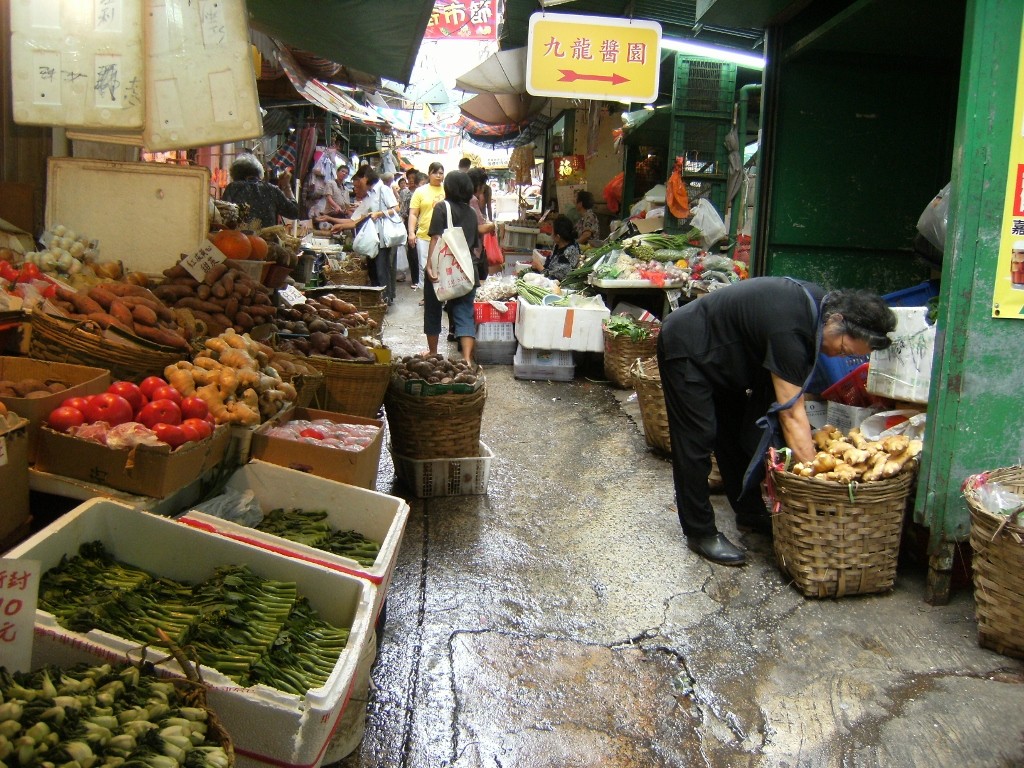 organic grocery store
ThreeSixty
The Landmark | Hong Kong – this location closed down 🙁
+852 2111 4480
italian restaurant
La Taverna
It's the first time we've seen forks and knifes in a month. And bread!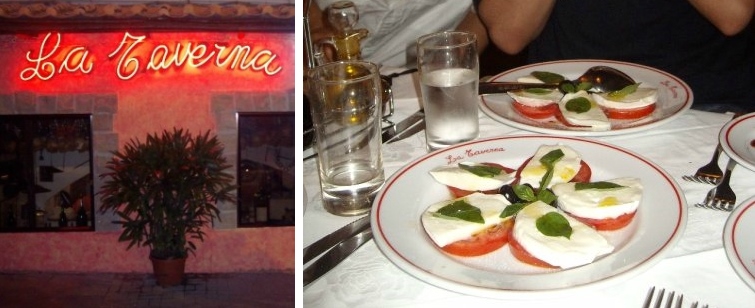 36-38 Ashley Road | Hong Kong
+852 2376 1945
---
sangria
Fernando's Restaurante
The recommendation from our Hong Kong professor. It's right on Hac Sa, the black sand beach.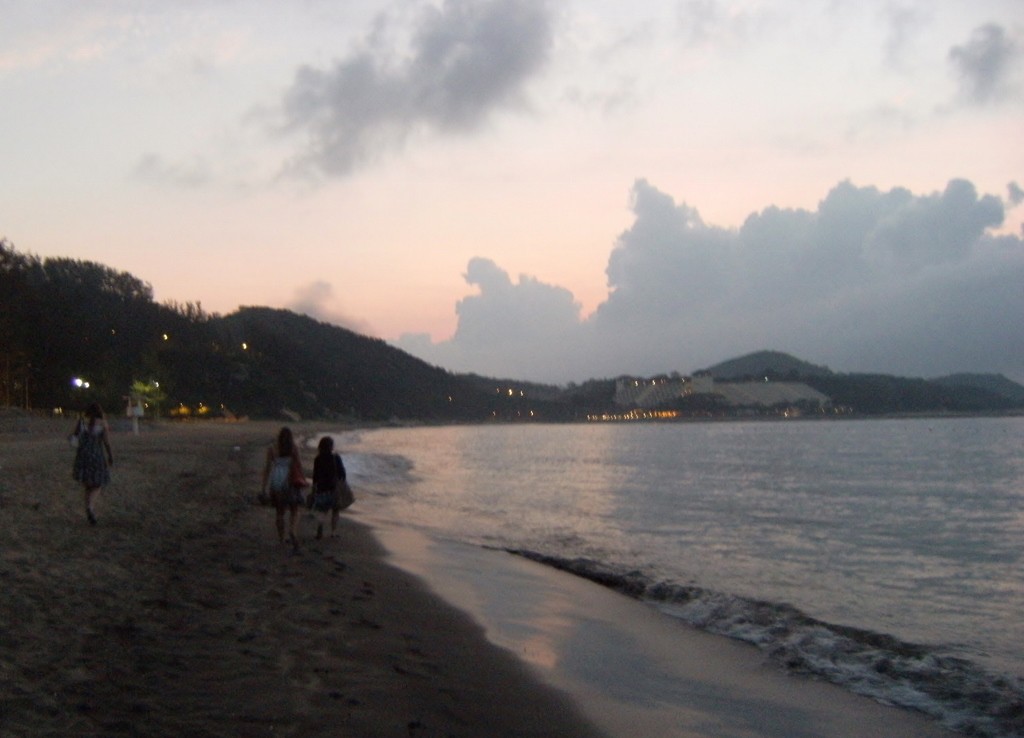 9 Praia de Hac Sa | Macau
+853 2888 2531
---
Explore more of Hong Kong & Macau
or fly to Beijing

---
joey@travelto7.com