CHINA – Changsha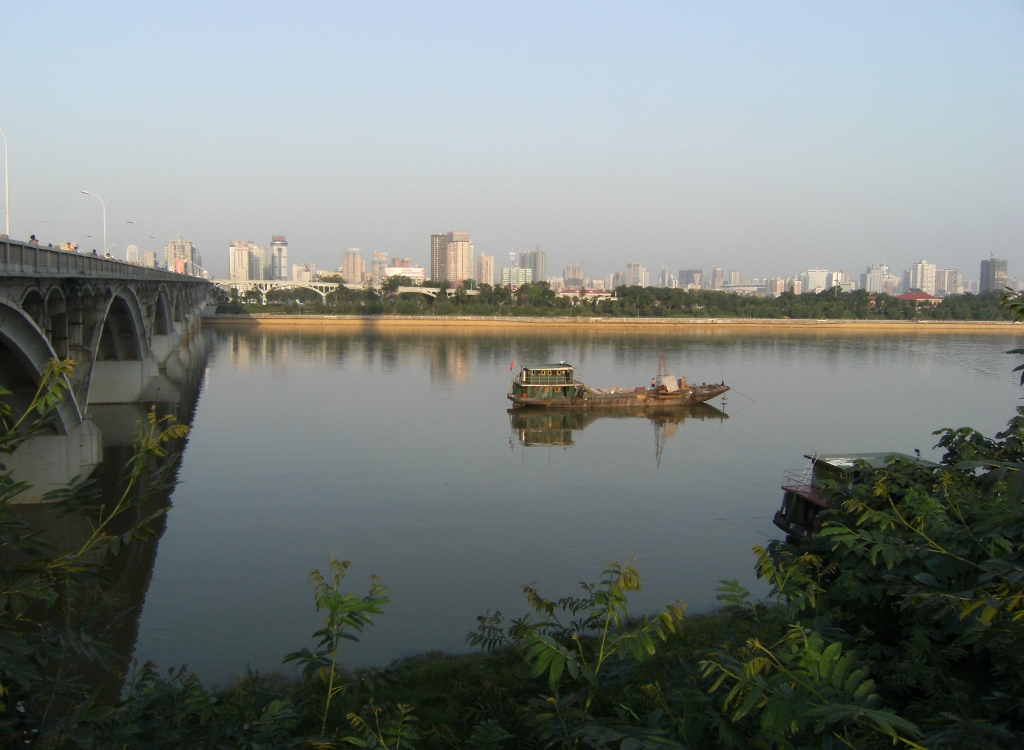 hunan provincial museum
There are lots of musical instruments at this museum and the corpse of a woman from the Western Han Dynasty (206 BC – 24 AD).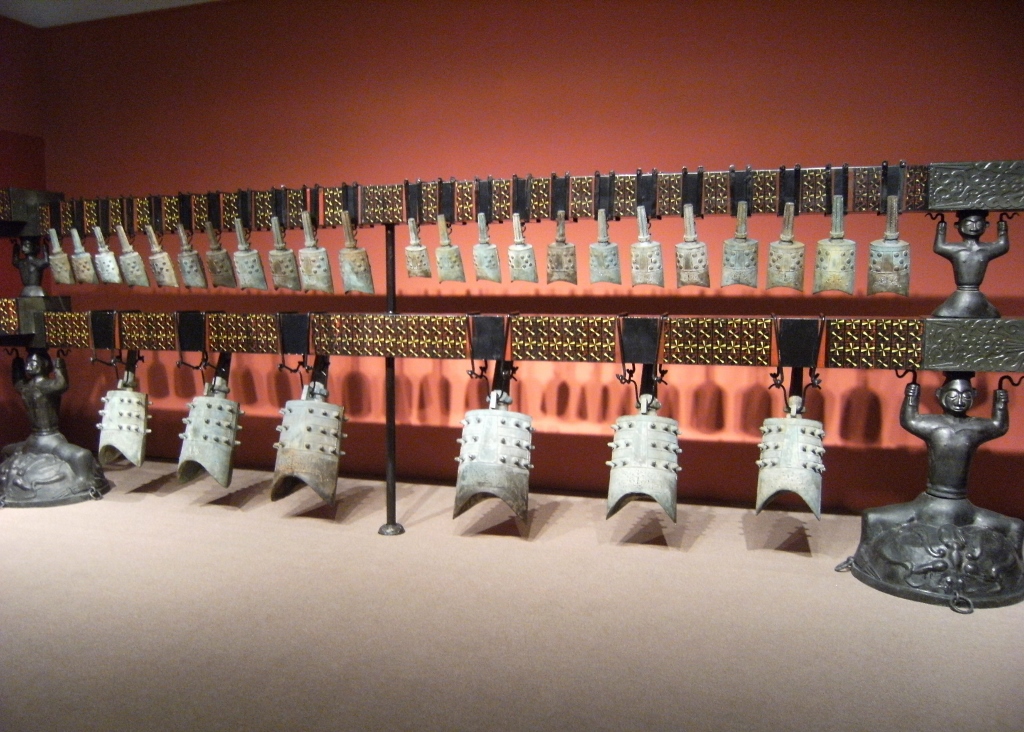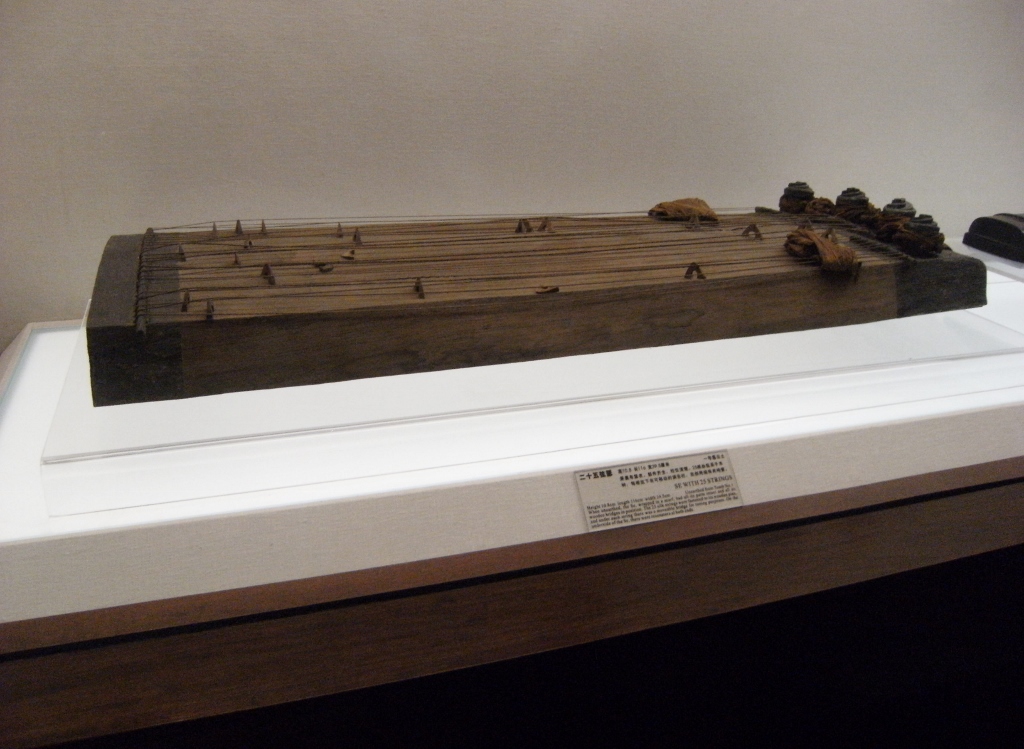 orange island
Island in the middle of Xiang River with Juzizhou Park and a giant stone head of Chairman Mao – it's sort of like a one-man Mount Rushmore.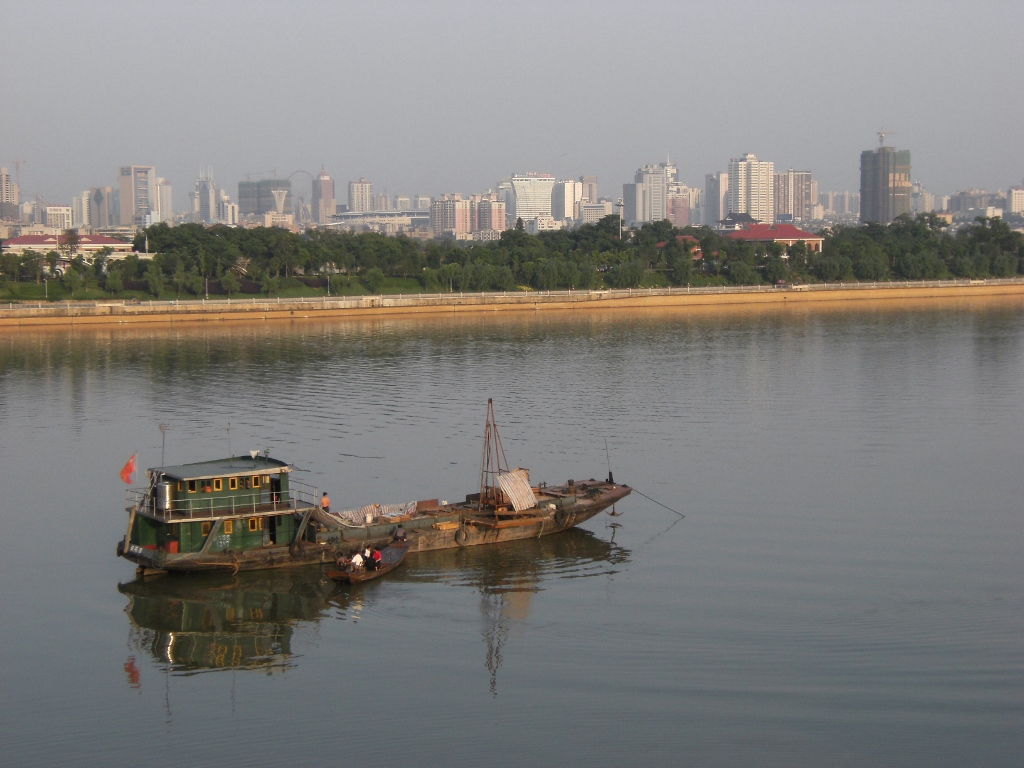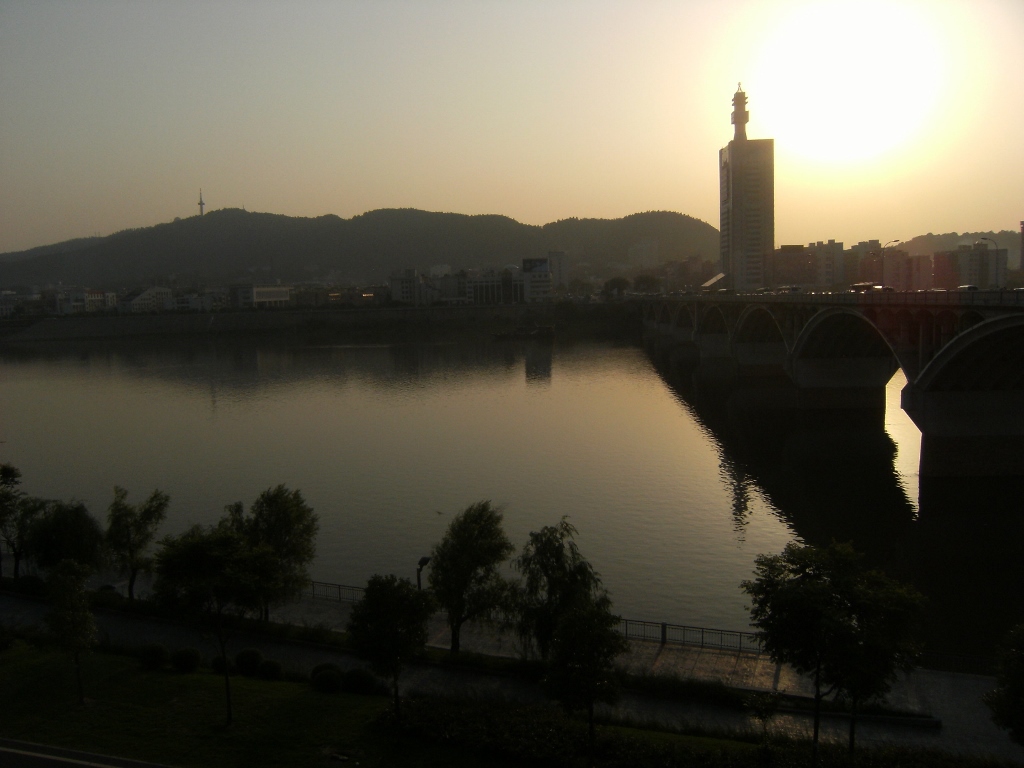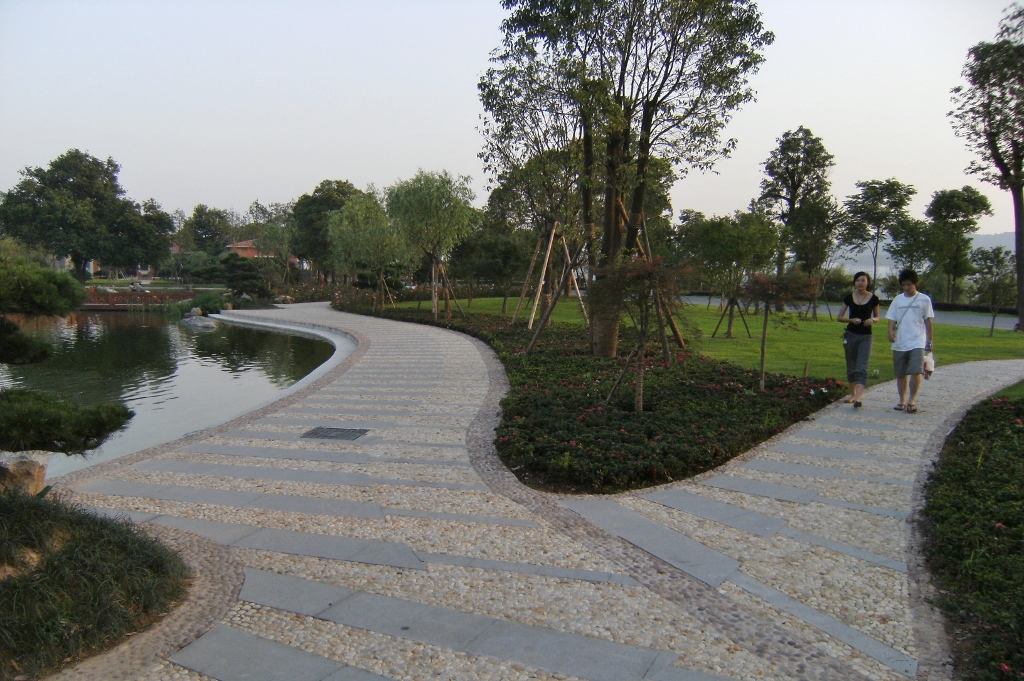 people's congress of changsha
Hunan People's Congress building.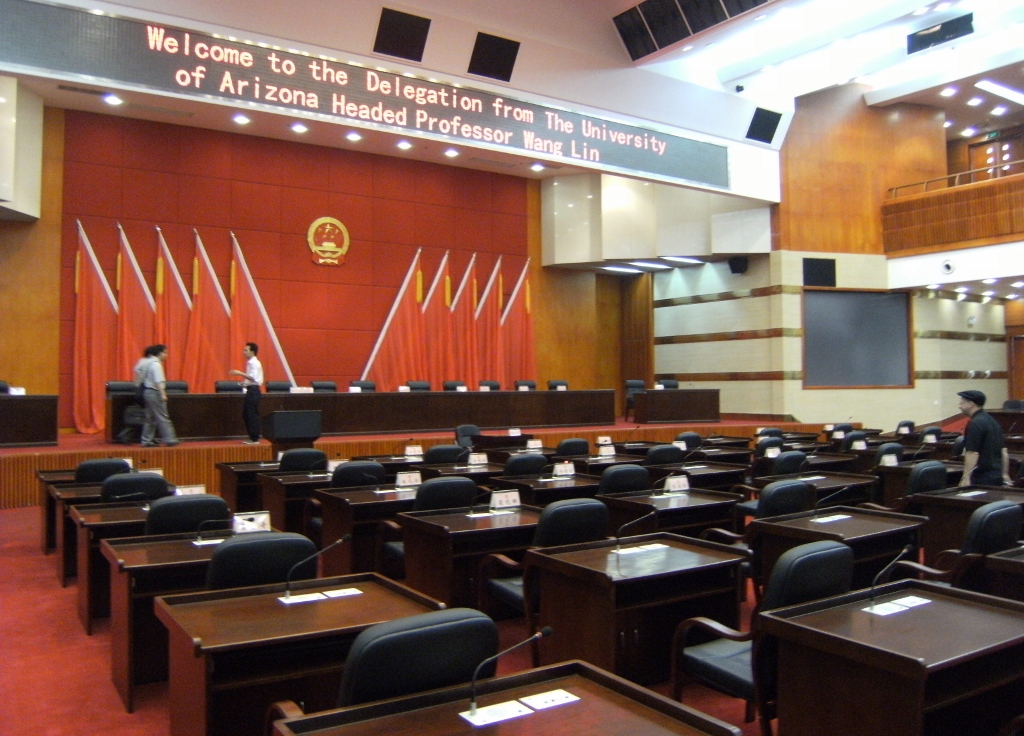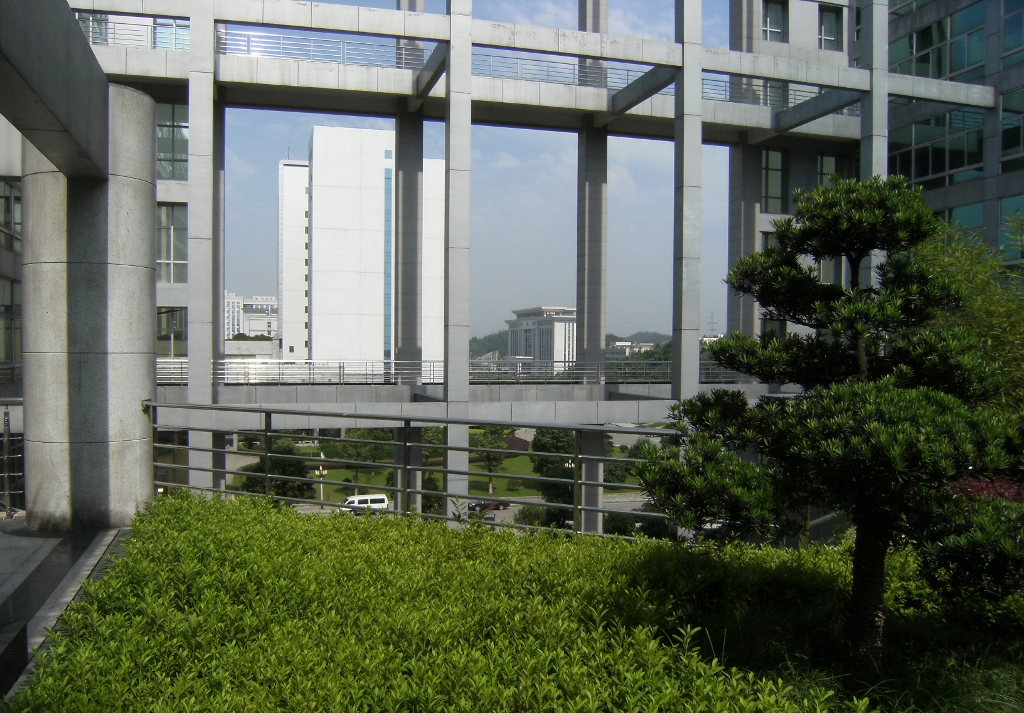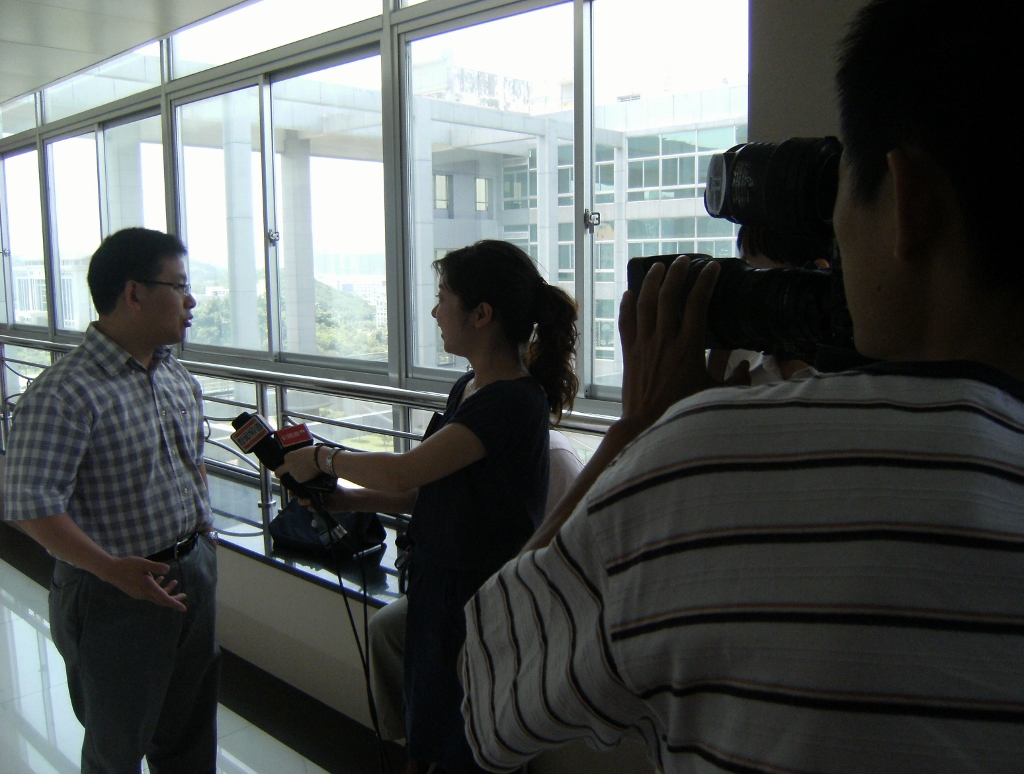 car bumper factory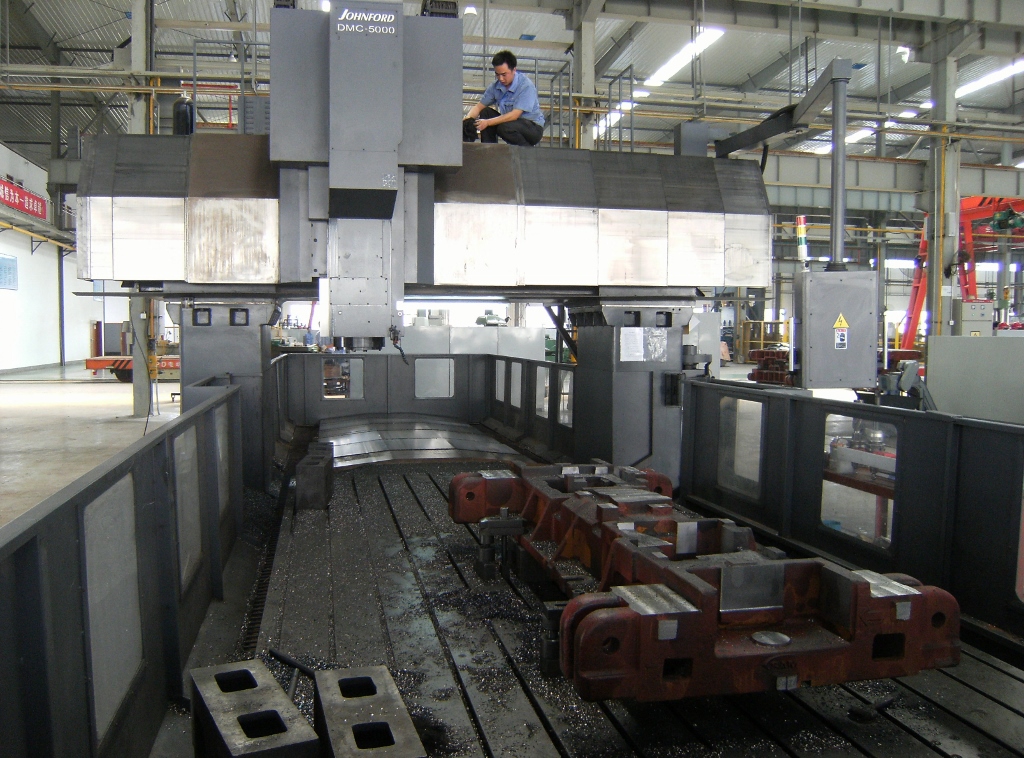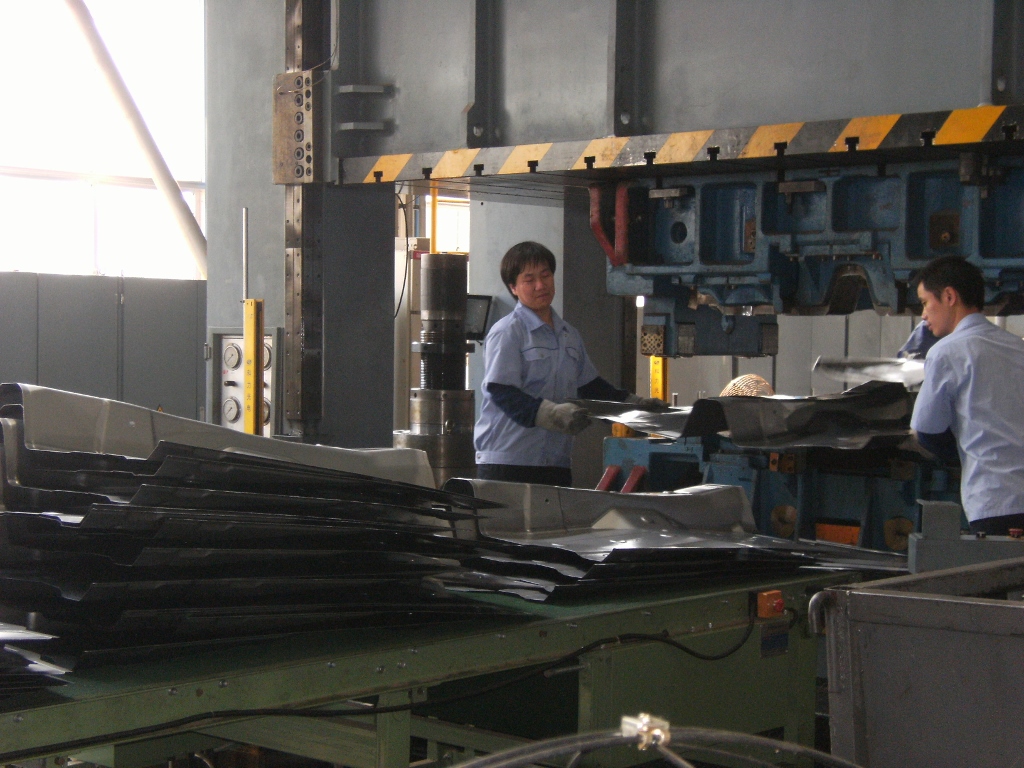 ---
Explore more of Changsha
or take the bus to Zhangjiajie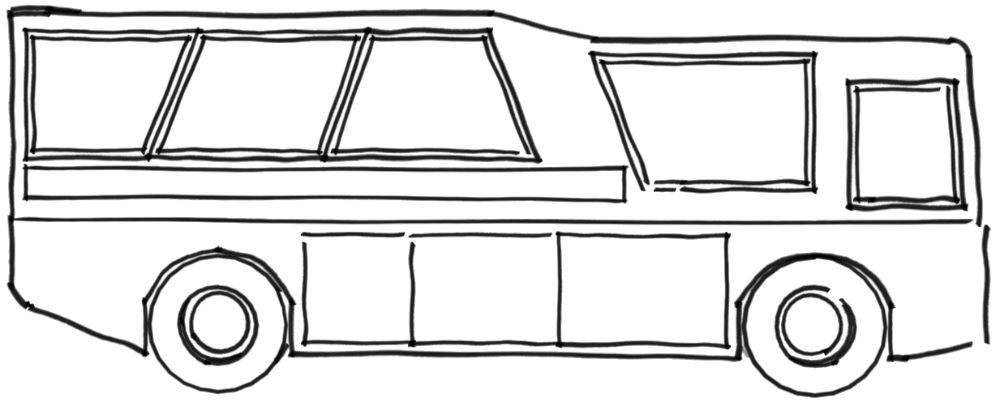 ---
joey@travelto7.com