CHINA – Beijing
tiananmen square
An enormous city square that leads to the Forbidden City. Mao's Mausoleum is in the center.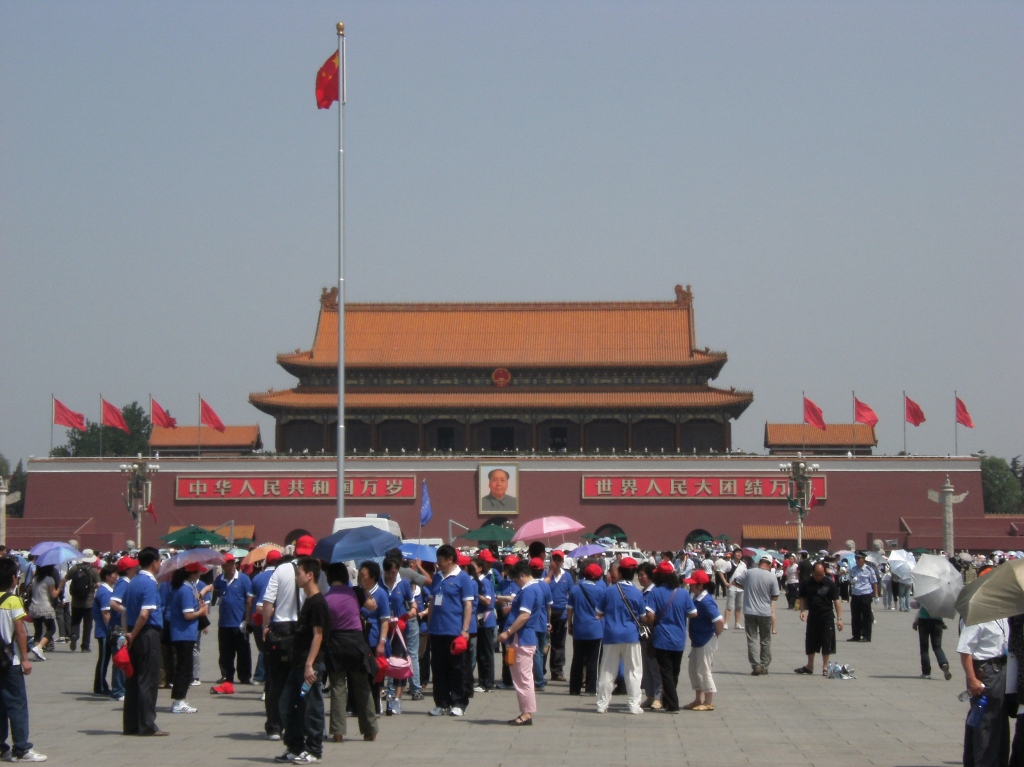 forbidden city
The former imperial palace. It's kinda big. According to legend, there's 9,999 rooms.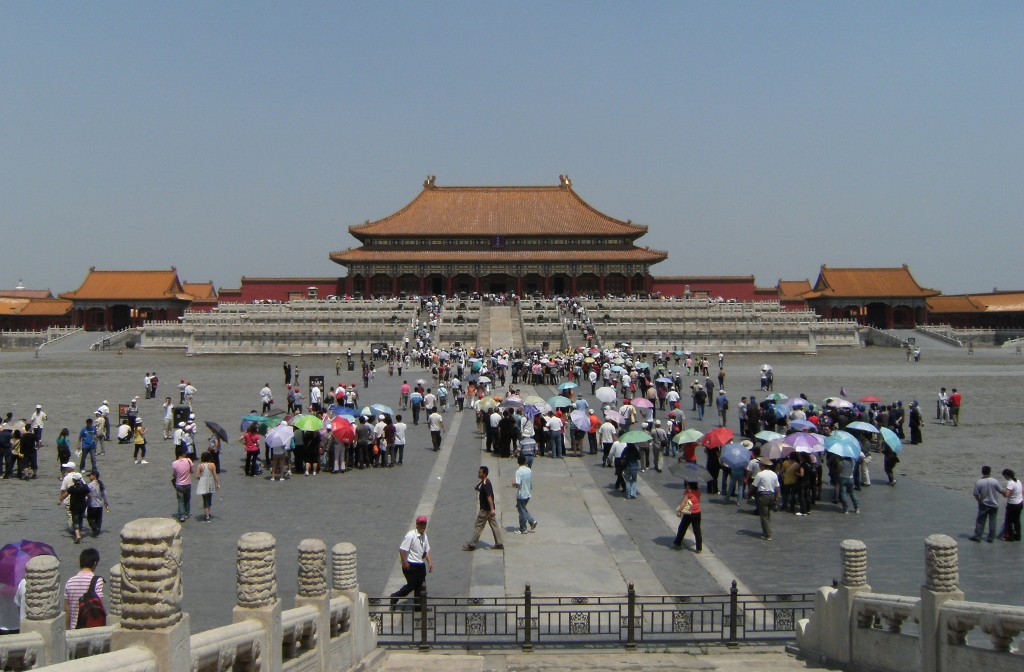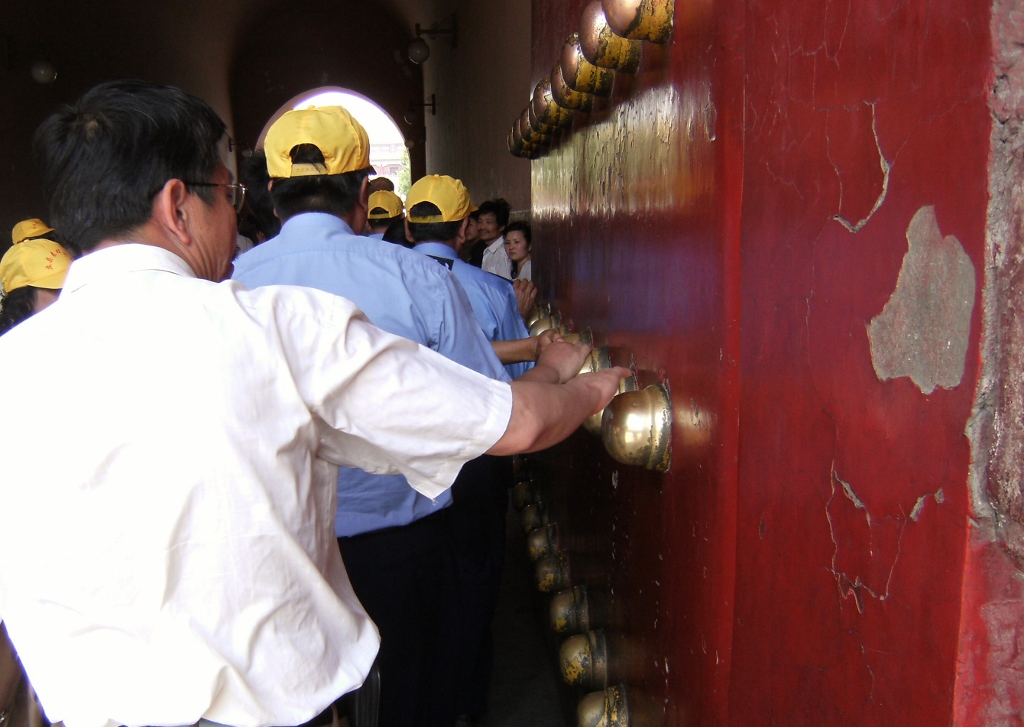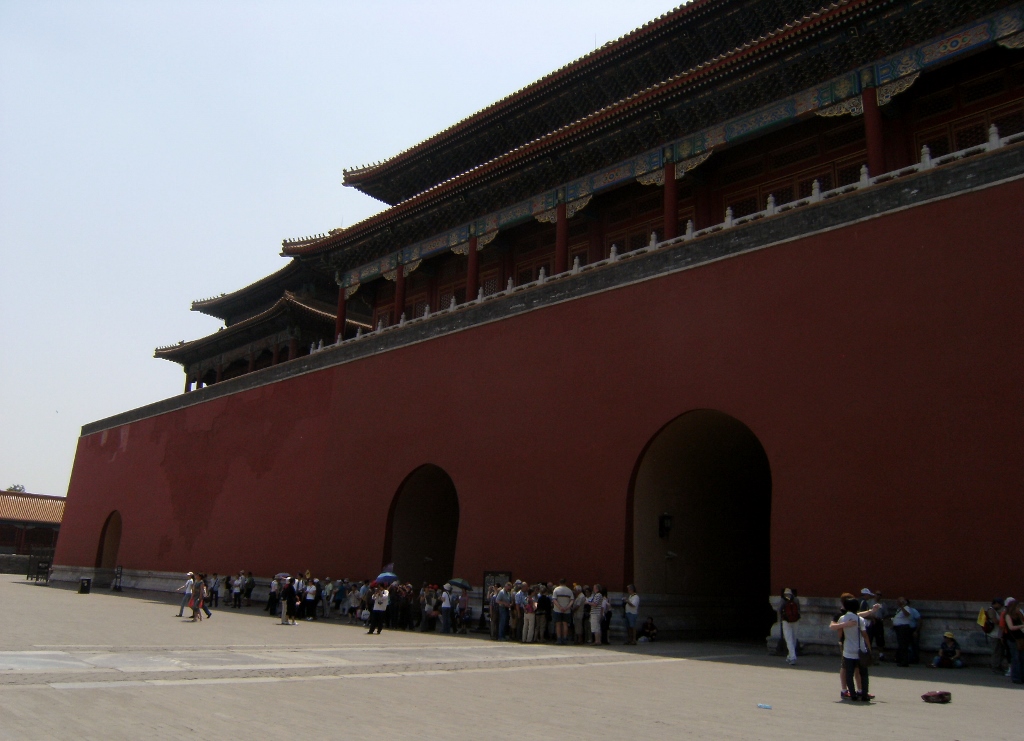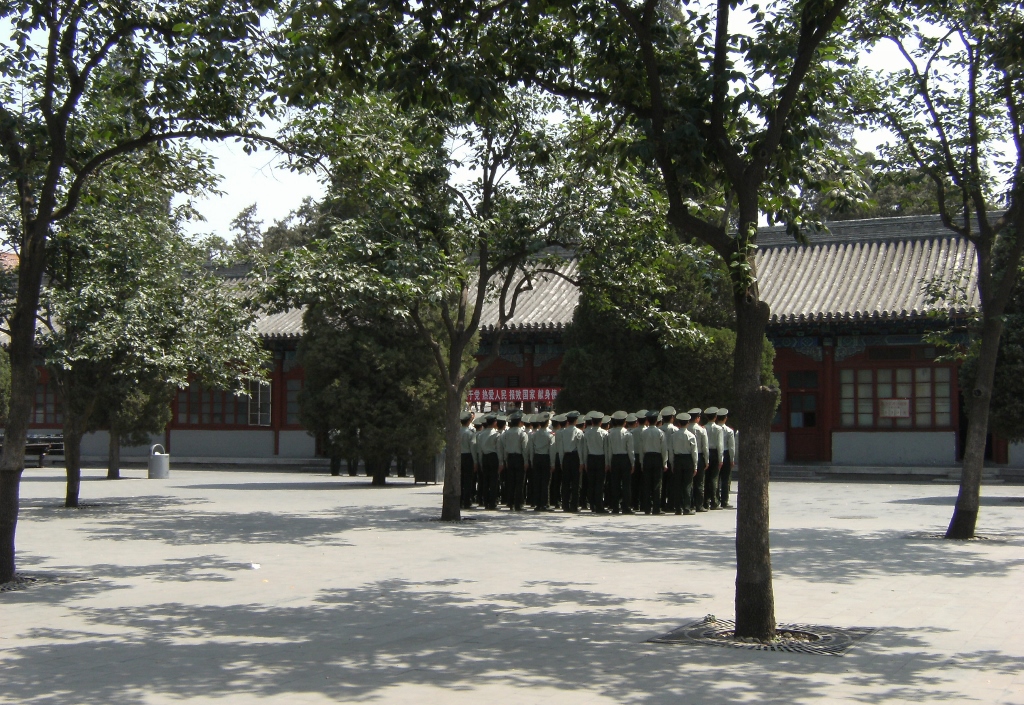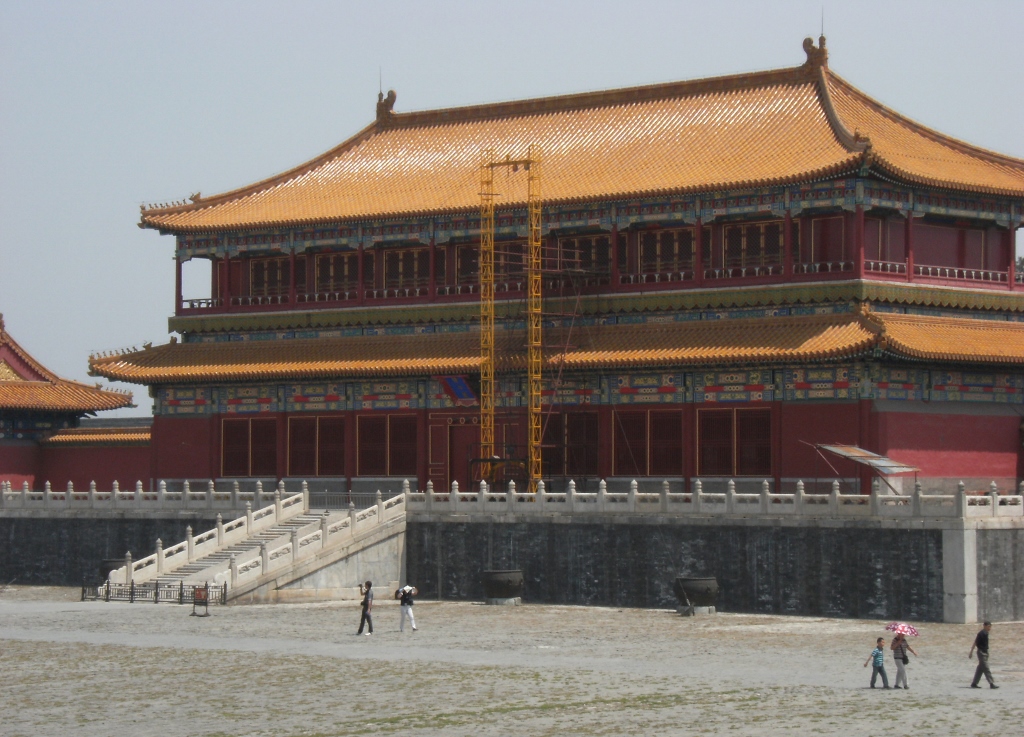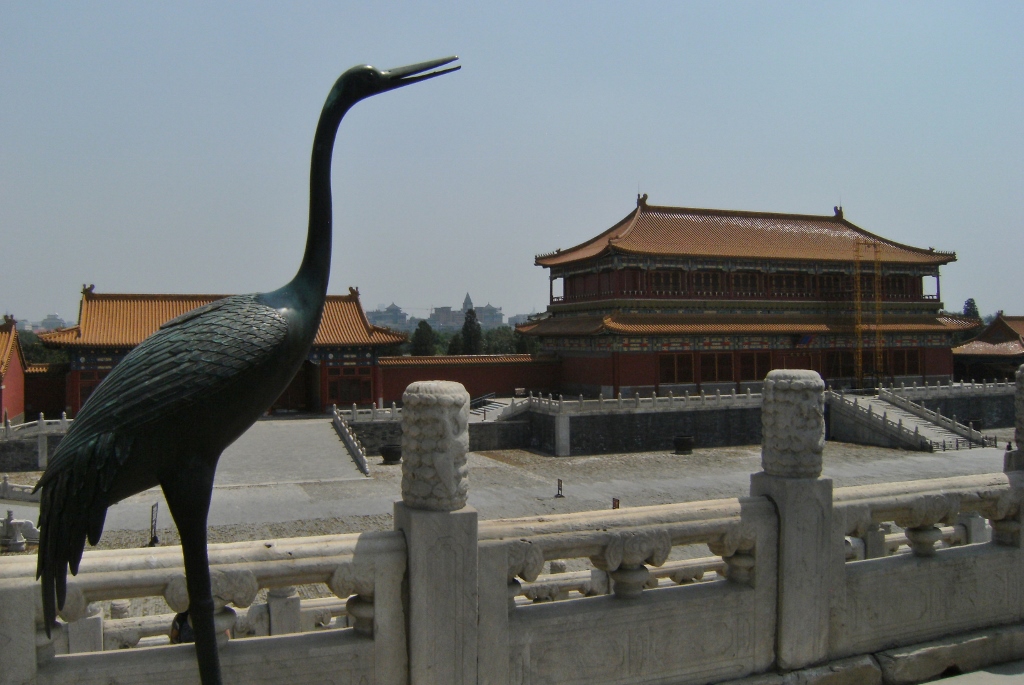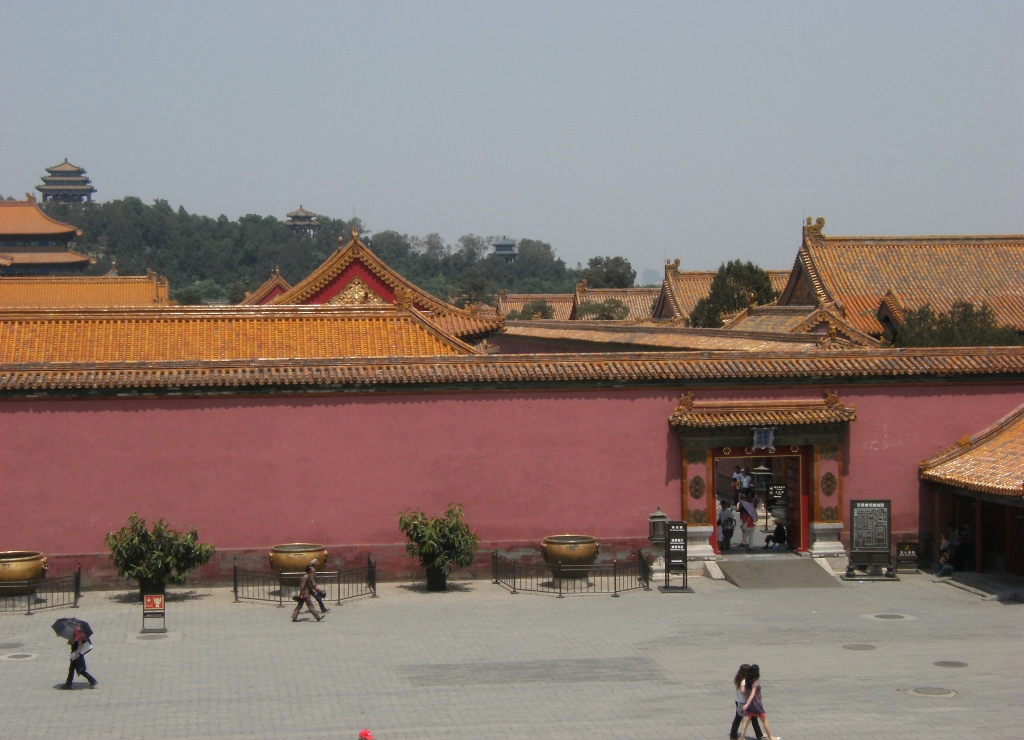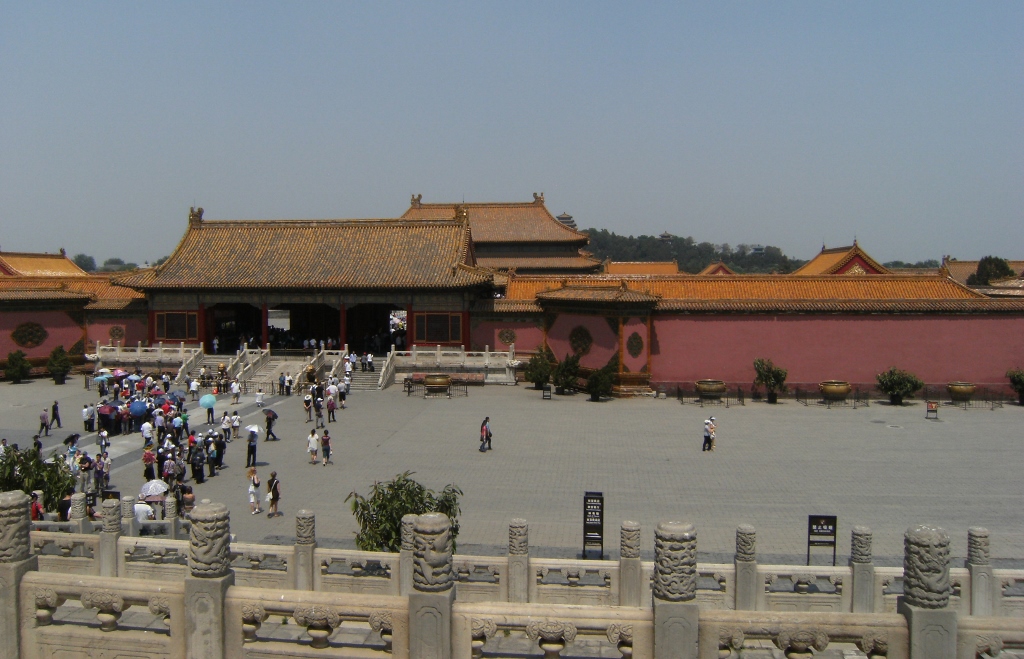 beijing universities
Renmin University
Where Penny, Isa, and Guby go to school.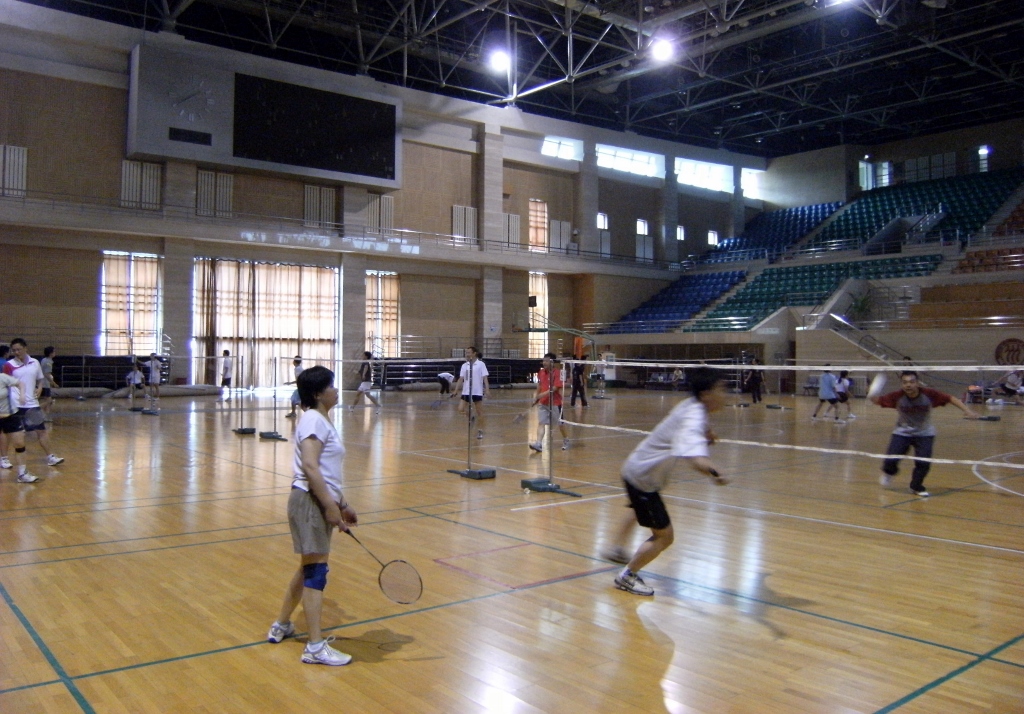 Tsinghua University
We attended some lectures at this school…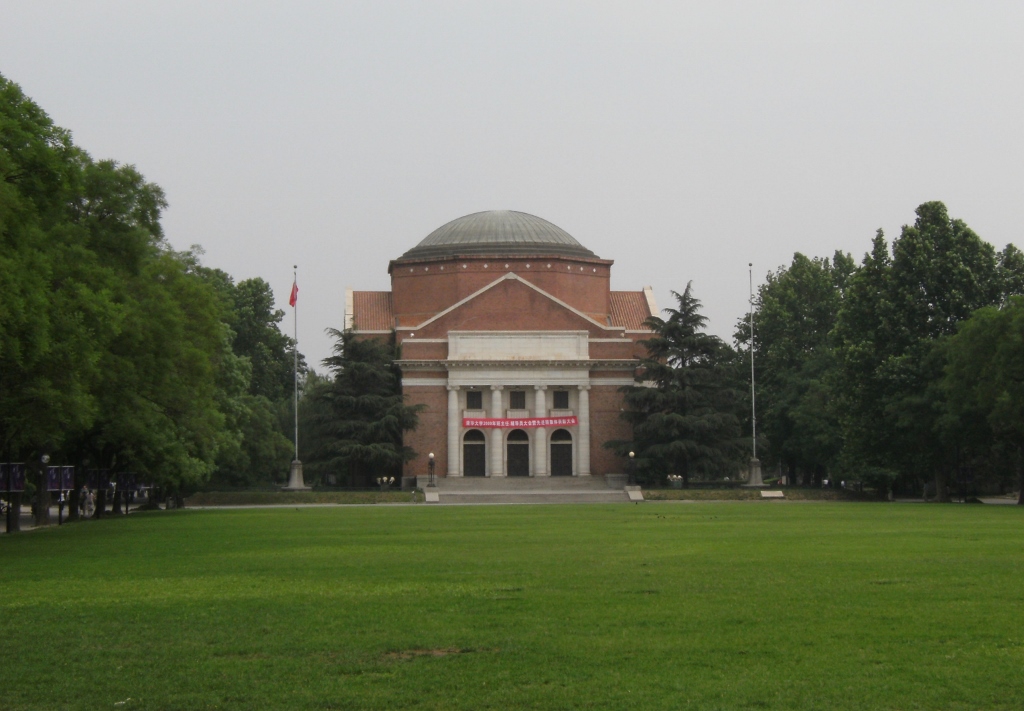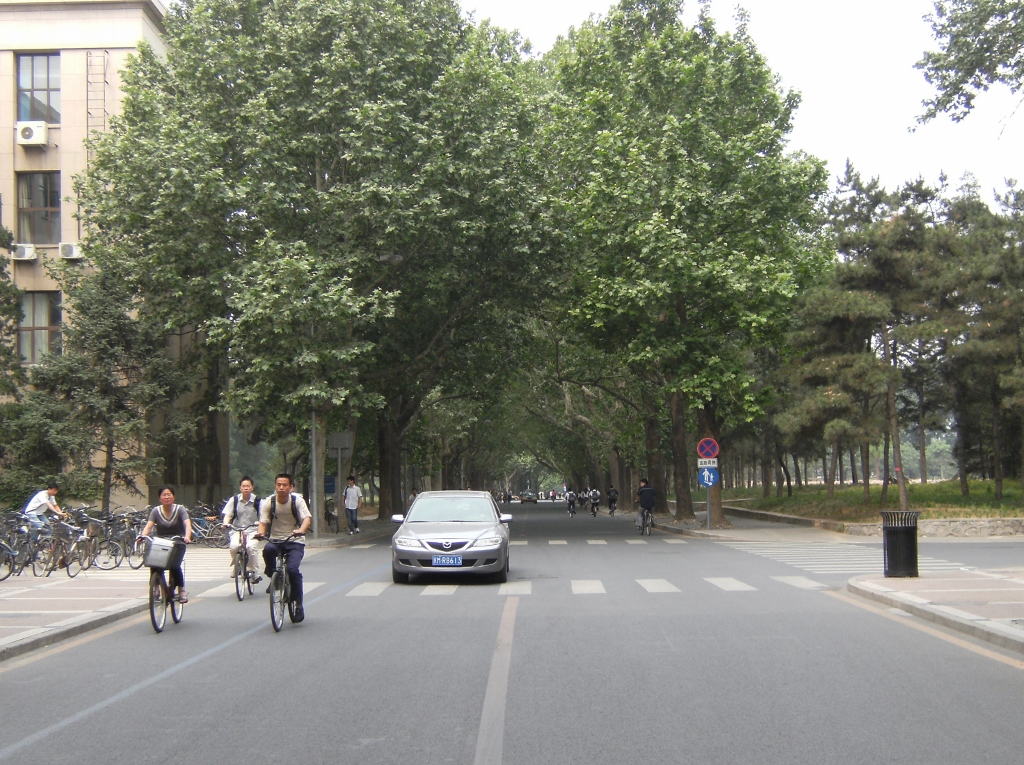 houhai
A lake district with good night life.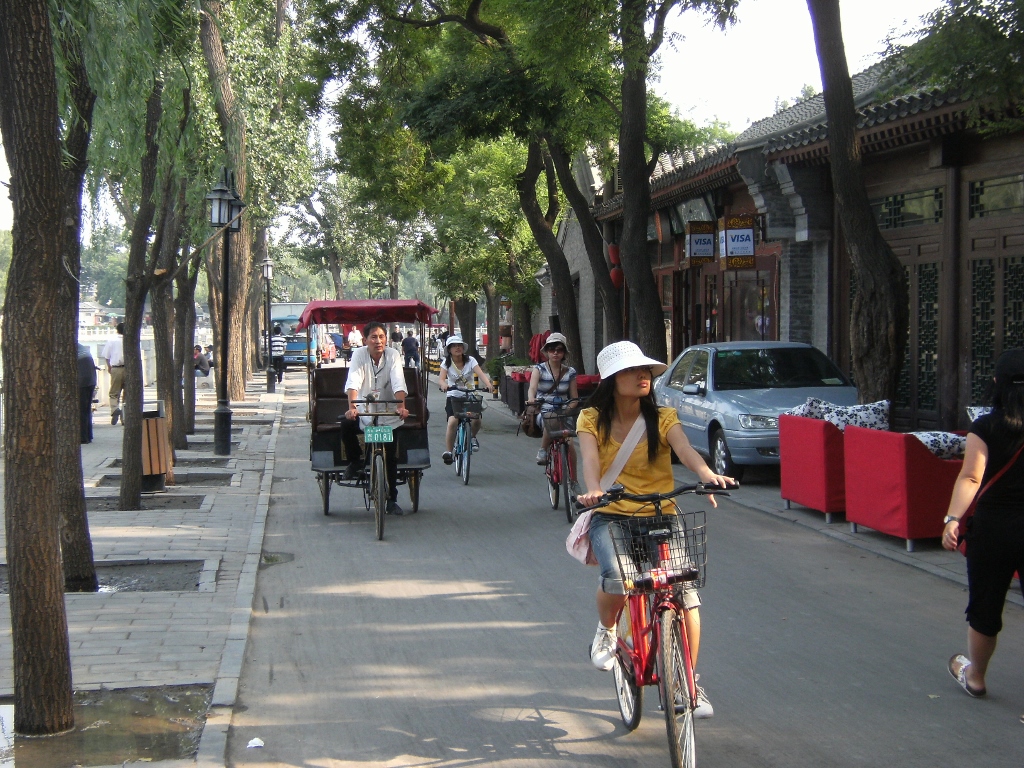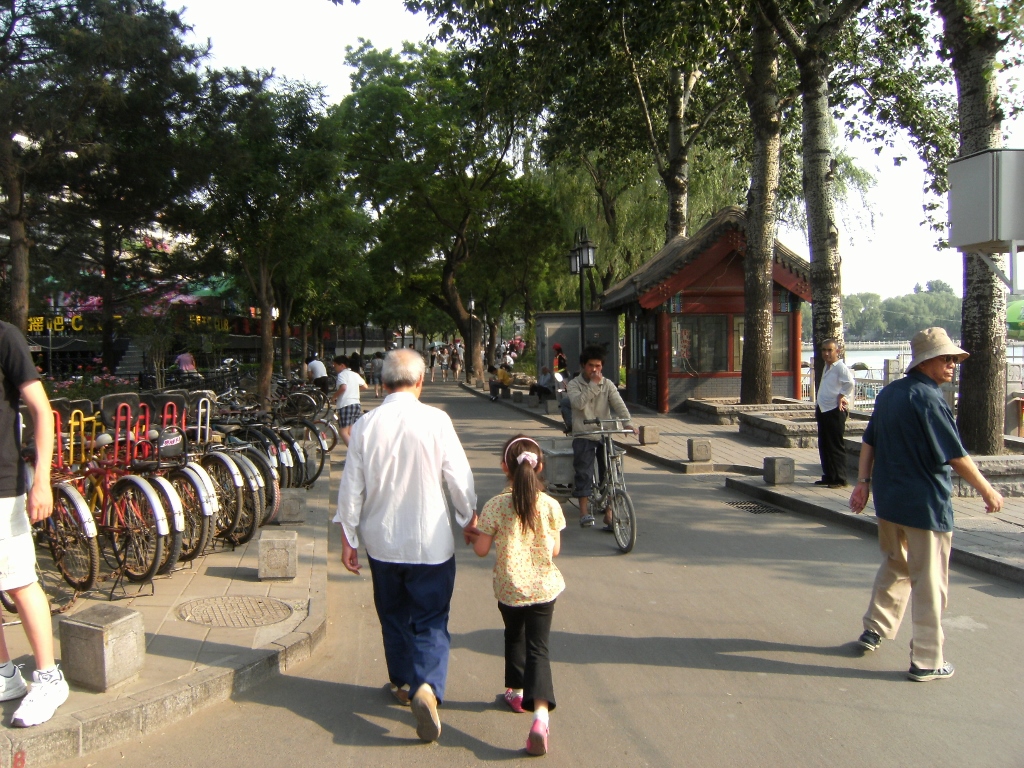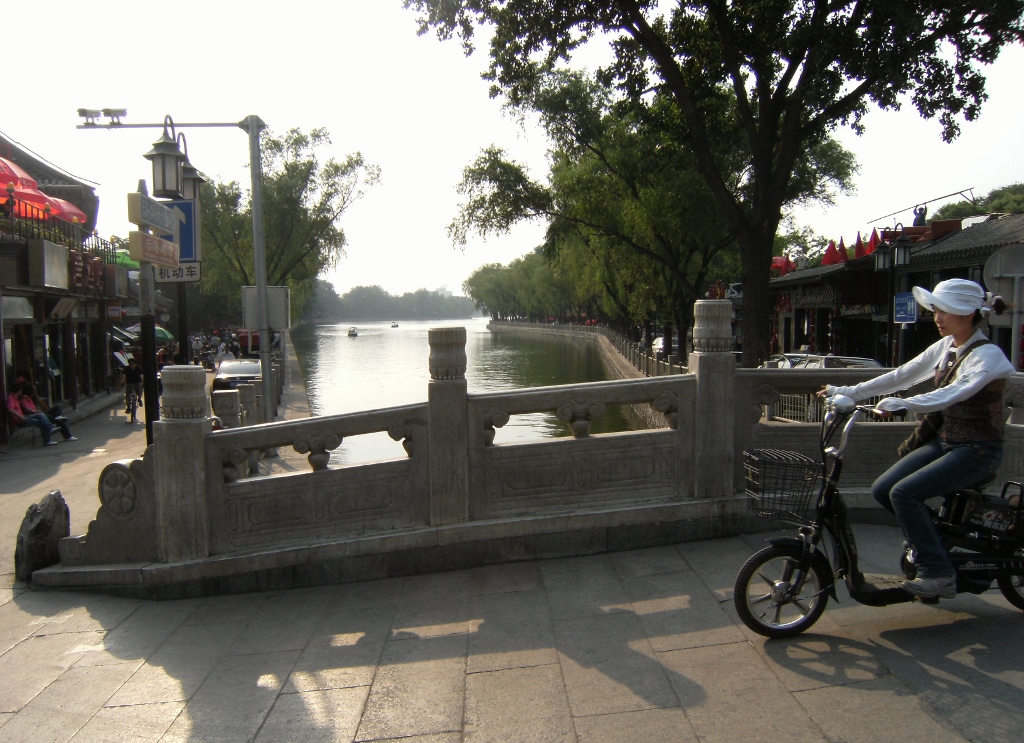 olympic park
Site of the 2008 Summer Games.
Bird's Nest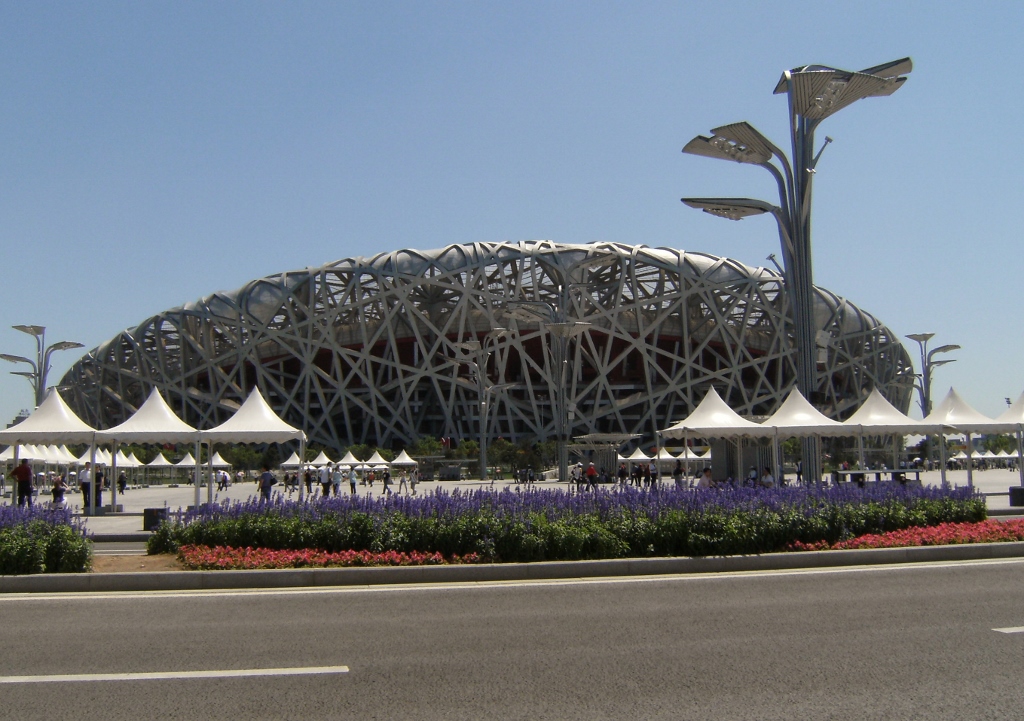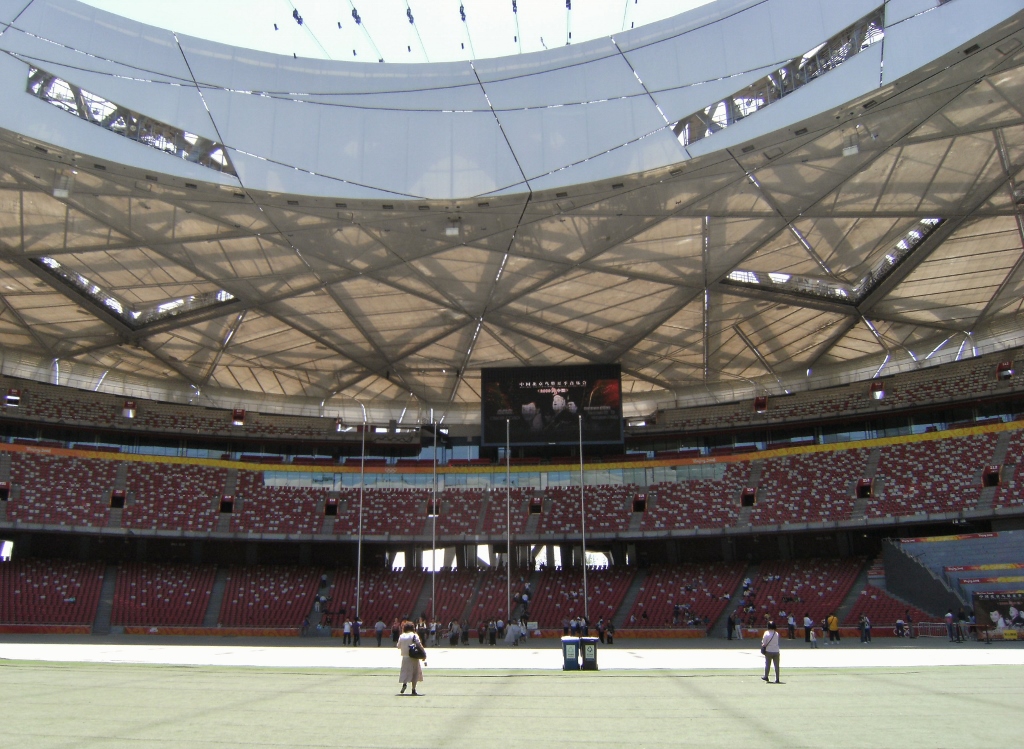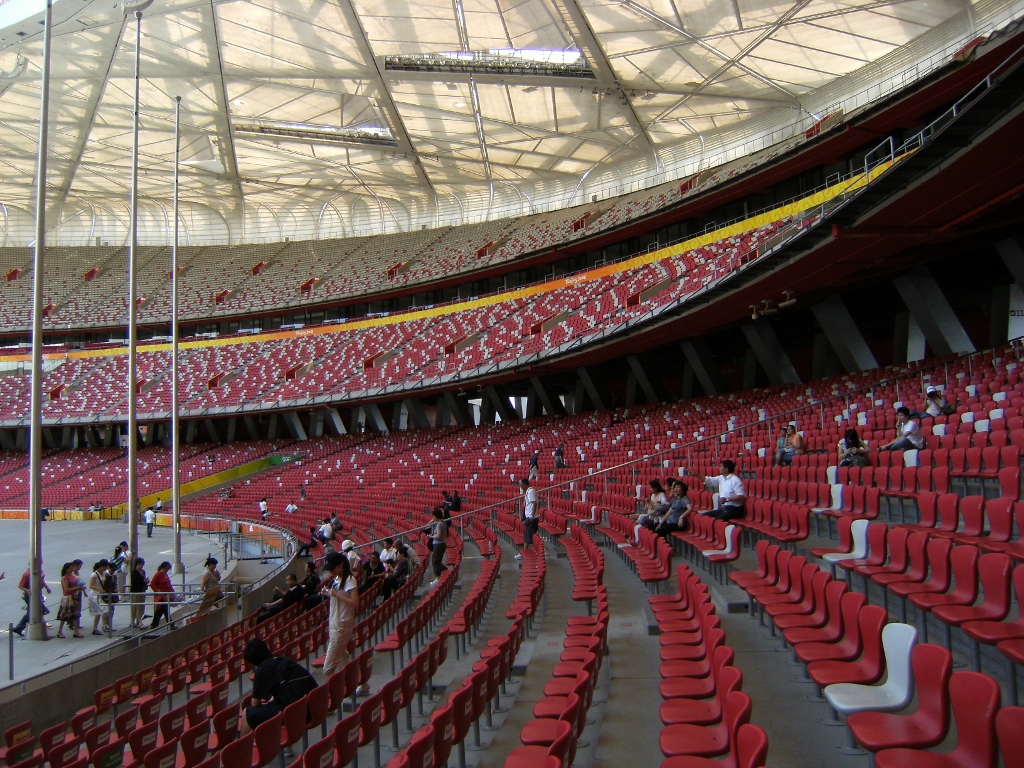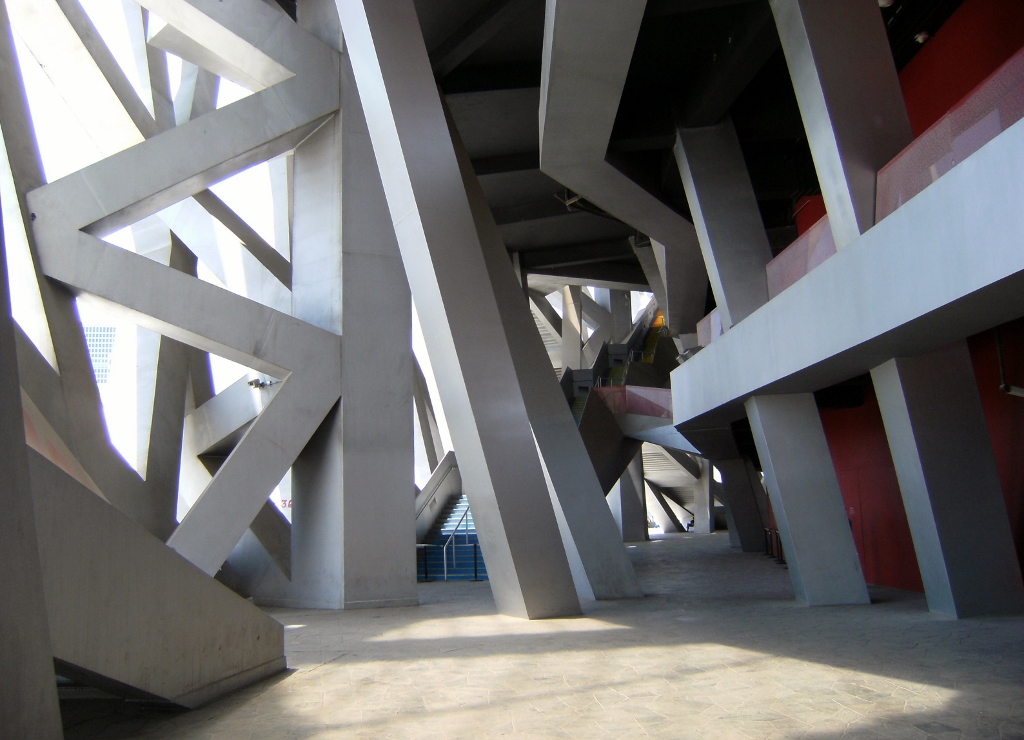 Water Cube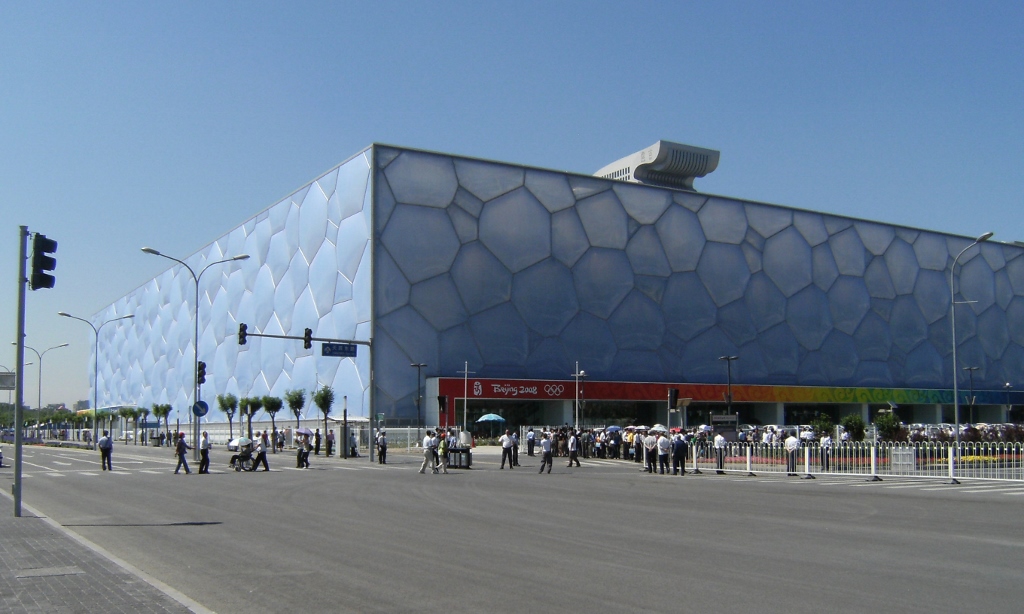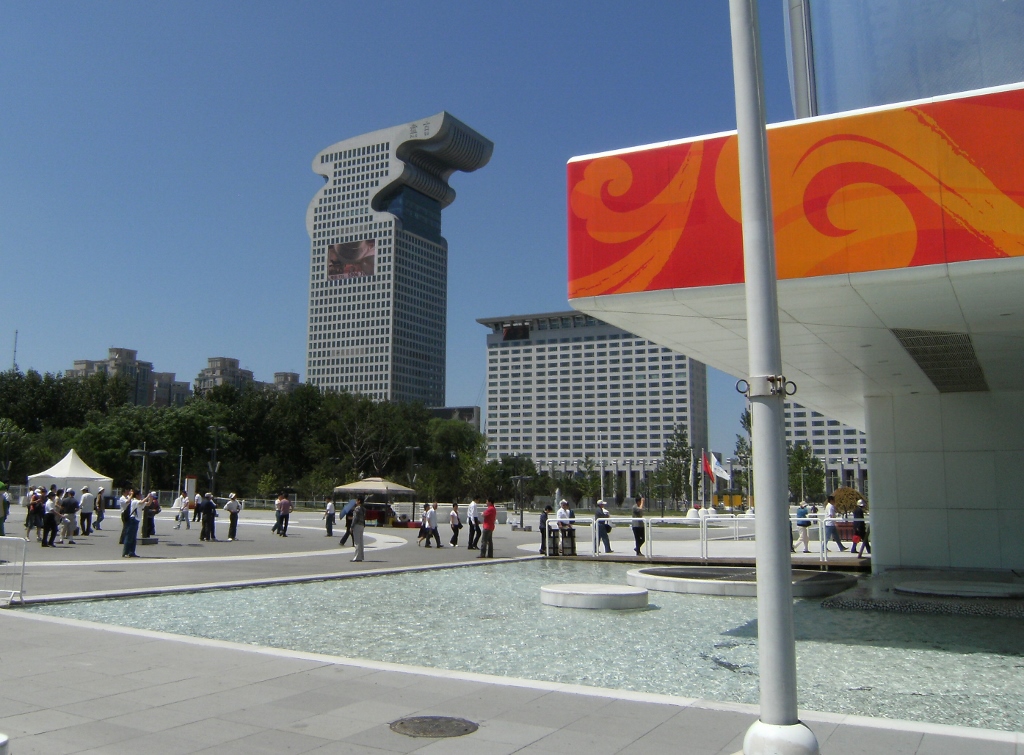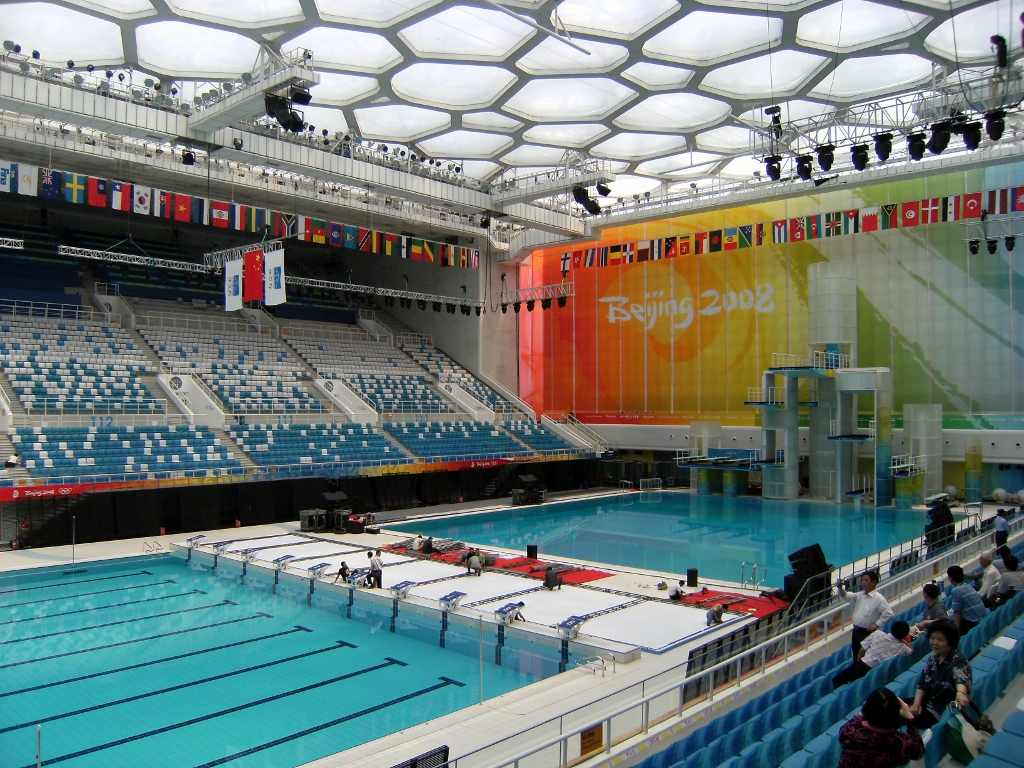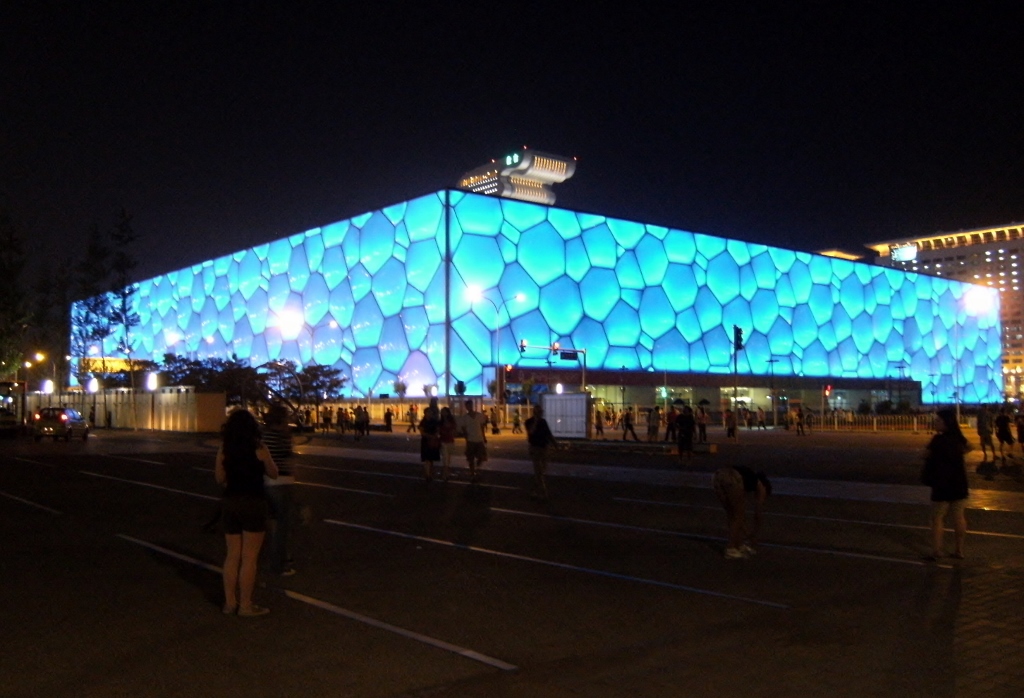 summer palace
Beautiful palace set on a lake.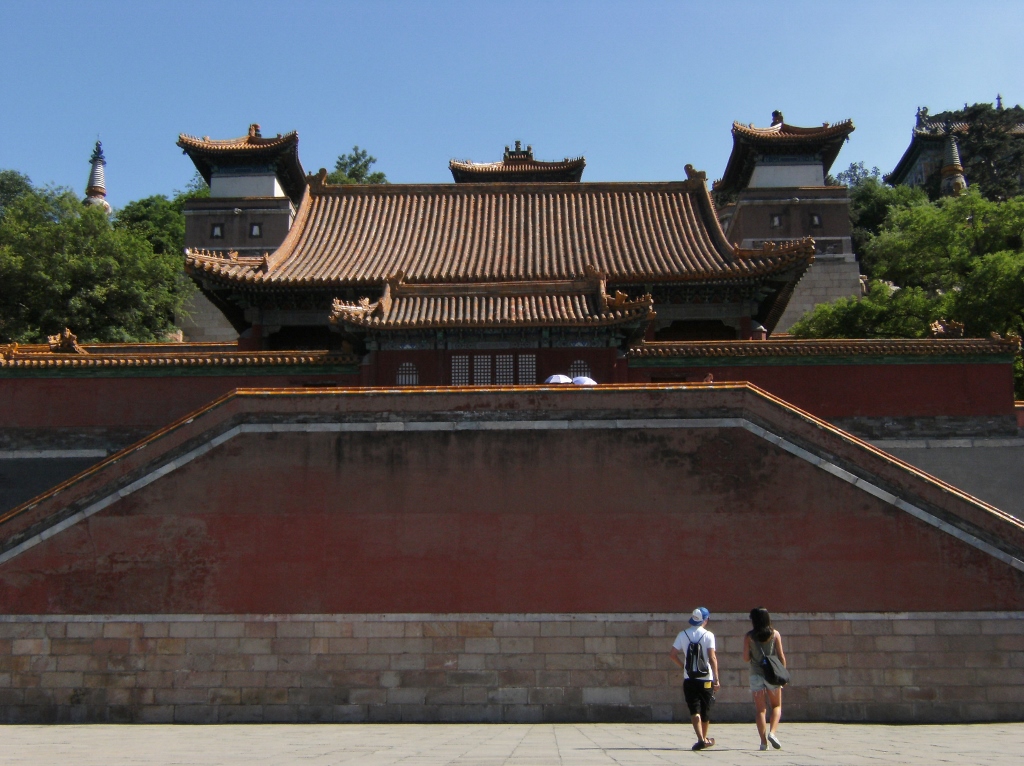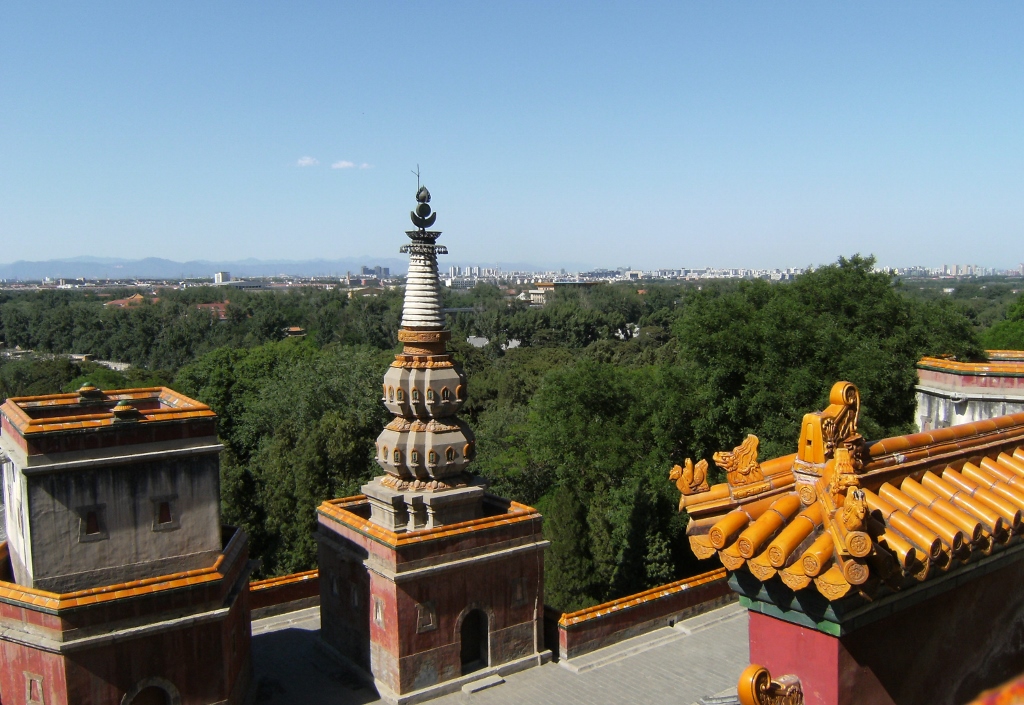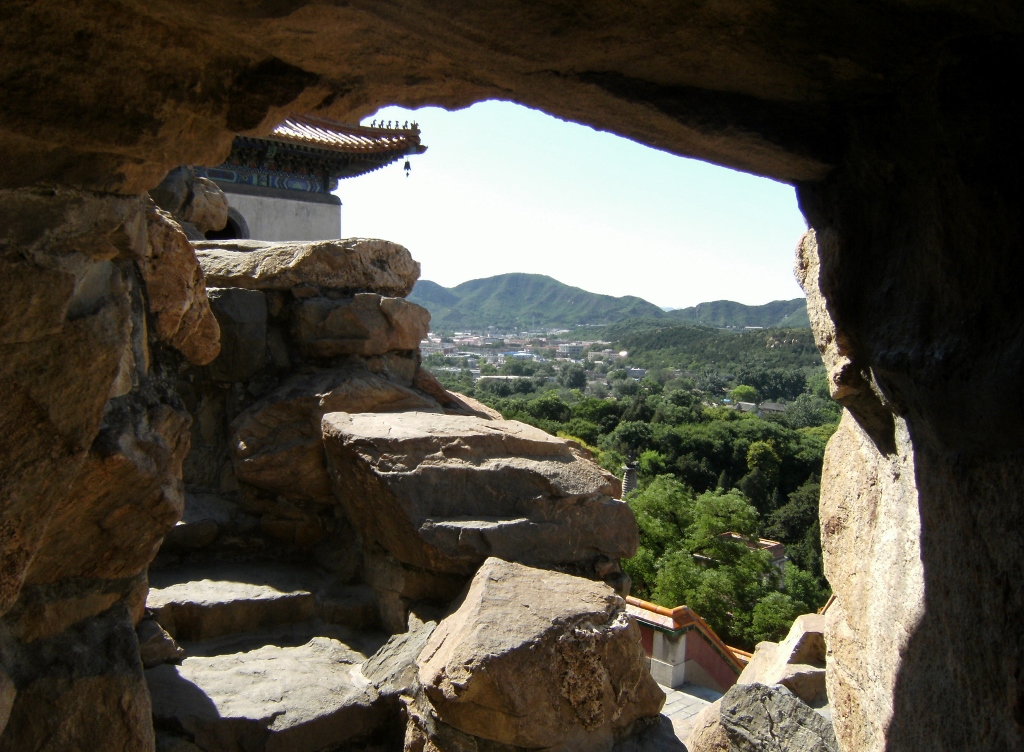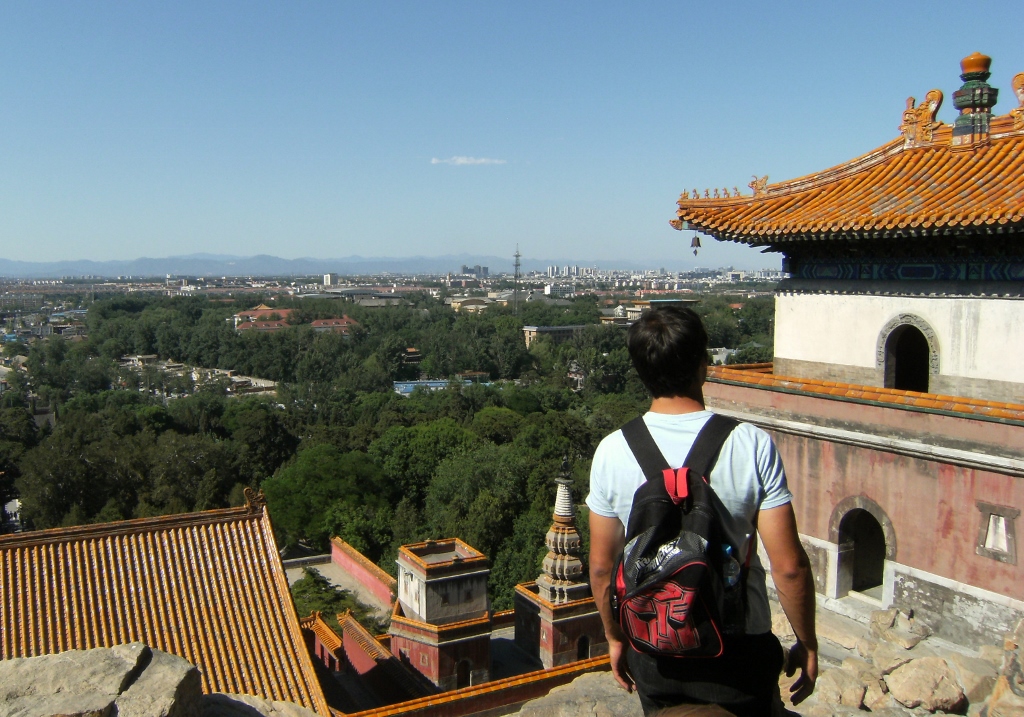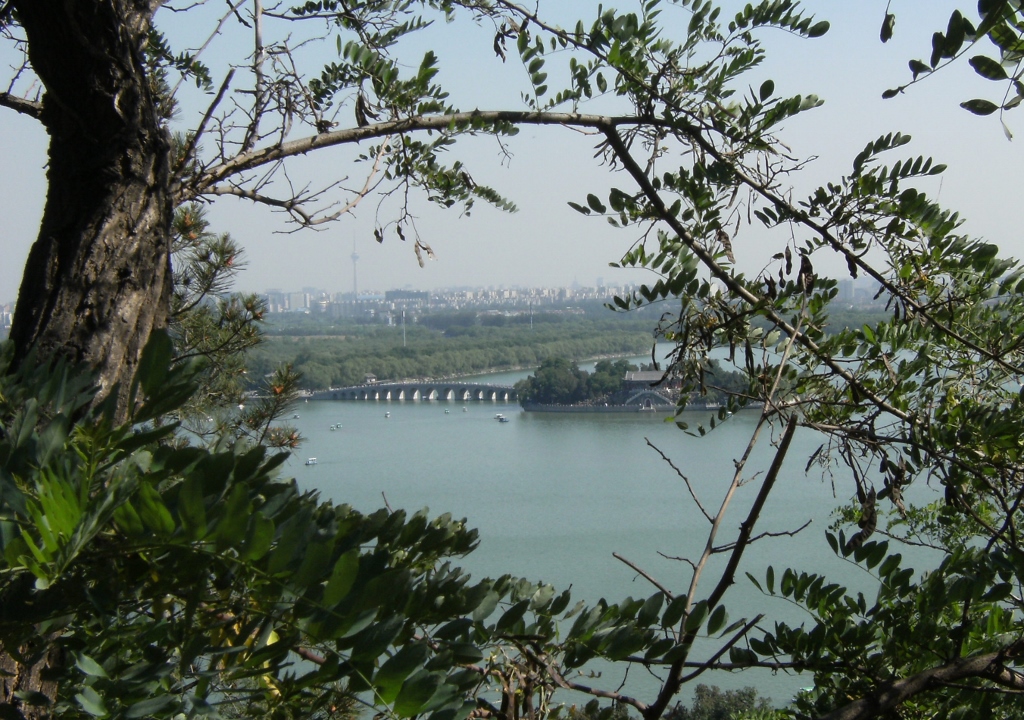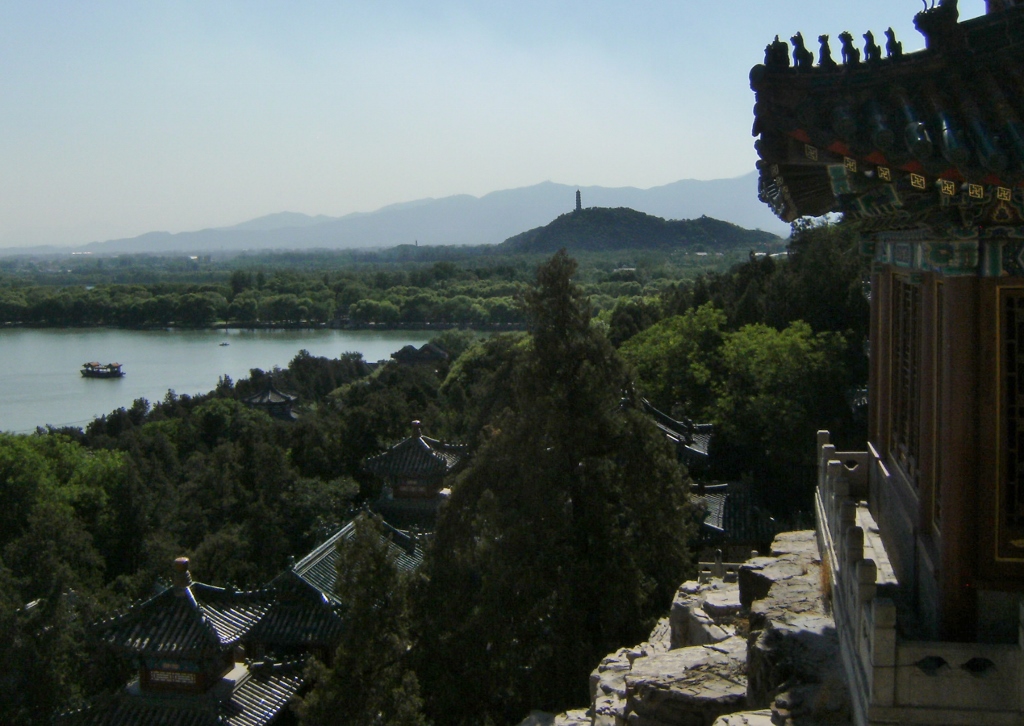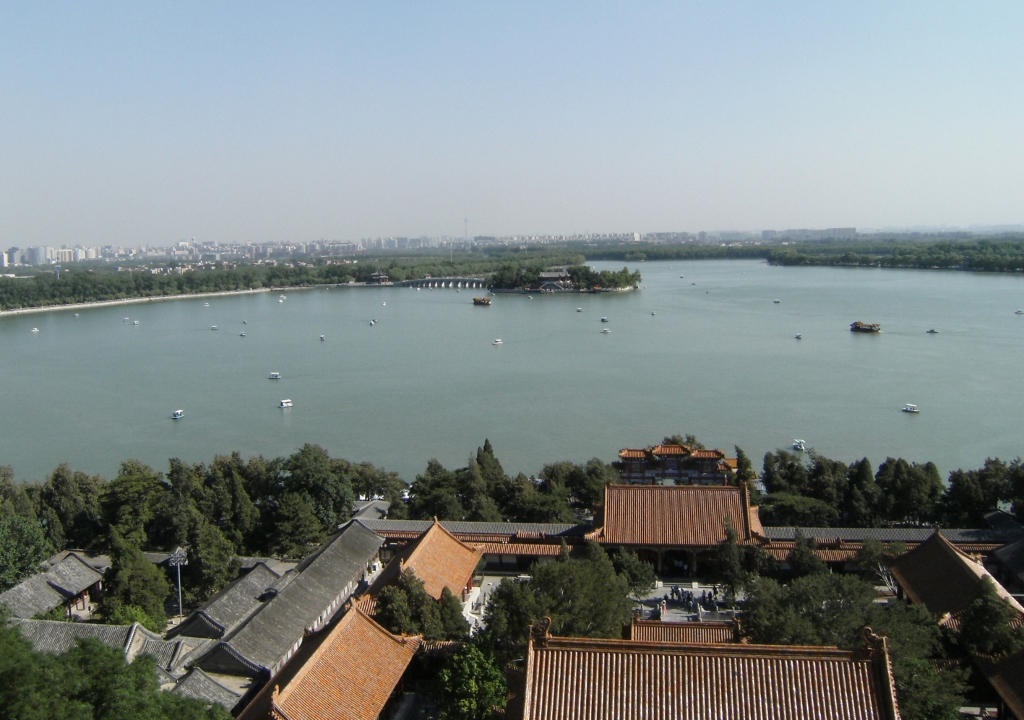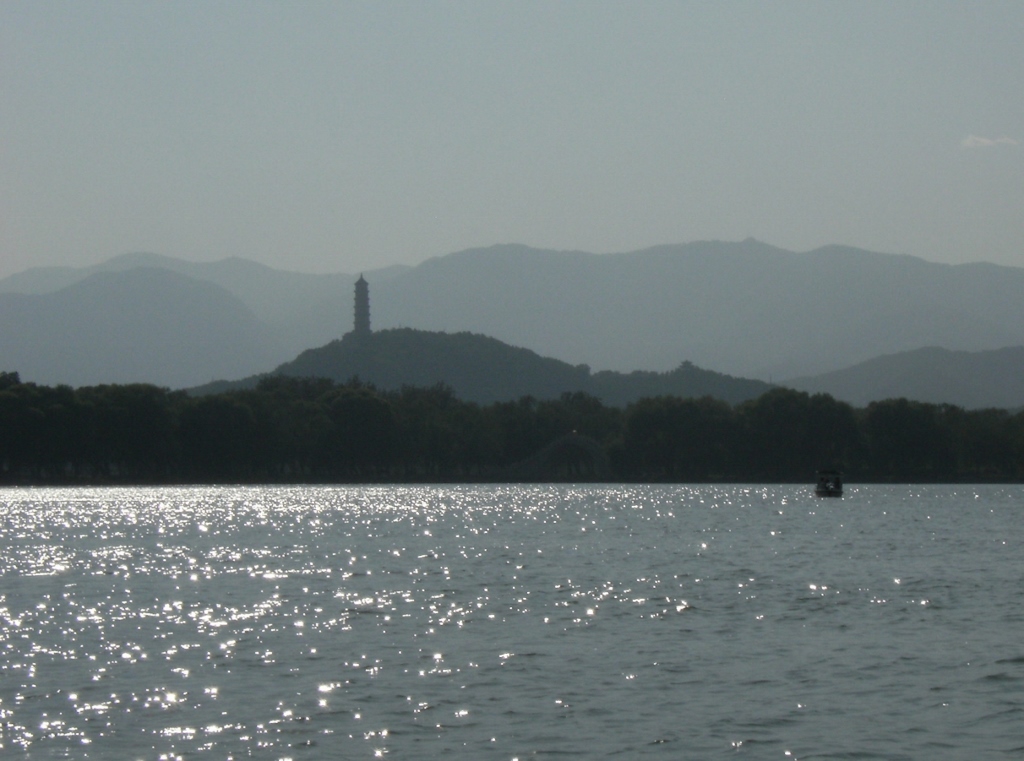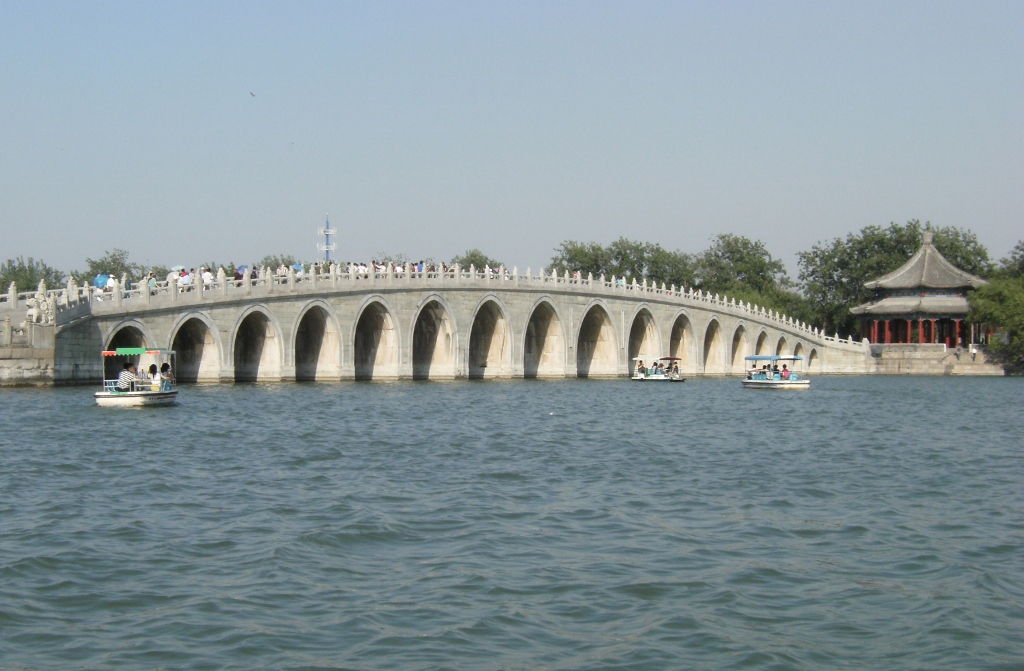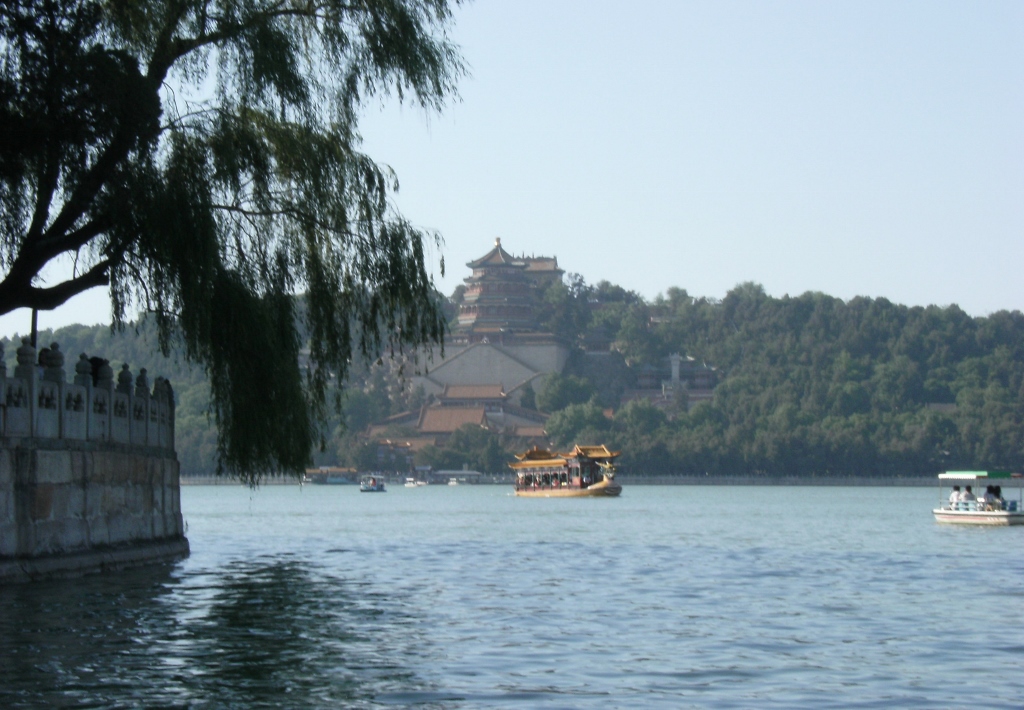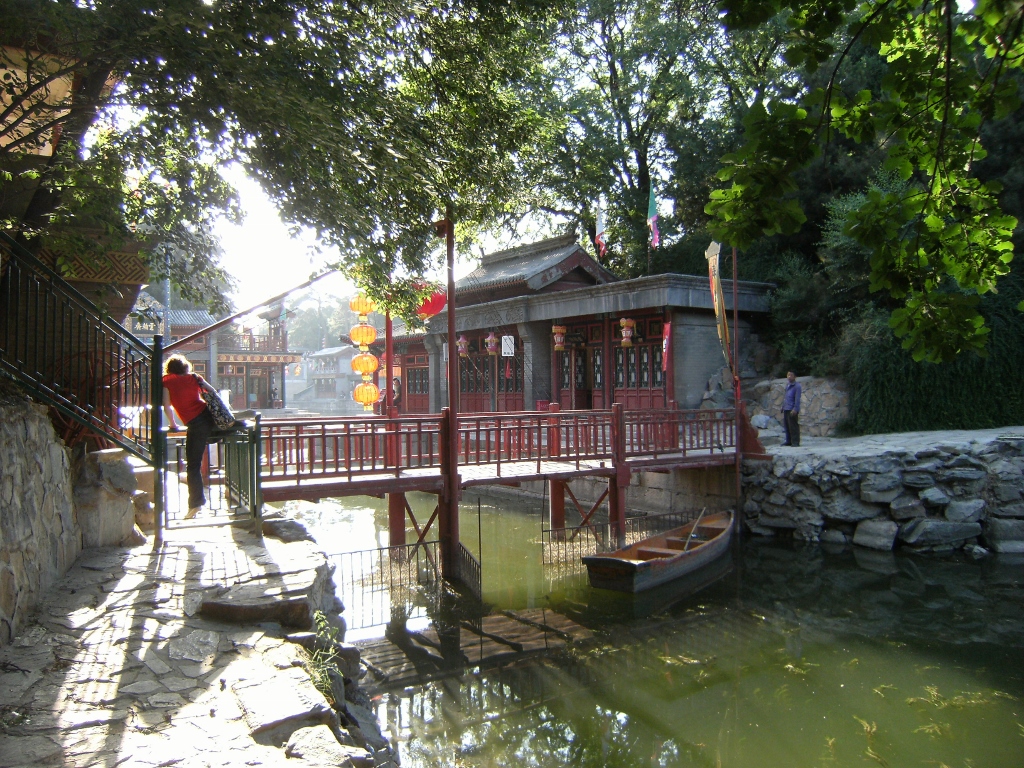 temples
Temple of Heaven
Circular temple built in 1420.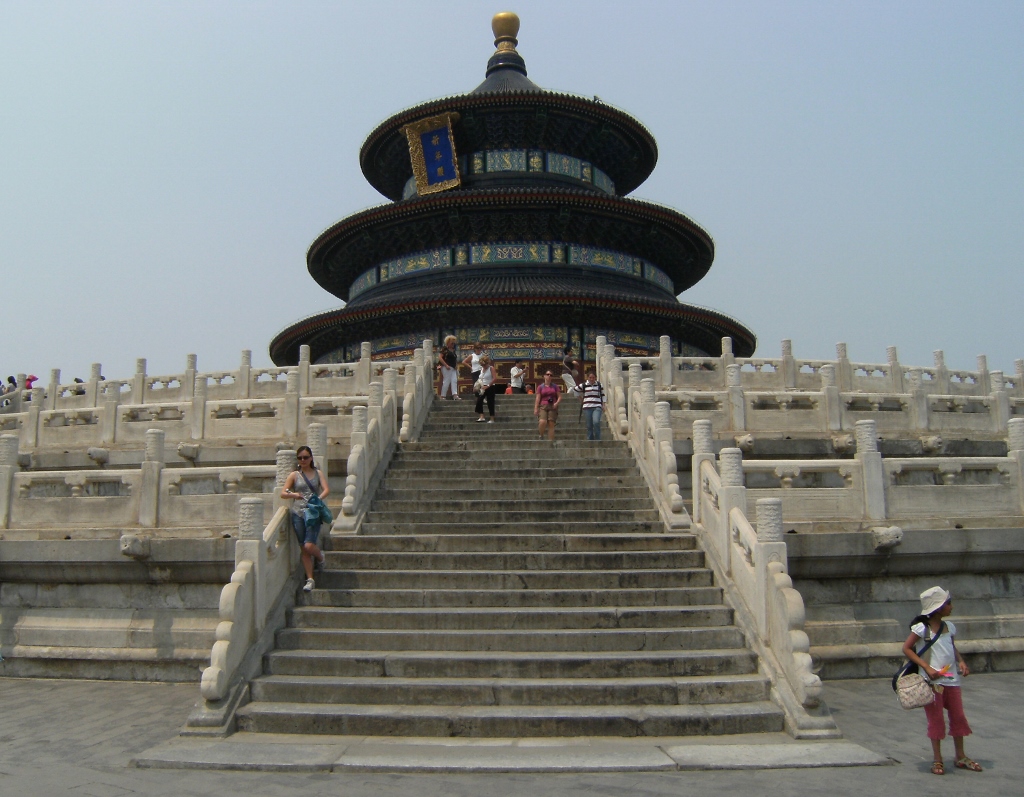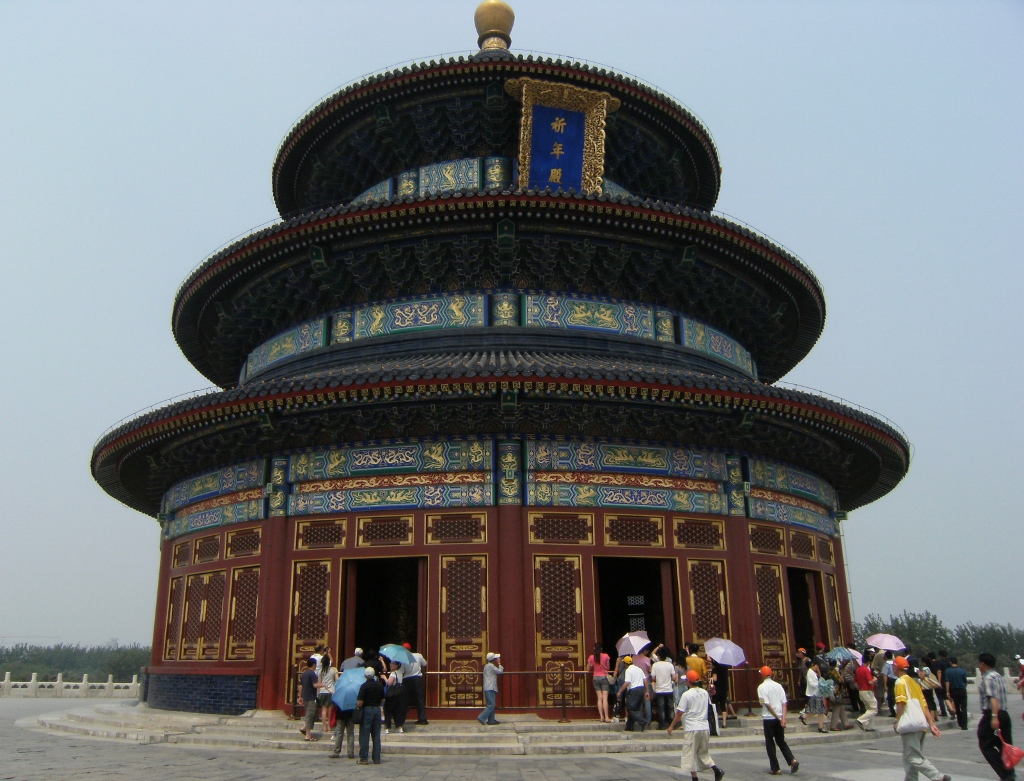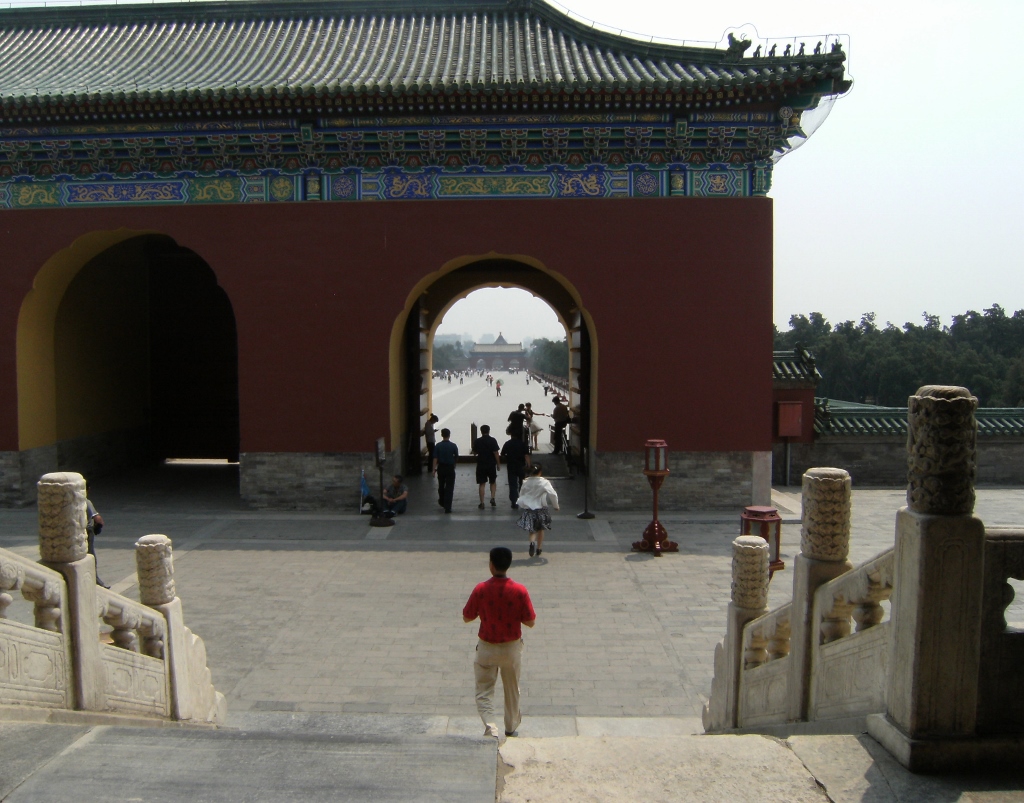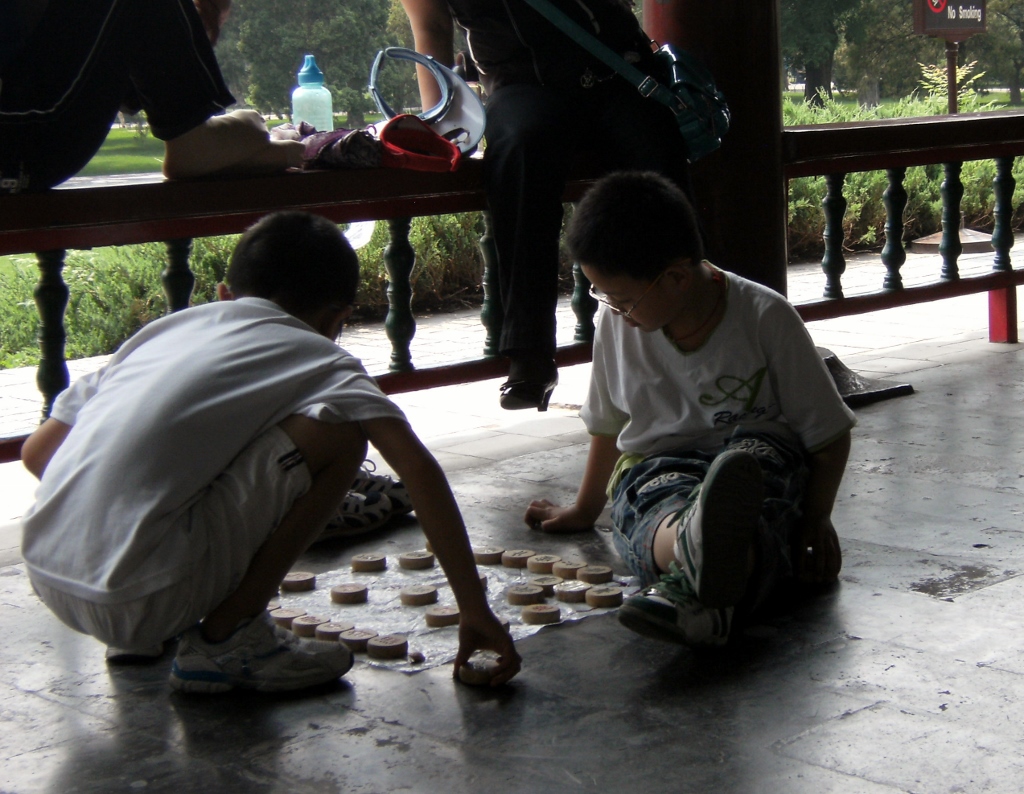 Lama Temple
Buddhist temple with an 80ft tall Buddha statue.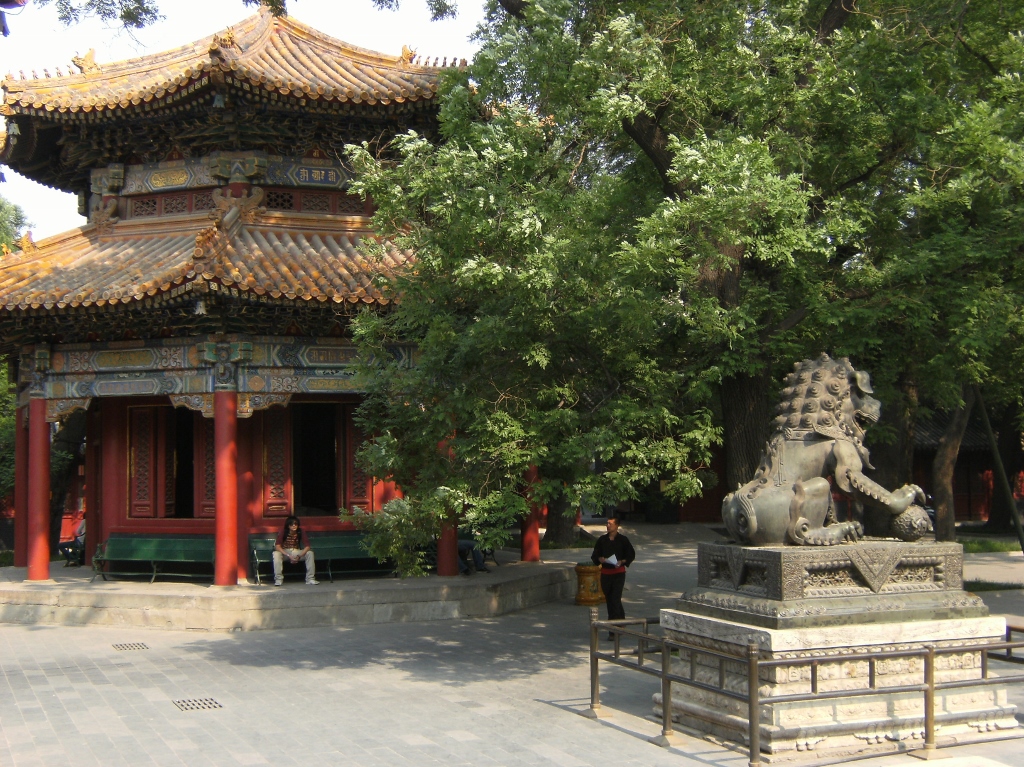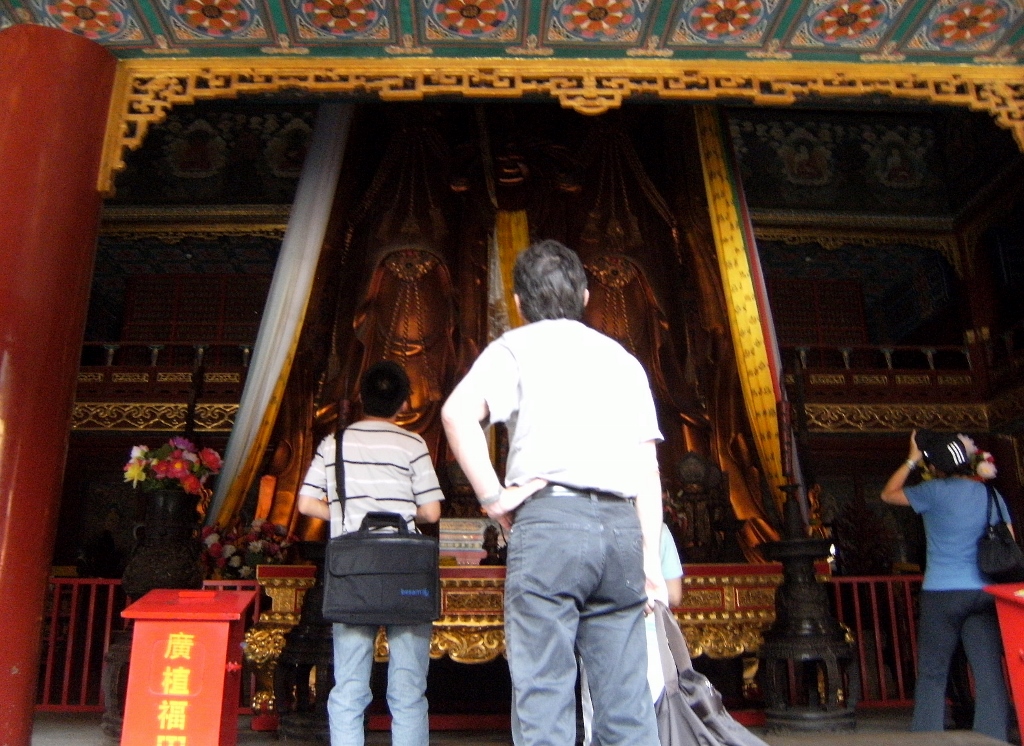 ---
Day Trips
---
Great Wall
You can see it from outer space. Or you can see it in China… There are different sections you can visit a couple hours north of Beijing. The popular ones are
Mutianyu
and
Badaling
, followed by
Juyongguan
and
Jinshanling
.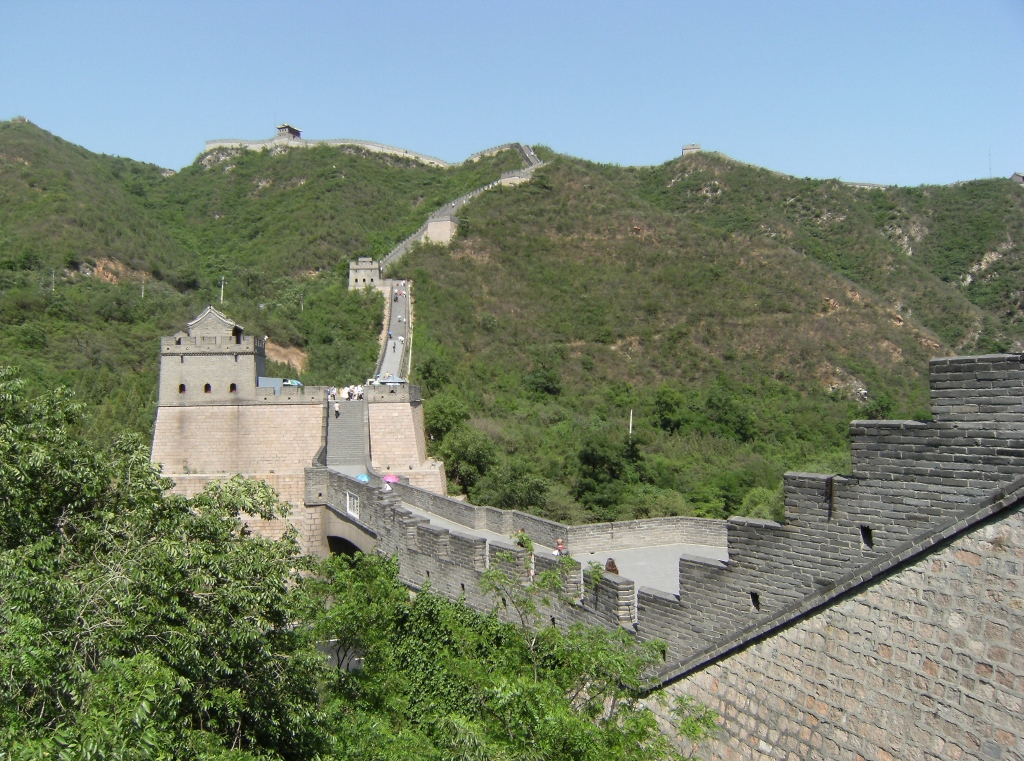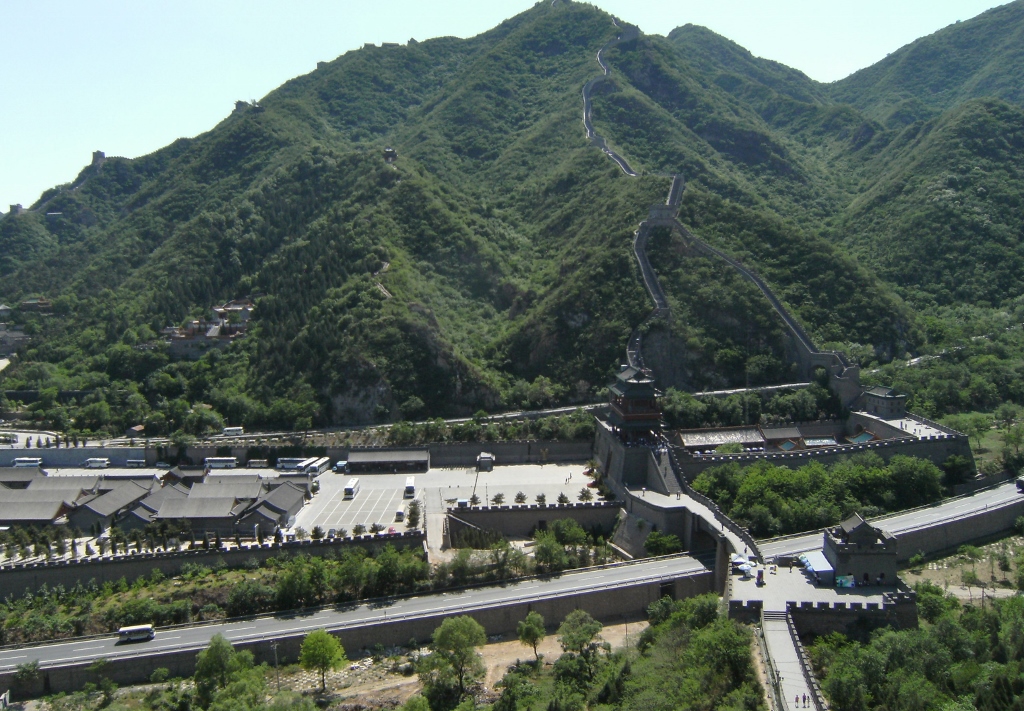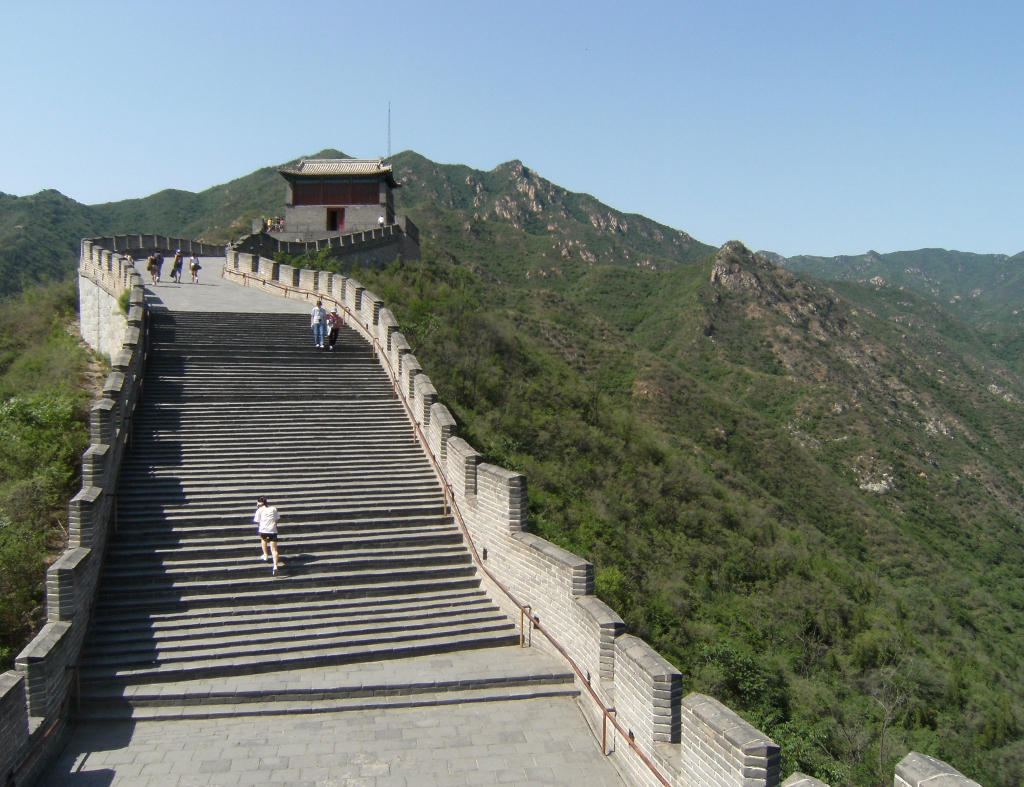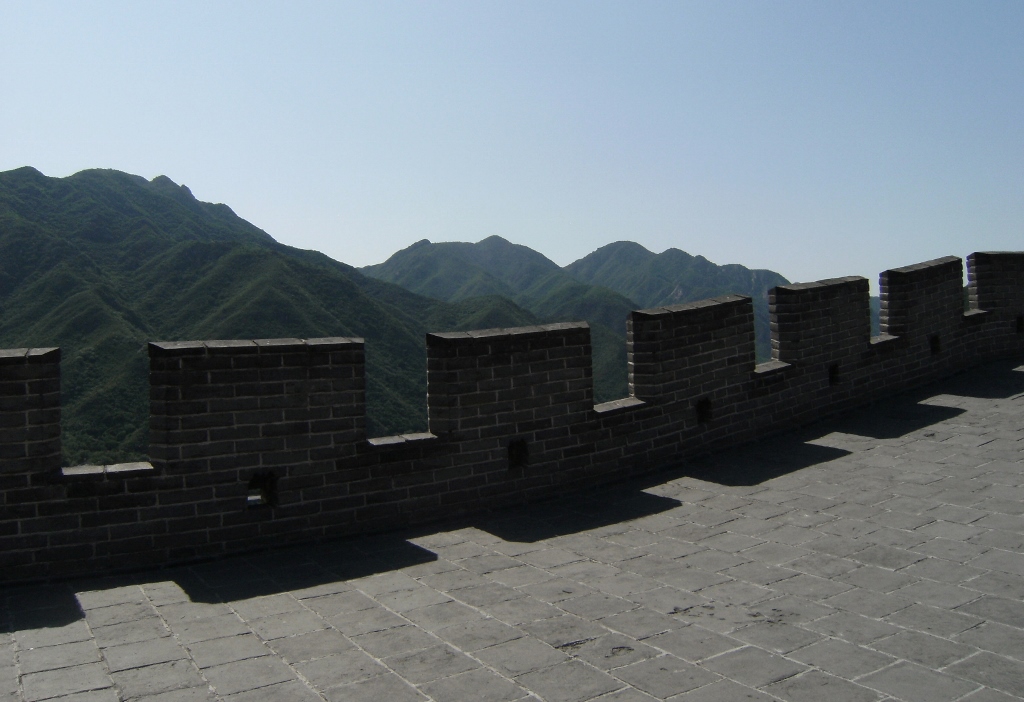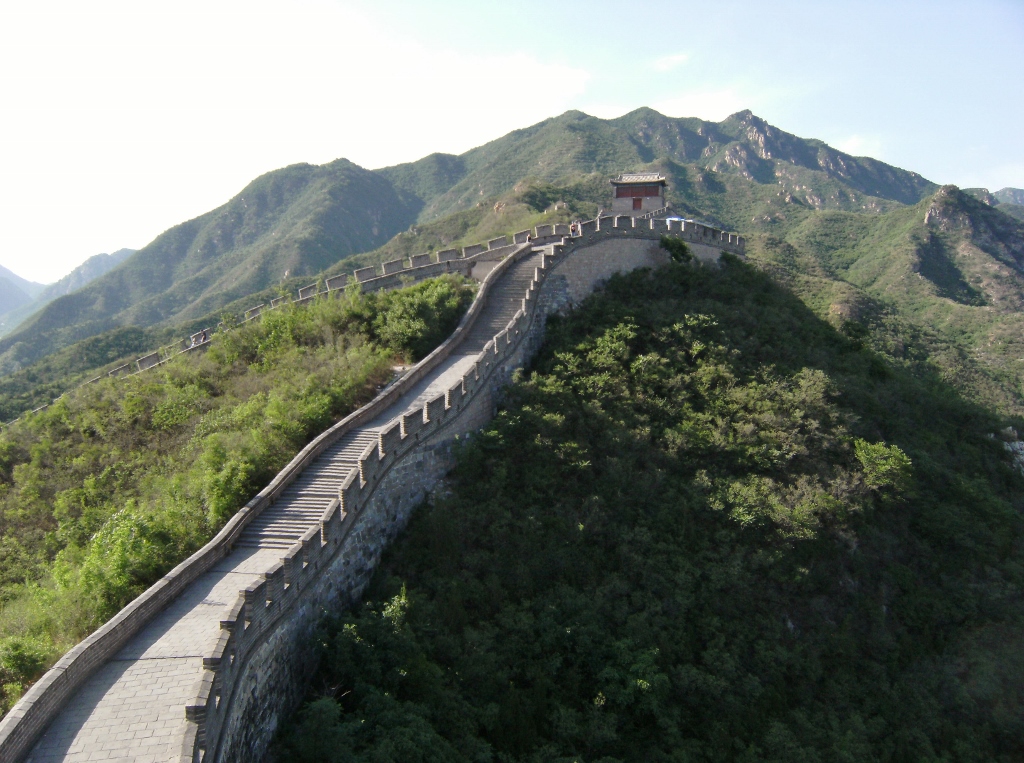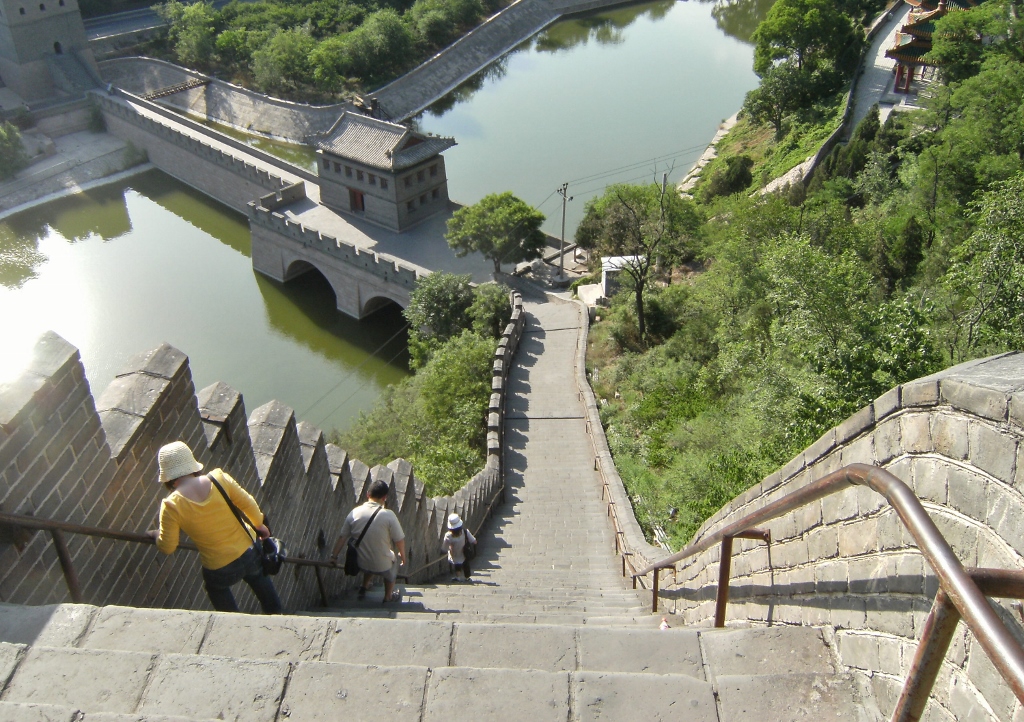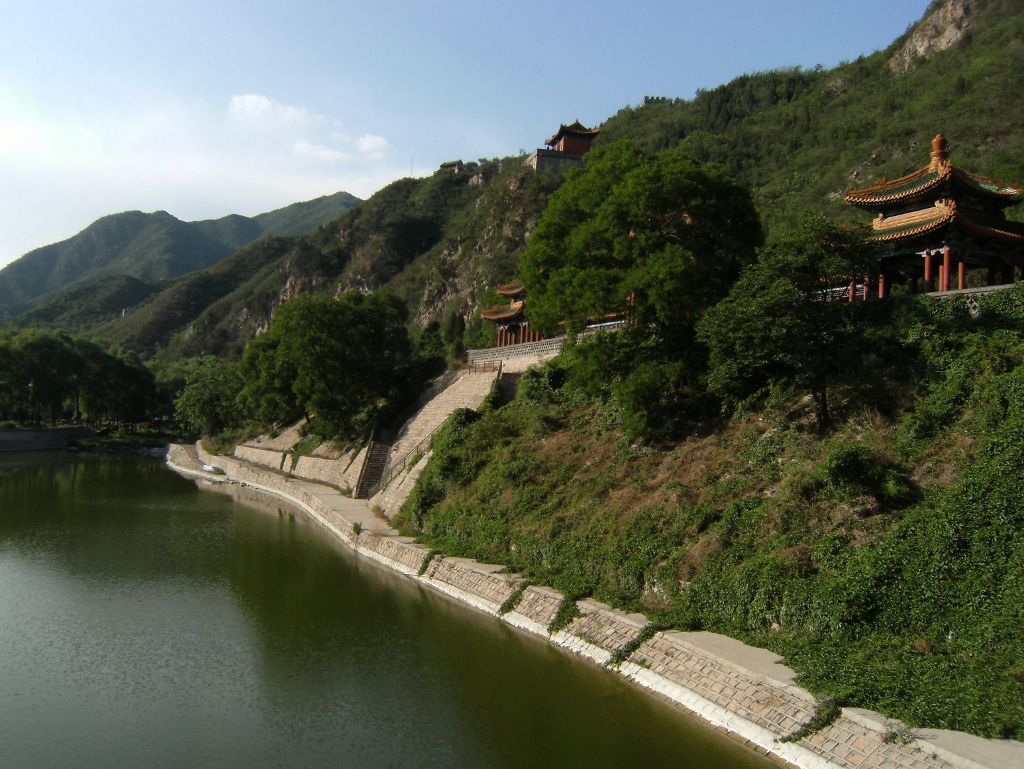 Chuandixia Village
Ancient village about a 3 hr drive from Beijing.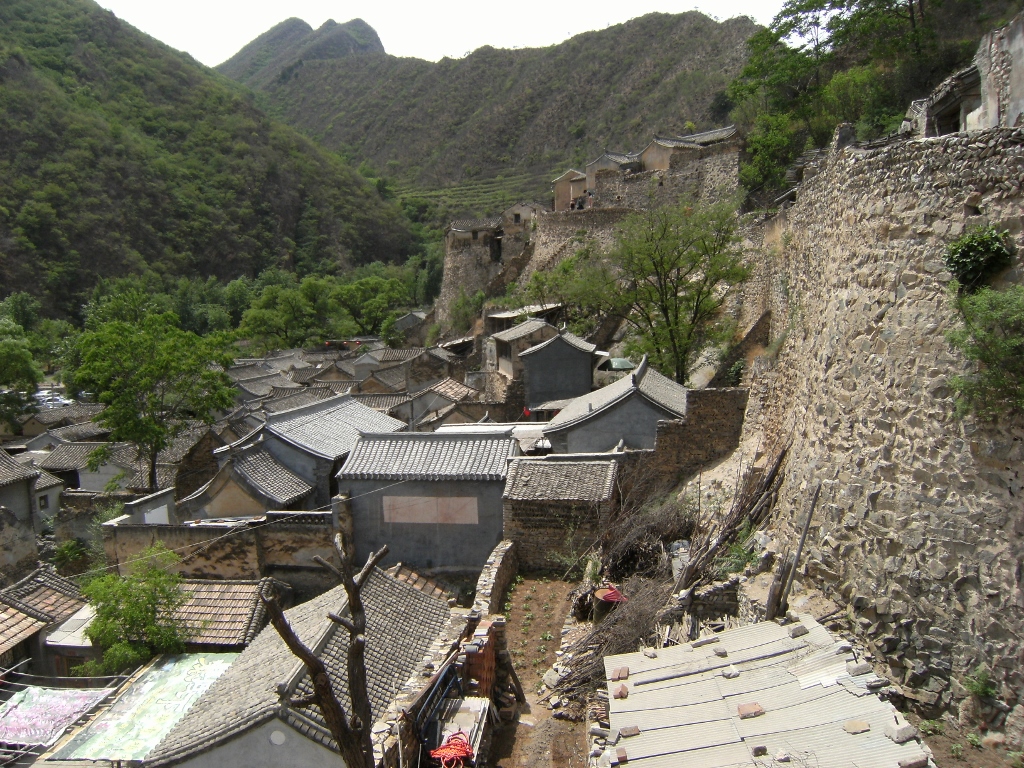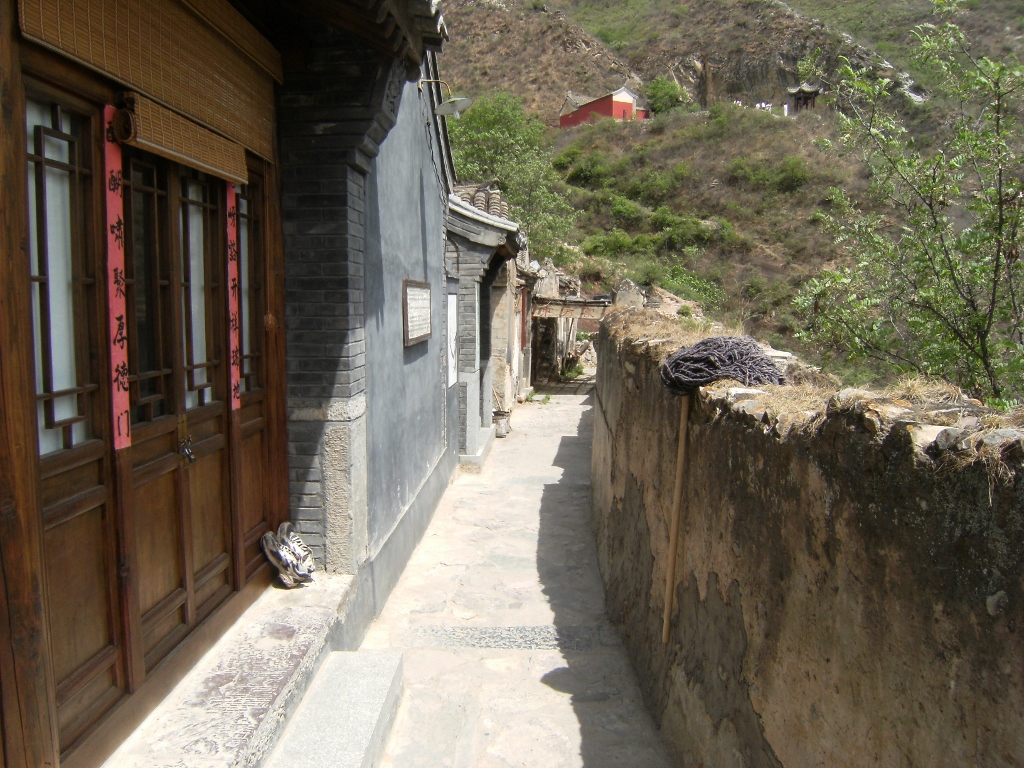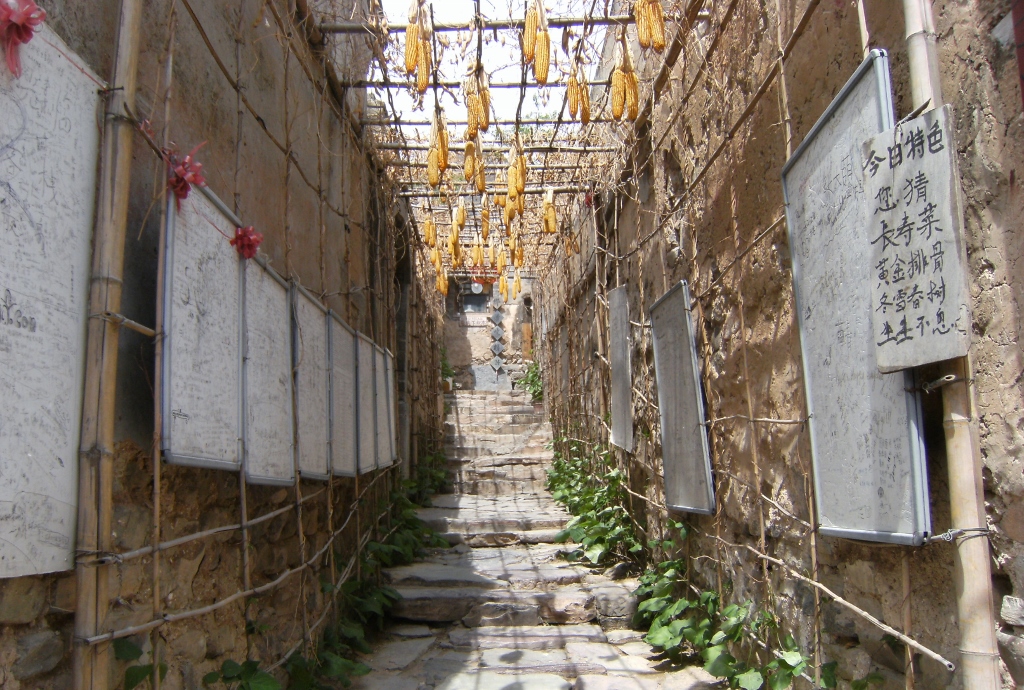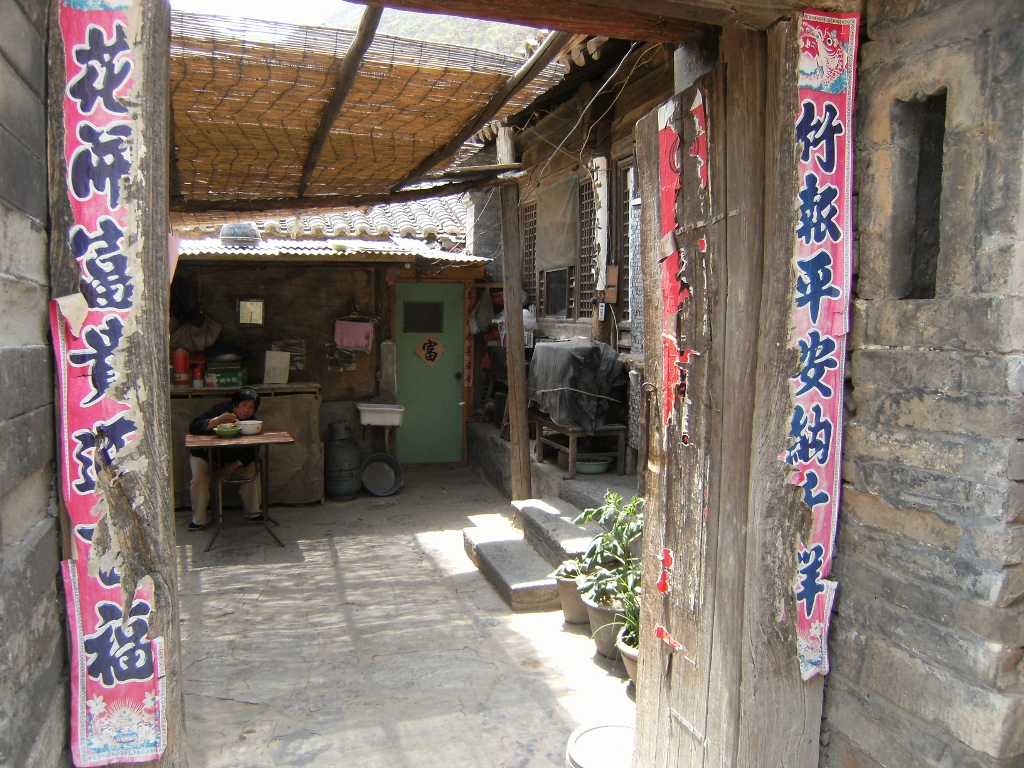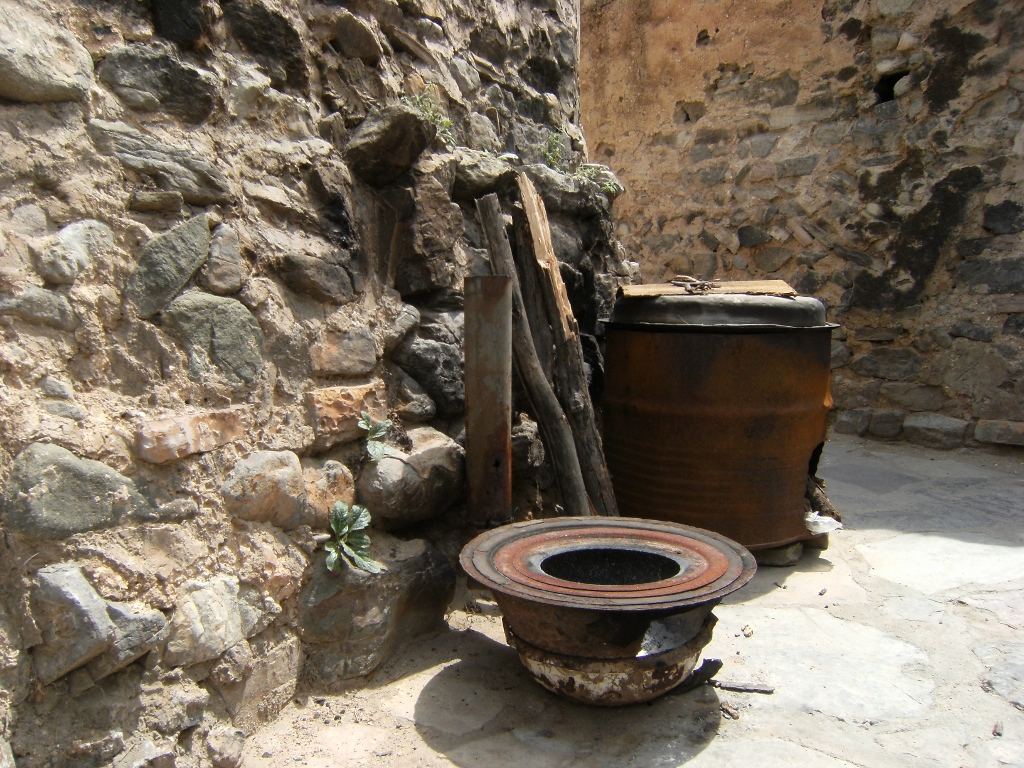 ---
Explore more of Beijing
or take the night train to Shanghai

---
joey@travelto7.com