CHINA – Beijing
peking duck
Bianyifang Roast Duck Shop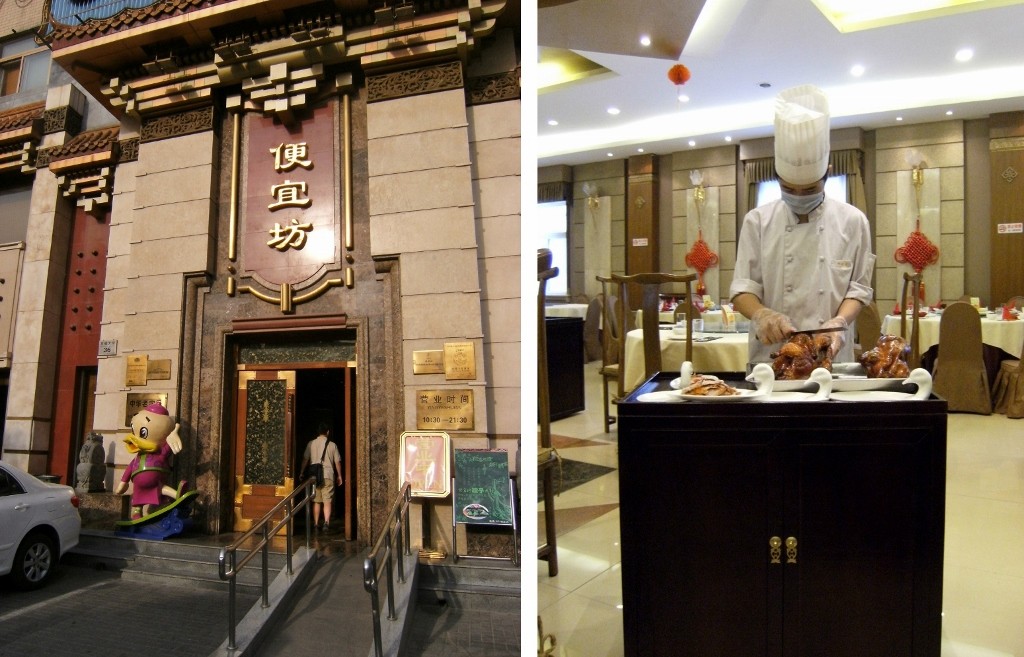 36 Xingfu St
+86 10 6711 6545
bars
Houhai
Cool area by the lakes. One of the bars is called No Name.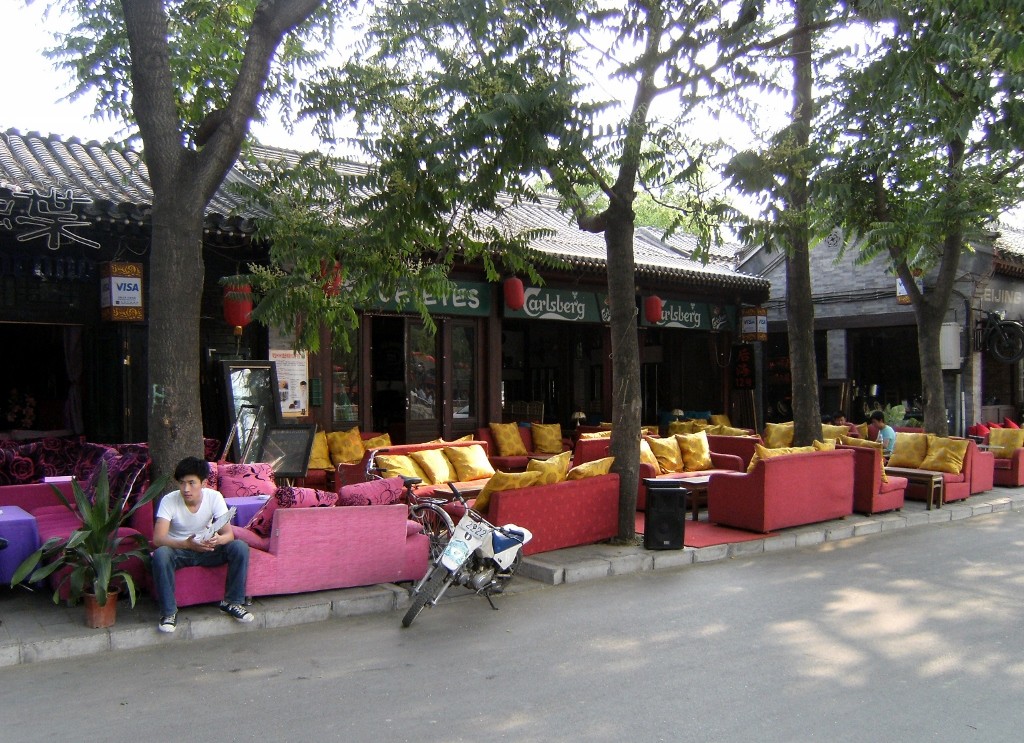 16mm Bar
Chill place with American movie paraphernalia.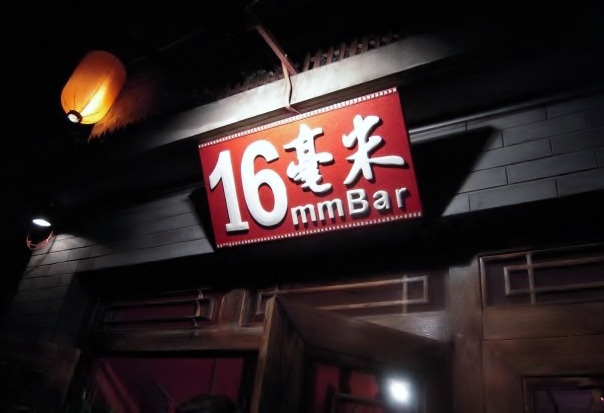 57 S Luogu Alley
+86 10 6406 3863
hot pot
Little Sheep
It's an international chain with several locations in Beijing.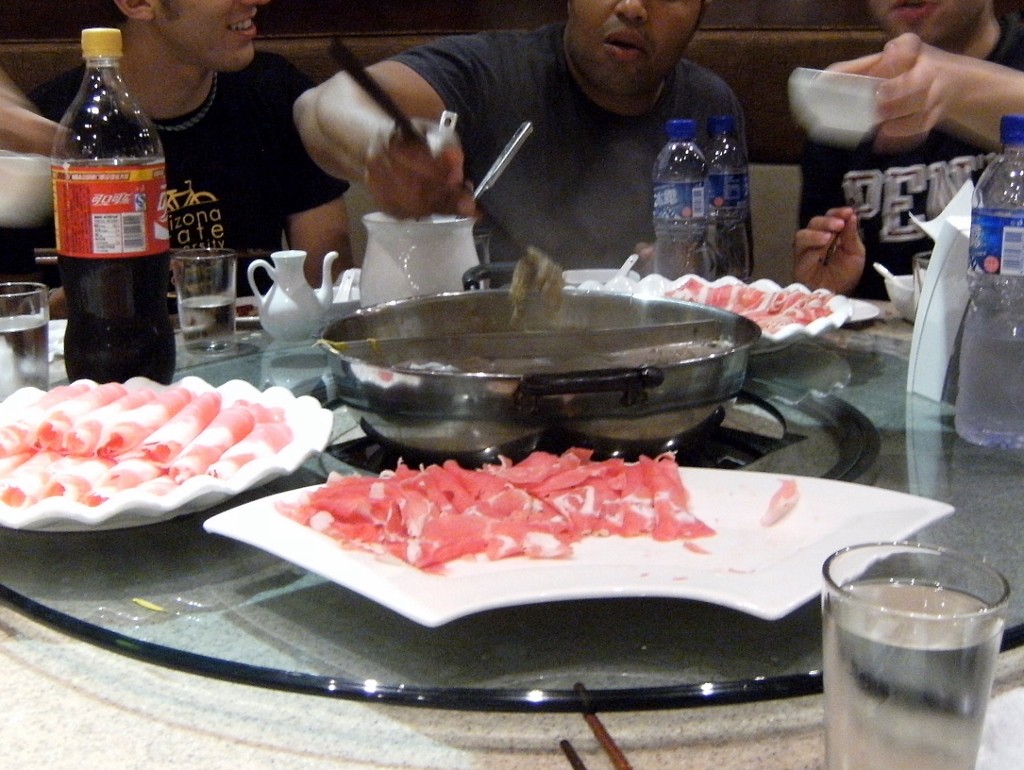 ktv (karaoke)
Party World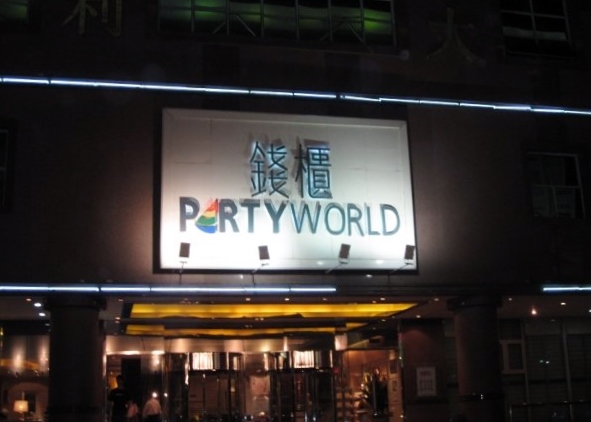 22 Chaoyangmen Outer St
+86 10 6588 3333
night market
Dong Hua Men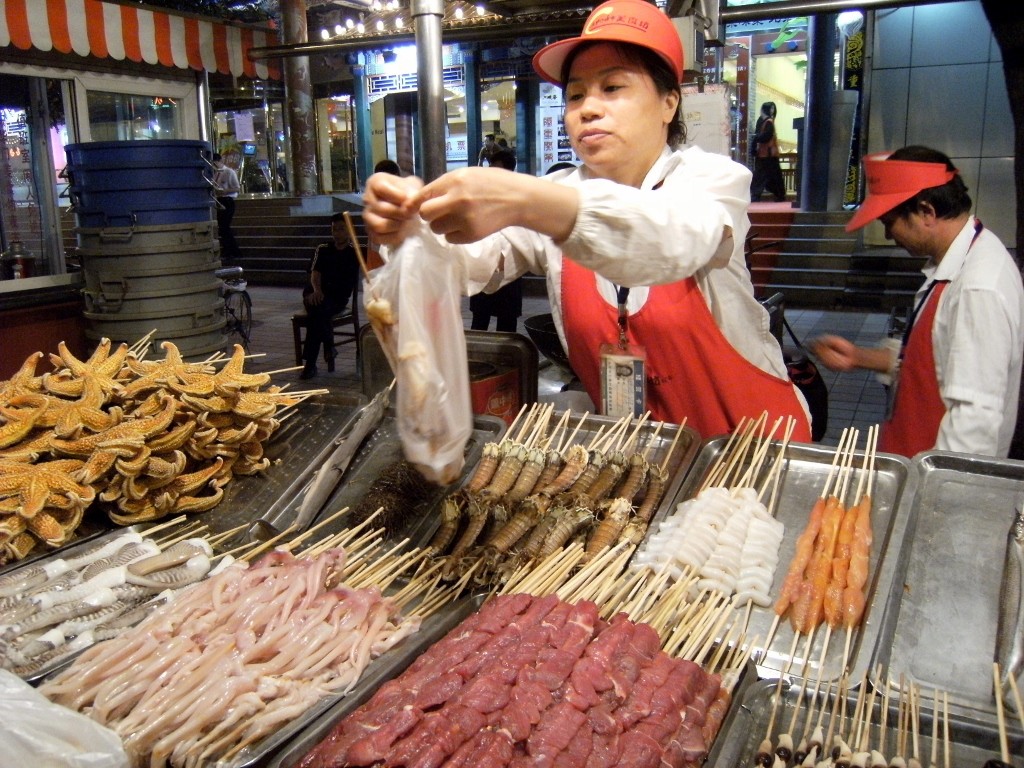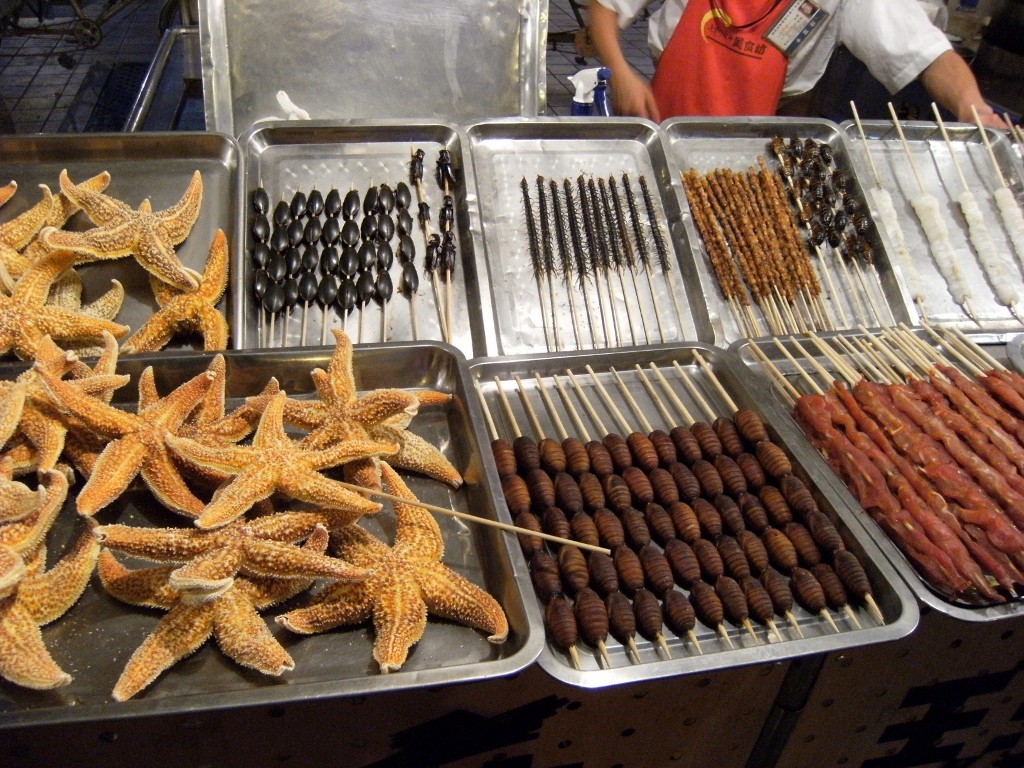 Dong Hua Men Street (closes around 10pm)
bakery
Weiduomei
11 Chongwenmen Outer St
+86 10 6302 4538
street vendors
We buy some roasted yams from a street vendor at the Summer Palace. They're served whole and taste sweet and burnt like a s'more.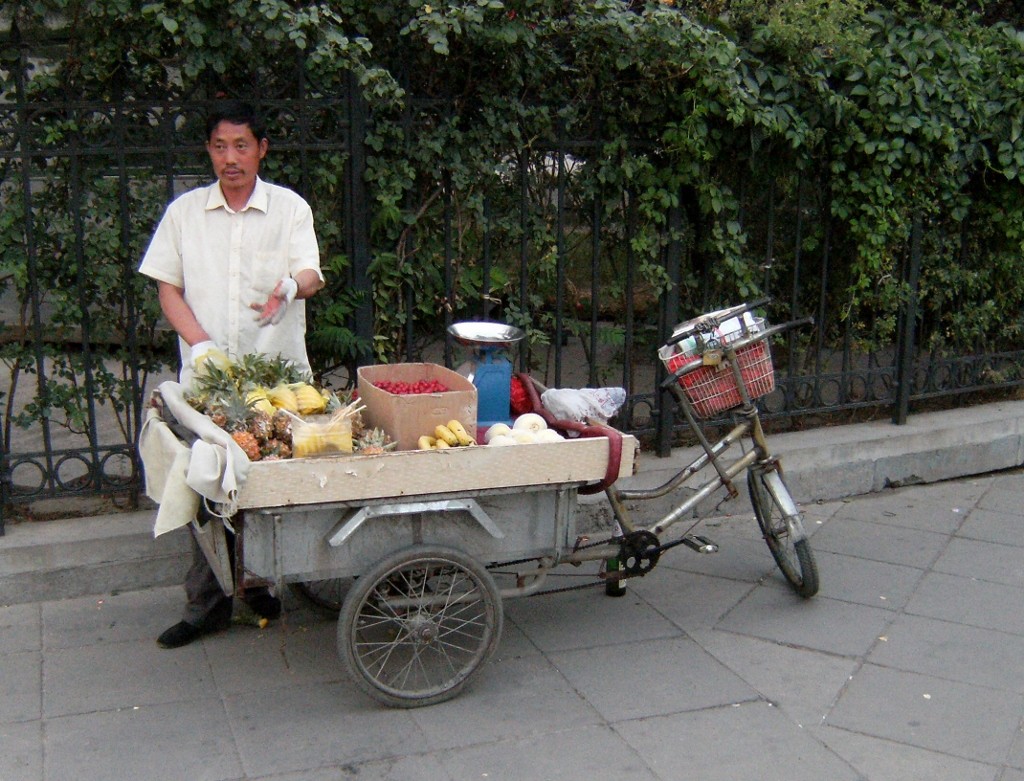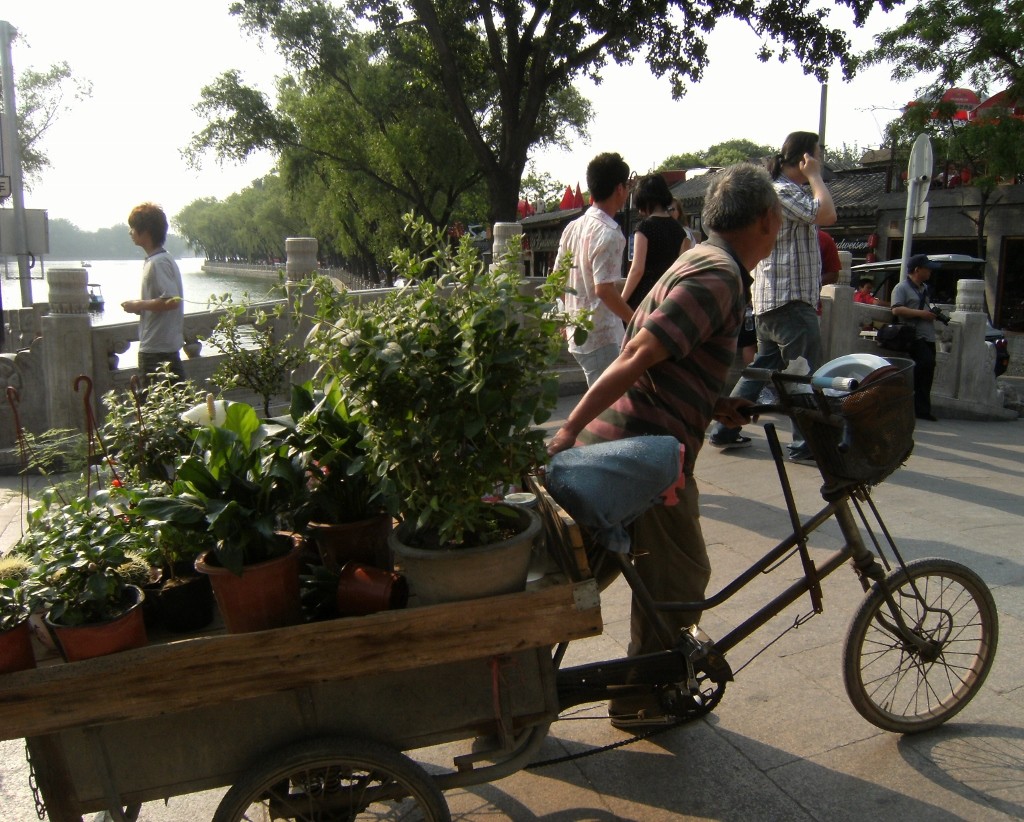 crispy lamb steamed buns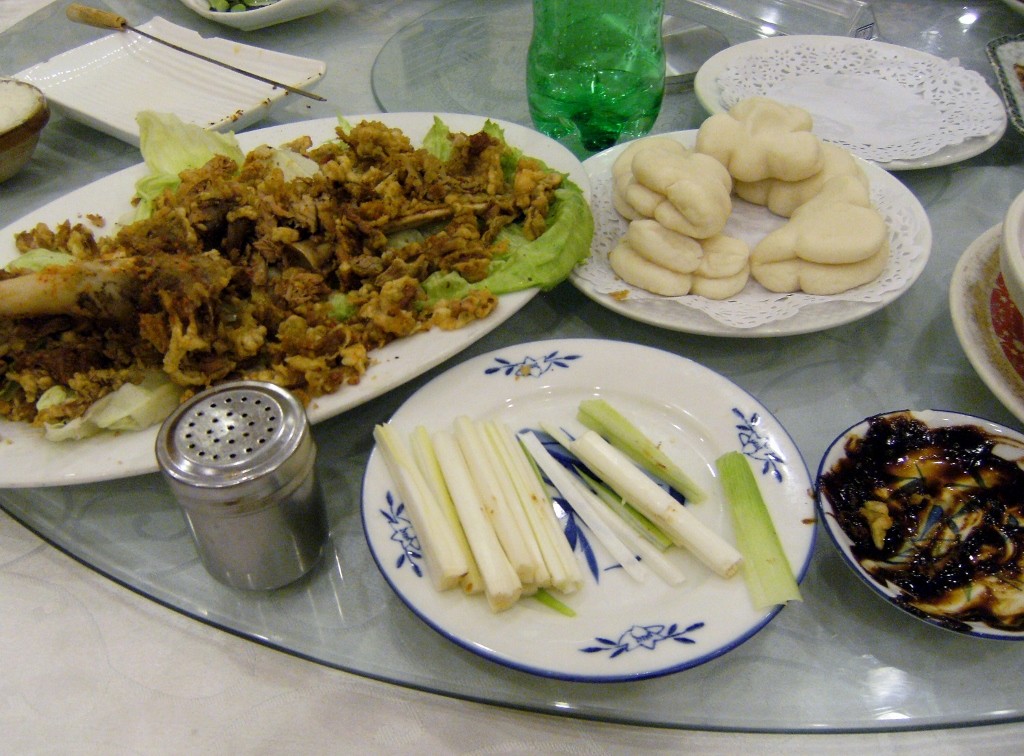 15th century village kitchen
Some of the food we ate in Chuandixia Village.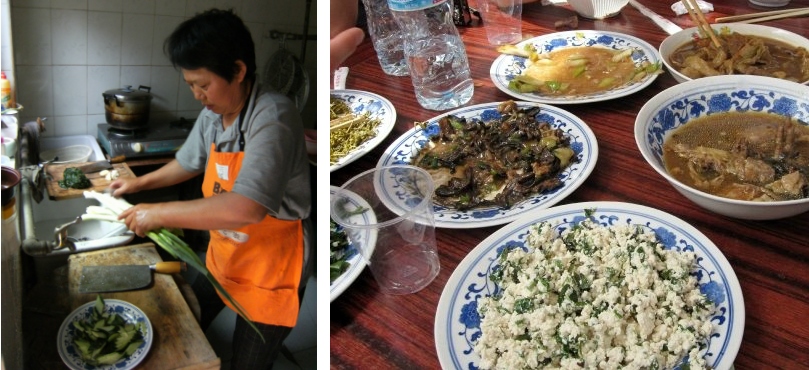 ---
Explore more of Beijing
or take the night train to Shanghai

---
joey@travelto7.com