ITALY – Bologna
Bologna is the home of tagliatelle (wide, hand cut noodles) and ragù alla Bolognese (Bolognese sauce). They keep a master recipe for tagliatelle in the Chamber of Commerce that states the ideal noodle should be about 1/4 in wide. They're serious about tagliatelle. Also "bologna," the deli meat, is called "mortadella" here and is usually bigger with chunks of fat that aren't blended in. It hardly resembles Oscar Mayer's version…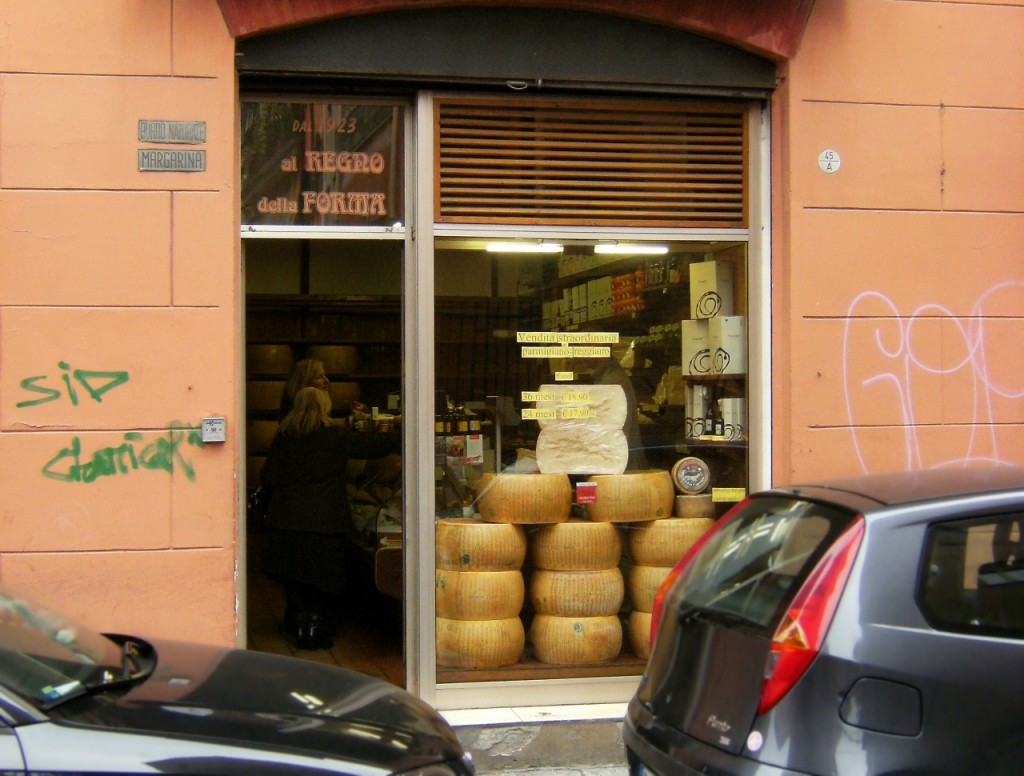 good bar
Canton de' Fiori
On one half is an espresso/liquor bar and on the other half is a cigarette/cigar counter. In the middle is display case full of pastries. I stop in on my way back from Piazza Maggiore.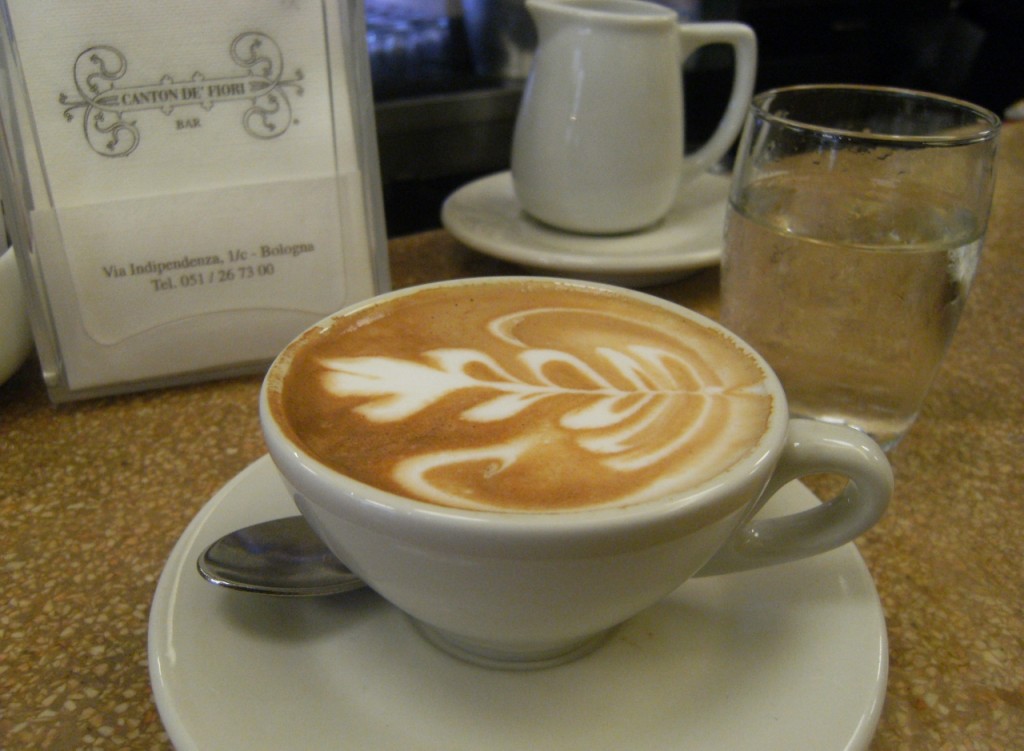 Via dell'Indipendenza, 1
+39 051 267300

housemade pasta
Bovida
You can watch them rolling pasta from the window outside. I try the tagliatelle al ragù. I like that the sauce is a little more tomato-y than the Tuscan type – Bologna is in the Emilia-Romagna region – but all bias aside, I think we make better tagliatelle at l'Officina.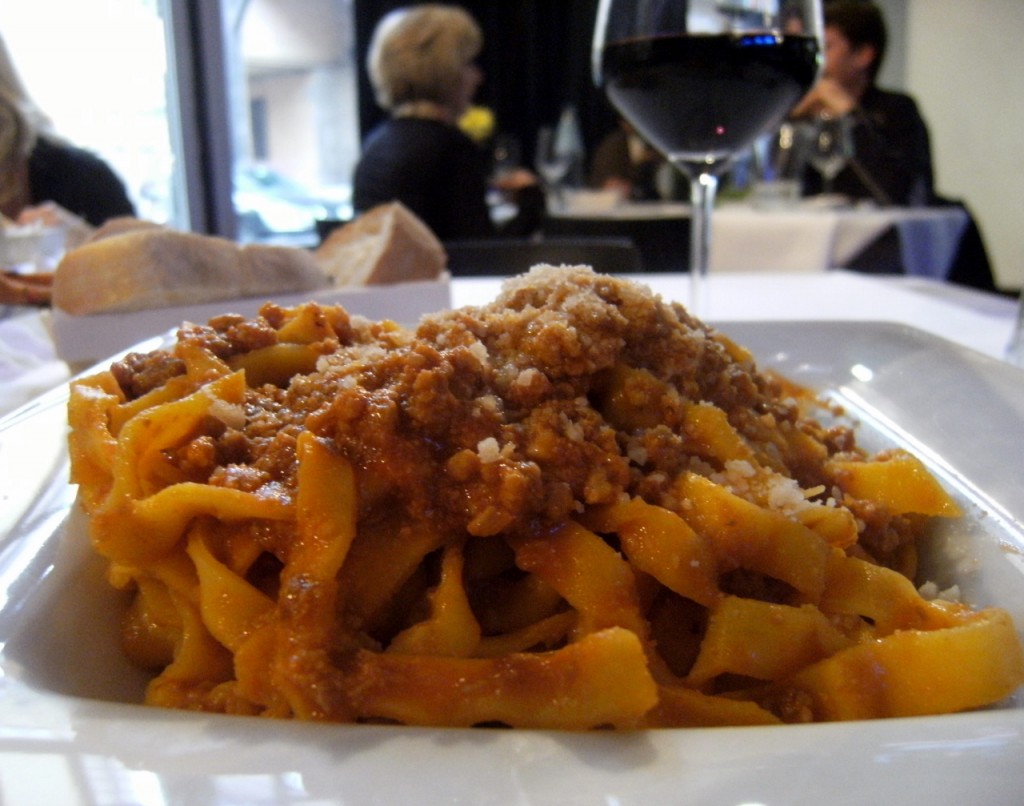 Via Marsala, 17
ah, this place is closed 🙁

organic pizza
Alce Nero Berberè
Since Bovida is closed now, you might check out this restaurant, which makes locally sourced, organic pizza.

Via Giuseppe Petroni, 9
+39 051 275 9196

gelato school
Carpigiani Gelato University
If you really like gelato, you can get a degree in it. At Carpigiani Gelato University, you can become an official gelatiere in just four weeks. But seriously, I know two different people that went here, and one owns a gelato shop now.

Via Emilia, 45
+39 051 650 5111
---
Explore more of Bologna

or take the train to Venice

---
joey@travelto7.com