ARGENTINA – Mendoza
soul cafe live
We don't eat here, just have drinks and dance at the milonga. It's a more casual milonga than the ones in BA and a younger crowd. Honestly, it's one of my favorite times dancing this trip because it is so laid back, and people are more willing to dance with us as foreigners.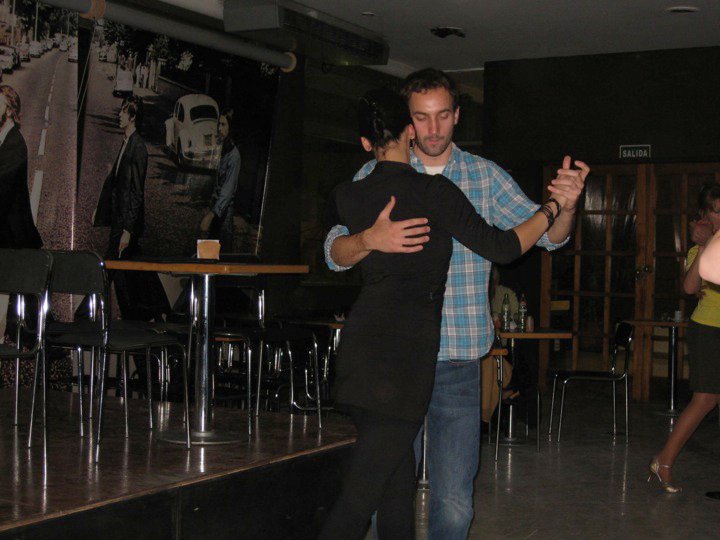 Av Pedro Molina 221
+54 261 423-3530
caro pepe
After wine tasting, we walk to Caro Pepe, which isn't far from our hotel. We are the only one's inside around 8:30pm. We think maybe the food is bad because literally no one is here, but then we realize they don't open for dinner until 8pm, and we're actually early…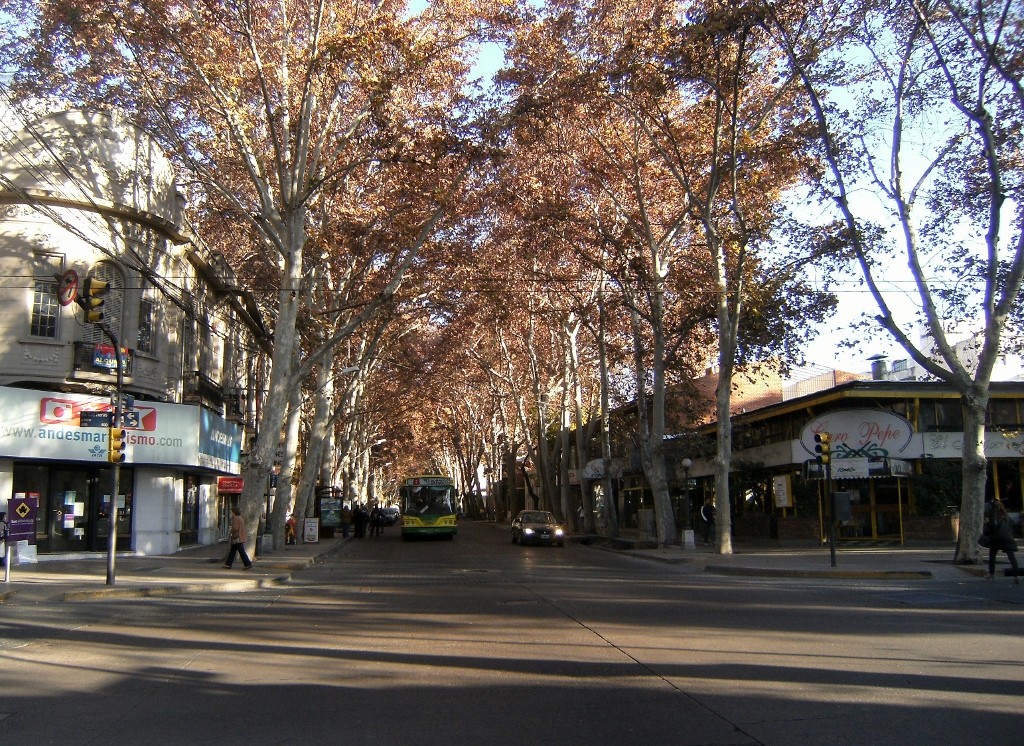 It's an Argentine buffet inside a double-height building with yellow trim and lots of windows right on Gral Las Heras. There's a circular grill you can get different sausages and cuts of meat from. And they have a salad bar, which we load up on because we haven't seen many vegetables here. Nothing's fantastic, but if you're hungry and on a budget, then this is your place. Just don't go too early. Argentine families with their little kids start rolling in around 10:00pm.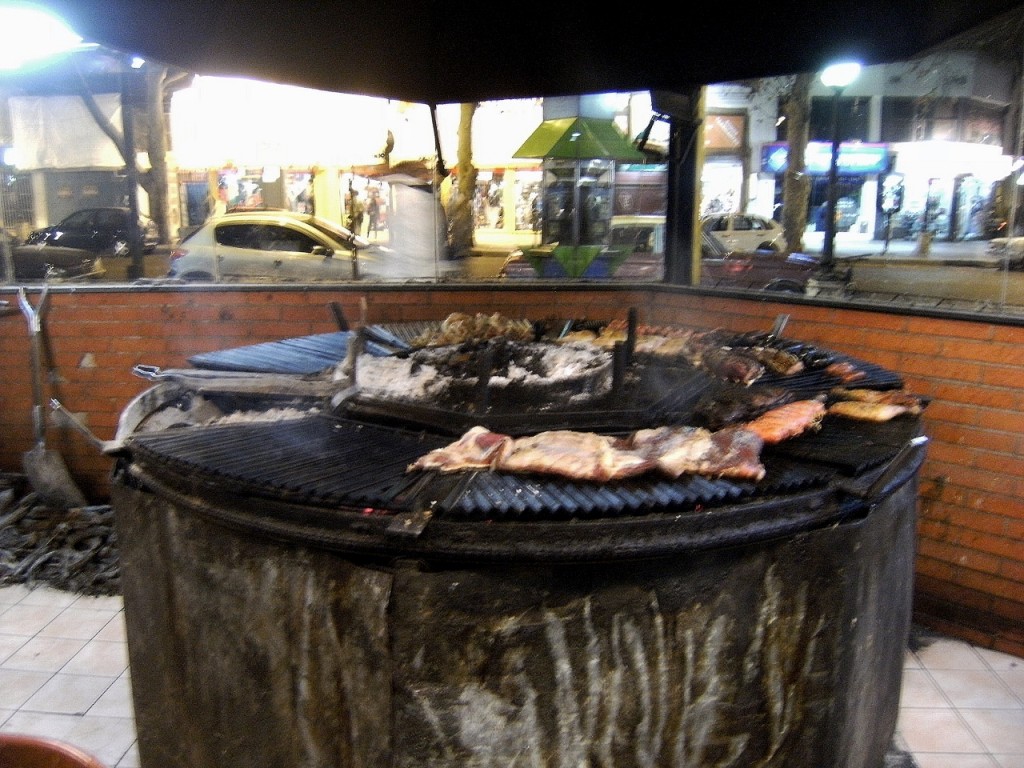 Av Gral Las Heras 510
+54 261 425-4482
wine store
We buy most of our wine straight from the bodega, but this is a nice spot to check out local wines. It's like a quick wine tour of Mendoza. I also have a crush on the girl that works here. I come two nights in a row even though I don't need more wine.
Not sure this shops open anymore. So much for that romance…
We also check out a place called Winery, which is a wine and spirits store with several locations in Argentina.
Chile 898
+54 261 425-1716
el 23
The white-painted interior extends into a courtyard outlined by columns. We sit at a table facing a shelf of wine bottles. Dinner's good and served with some potato wedges and a salad.
Oh no, el 23 is closed, too..
Instead, you might wanna check out Siete Cocinas, or "seven kitchens/cuisines," which is like going on a culinary tour of the different regional cuisines in Argentina. Patagonian, Cuyo, Metropolitana (Buenos Aires)…
Av. Bartolomé Mitre 794
+54 261 423-8823
melipal
It's a wine tour followed by a 5-course wine paired lunch. It lasts 3 hours, but it doesn't feel like it.
Ruta 7 kilómetro 1056, 5509 Luján de Cuyo
+54 261 368-9780
resto del teatro cafe
Stop in here for some hot tea to wait out the rain. Quaint little place. Like an old house with separate rooms, a three-top bar, hunter green accents, and wood floors. Kitty-corner from Plaza Independencia and across from the theater.
Chile 1218
+54 261 423-4494
1884 restaurante
Francis Mallmann is one of Argentina's best chefs. He loves slow cooking meats over an open fire. His Seven Fires cookbook is great, too.
Belgrano 1188
+56 261 424-3336
---
Explore more of Mendoza
or take the bus back to Buenos Aires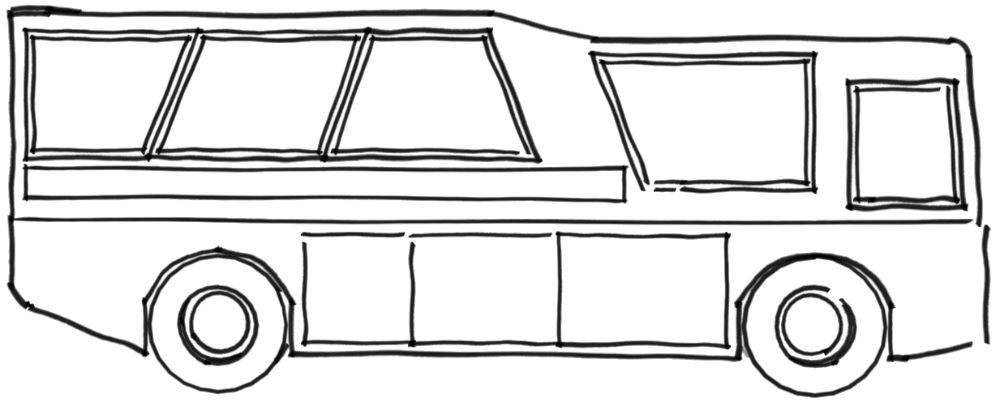 ---
joey@travelto7.com