ITALY – Florence
best wine bar
Casa del Vino di Migliorini Bruno
Even the locals, like our friend Alessandro, have a hard time finding this place, tucked behind the big San Lorenzo street market. But its tiny sandwiches and great wine selection merit the search. Try the anchovy and butter panini with a glass of chianti. You might have to find a seat on the antique coke machine as it gets crowded. Look for the old picture above the door of a carriage stacked ten crates high full of wine bottles.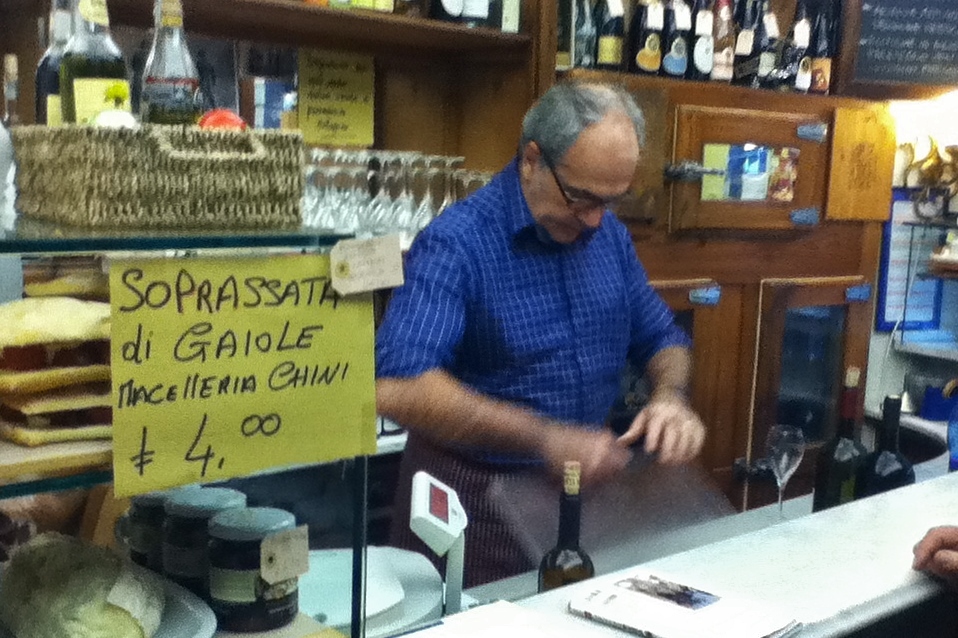 Via dell'Ariento, 16/R
+39 055 215609

best lampredotto sandwich
Nerbone
Amongst all the butcher stalls selling lampredotto at the Central Market, these sandwiches are the freshest. (I guess trippa, or tripe, usually comes from the first cow's stomach, and lampredotto from the last two stomachs. I didn't realize cows had so many stomachs…). They've been serving them with "green salsa," a housemade parsley, garlic, and olive oil spread, since 1872. If lampredotto's not your thing, you should still check out this massive indoor food market.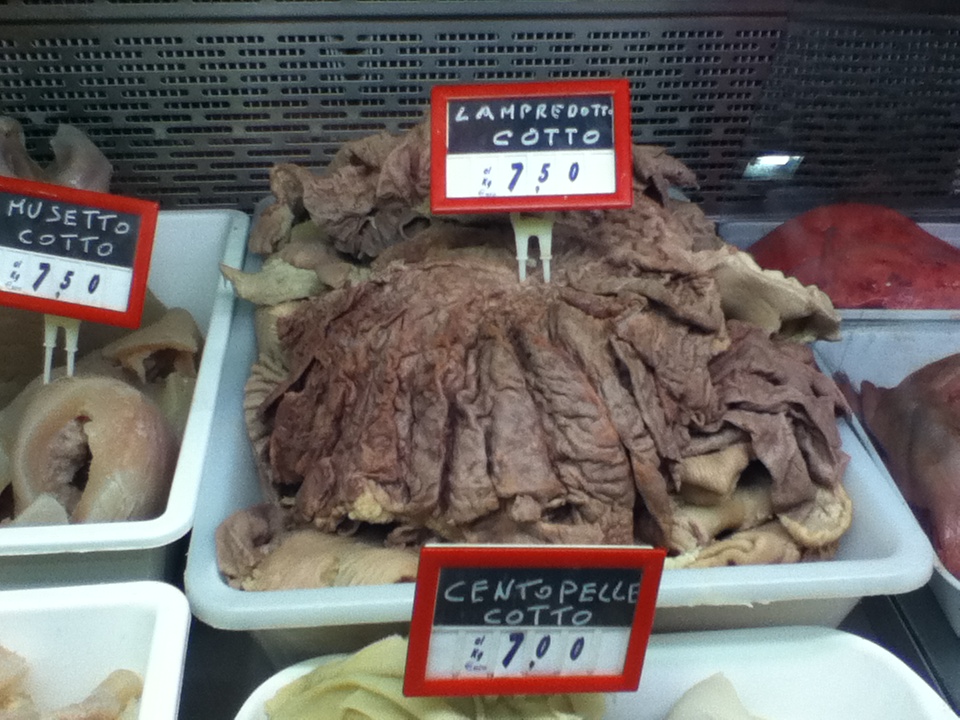 On the east side inside (San Lorenzo) Mercato Centrale.

great lunch spot
Il Panino del Chianti
Similar to Casa del Vino, this little place by Ponte Vecchio sells wine and sandwiches, but their sandwiches are a little more substantial and they slice the meat right there. Sitting on a stool at a wine barrel, I sip a Super Tuscan and eat a panino.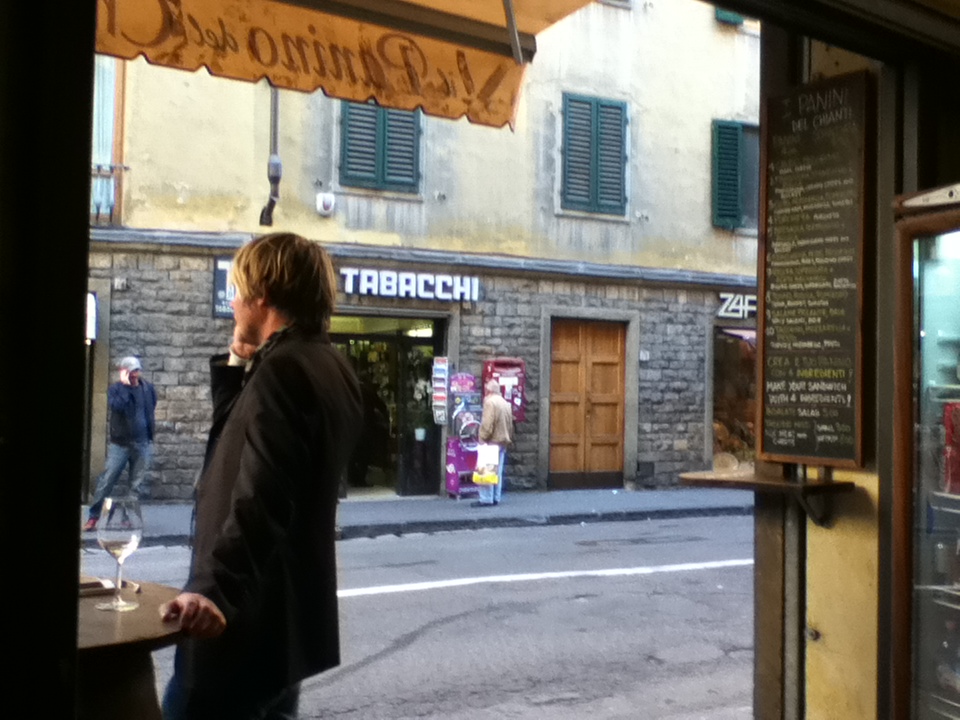 Via de Bardi, 63
+39 055 239 8831

best traditional food
Il Magazzino
For the more adventurous. The lampredotto ravioli are among the best stuffed pasta I've had here and the antipasto platter with tongue, udder cake, and intestine balls is good, too. Ironically, it's dessert that's kind of gross, a pasty chestnut crème caramel.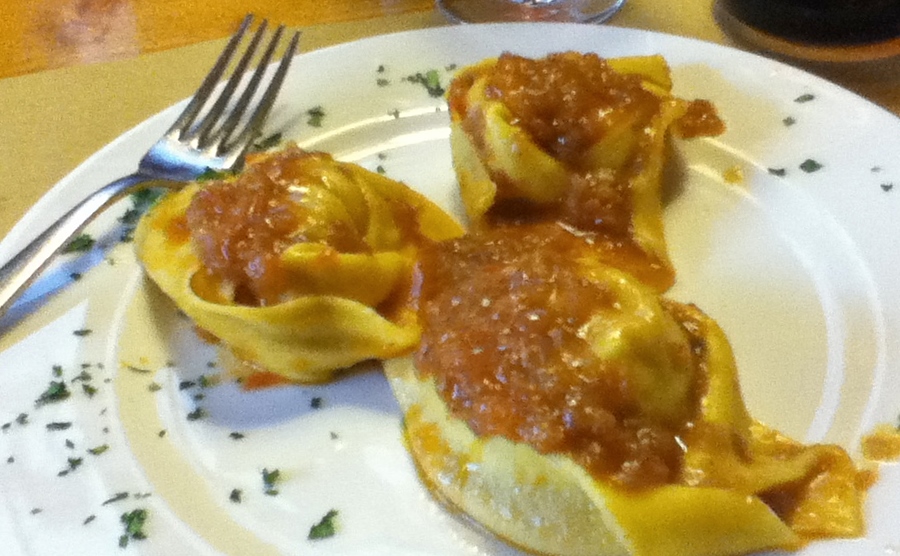 Piazza Della Passera, 2-3
+39 055 215969

housemade liqueurs
Officina Profumo Farmaceutica di Santa Maria Novella
A beautiful shop just south of the train station. Even if you don't buy anything, it's a monument in itself. It's been around since 1612. They make their own liqueurs. Matteo recommends a bottle of Alkermes, a ruby red liqueur with sweet and spicy flavors like a gourmet hot tamale, which he uses as an after dinner drink and in desserts themselves. The negozio also sells lotions and perfumes and stuff.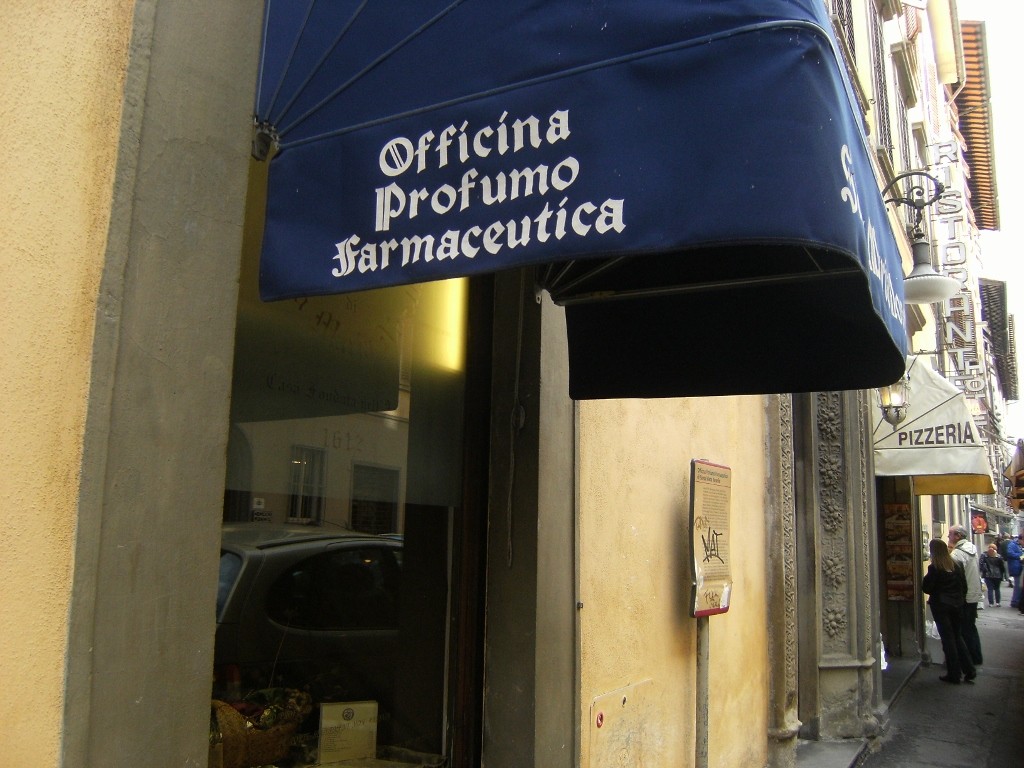 Via della Scala, 16
+39 055 216276

great gelato
Carabè
All natural, creamy delicious gelato. They love gelato so much they created a gelato estate/park in the country where you can learn more about their gelato. And there's a petting zoo.

Via Ricasoli, 60
+39 055 289476

not so great gelato
Gelaterie Sofia
I thought I was just getting a waffle for breakfast, but it comes with a scoop of gelato on top… It looked better than it tastes.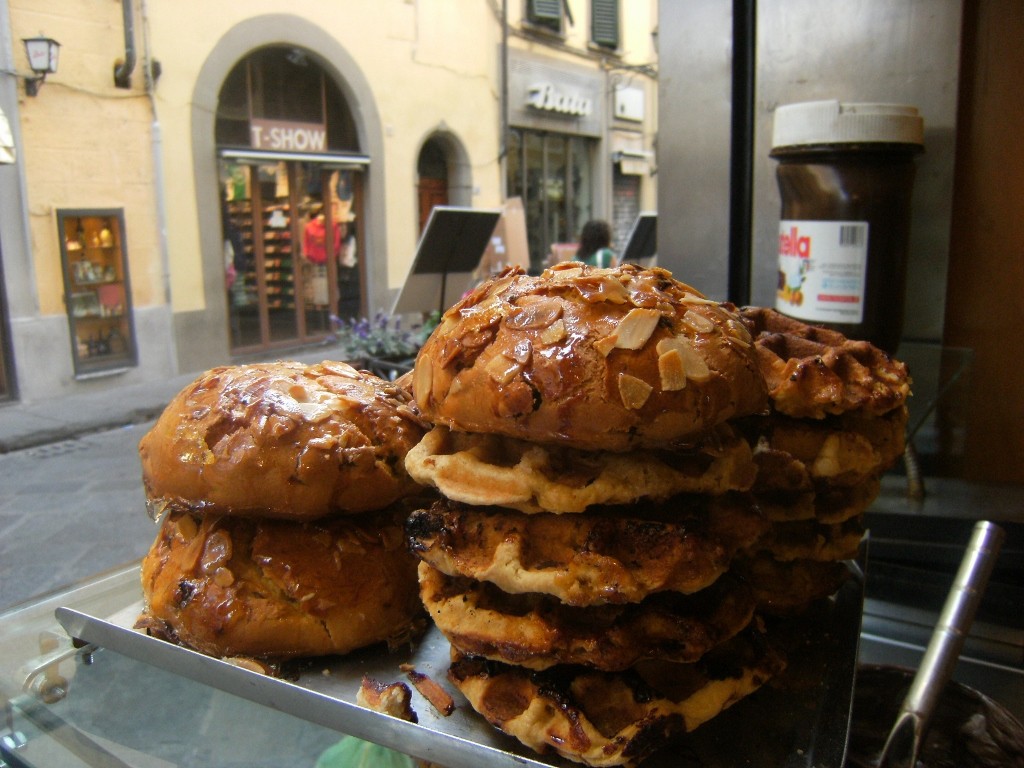 Borgo San Lorenzo, 15

famous caffès
Caffè Gilli
This restaurant/cafe opened in 1733 and together with Caffè Concerto Paszkowski anchors one whole side of Piazza della Repubblica. It's pricier than most cafes in Florence, but the chocolate covered persimmon I grab on my way out from their confections shop is tasty.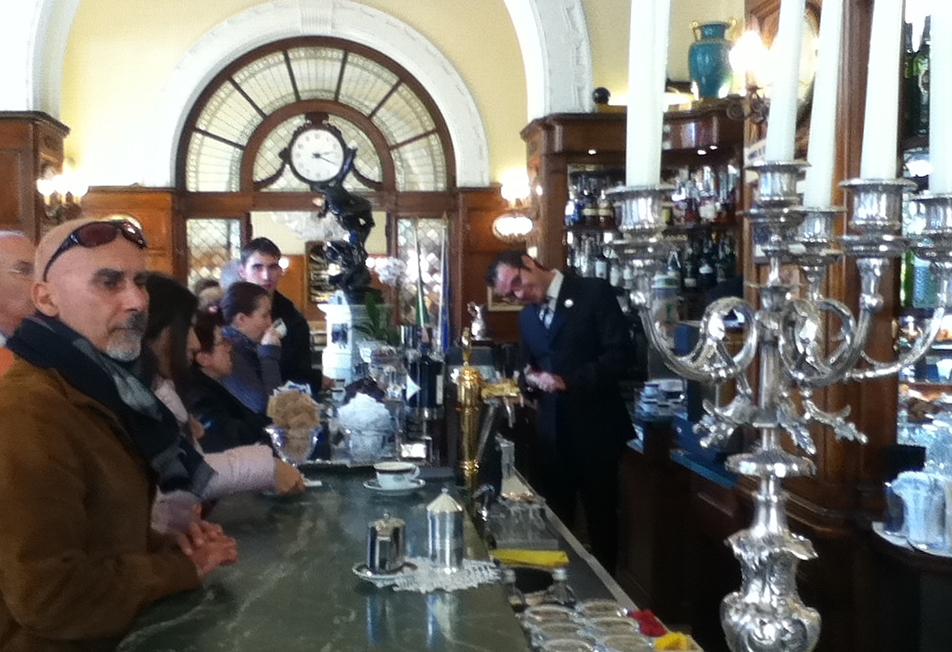 Piazza della Repubblica, 39
+39 055 269 1118

Caffè Concerto Paszkowski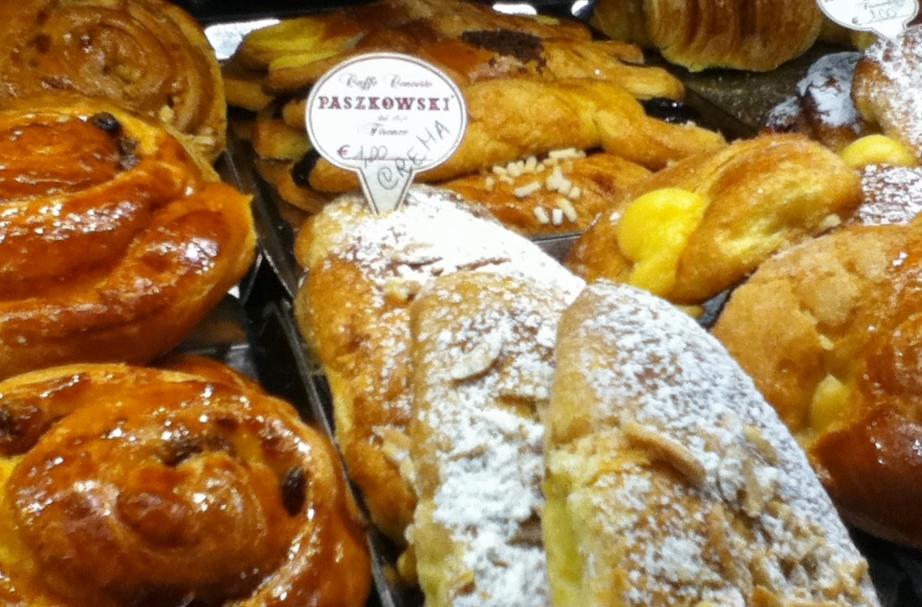 low key caffè
Caffè Megara
This caffè's more my style. There's nothing exceptional about it, but it's everything you want it to be. It's a small place with a black leather bench lining the back wall. Coffee table books are scattered around and a model airplane is suspended from the ceiling. I order a chocolate cake and a cappuccino and flip through one of the books. If you're looking for a sandwich, though, I'd go to Il Panino.

Via della Spada, 15
+39 055 211837

good chinese
Chinatown
I needed a break from pasta. And their steamed shrimp dumplings, moo shu pork with ginger, and jasmine tea do just the trick. Look for the red lanterns hanging outside.
Via dei Vecchietti, 6
+39 055 294470

---
just outside of florence
Dario Cecchini / Officina della Bistecca
It's about an hour and 15 min bus ride from Florence to Panzano. The drive is beautiful, taking your through wine country.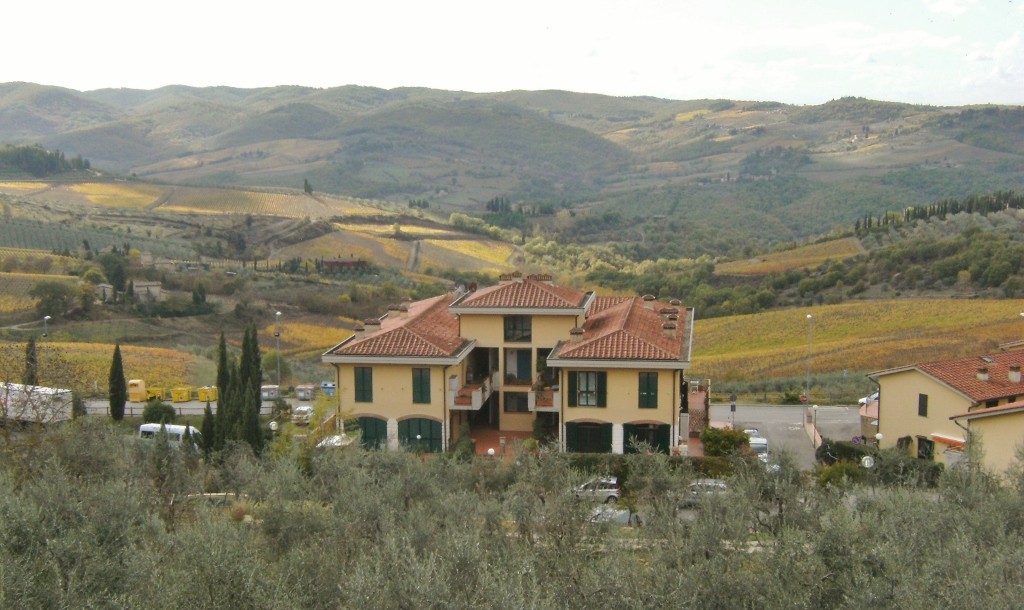 Dario's an eccentric butcher. The red and white striped building is part butcher shop, part restaurant.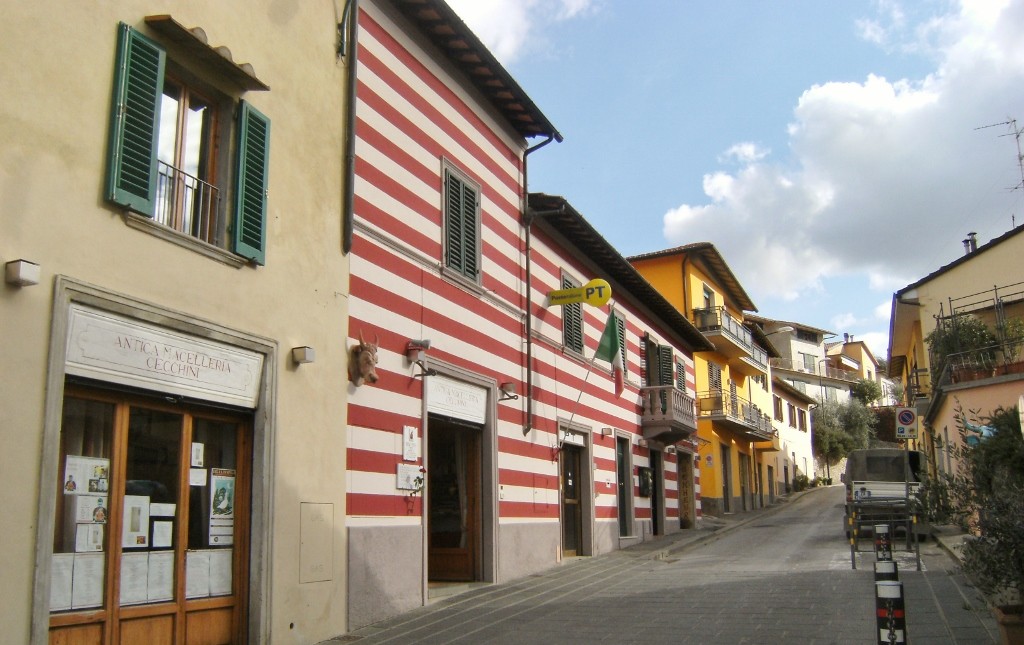 I go with the burger served with housemade Chianti ketchup, mustard, and pepper jam. You sit family style and Dario and his wife greet every guest like you came over to their house.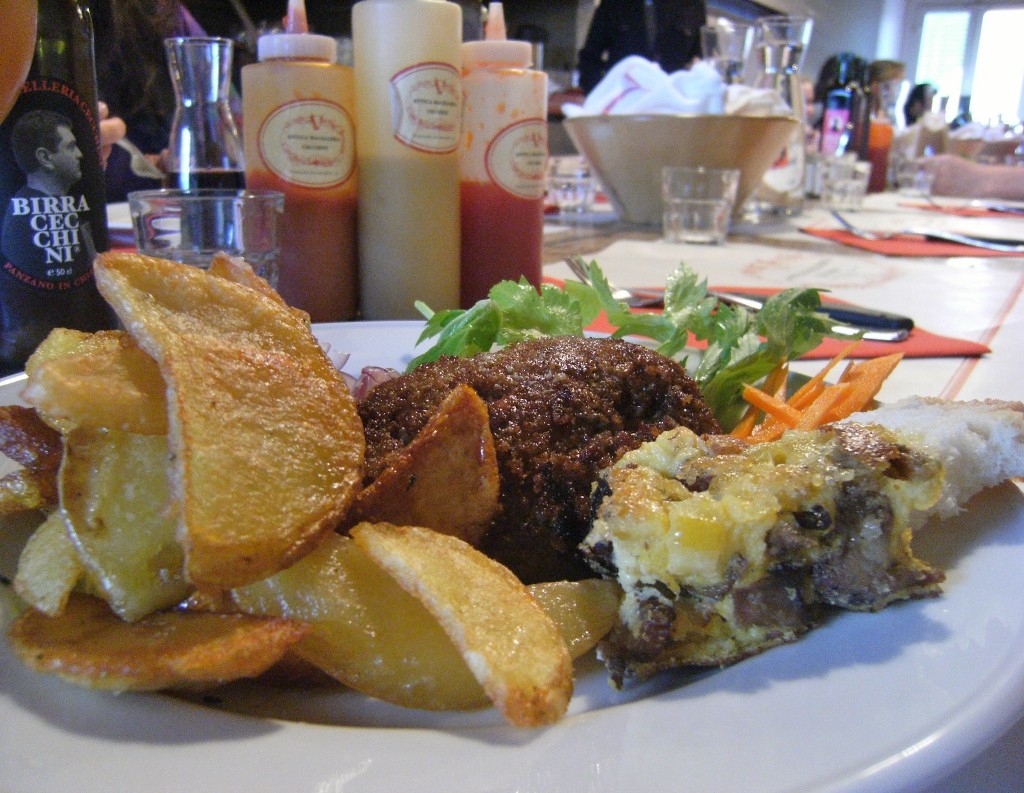 Via XX Luglio, 11
+39 055 852176
---
Explore more of Florence
or take the train to Bologna

---
joey@travelto7.com